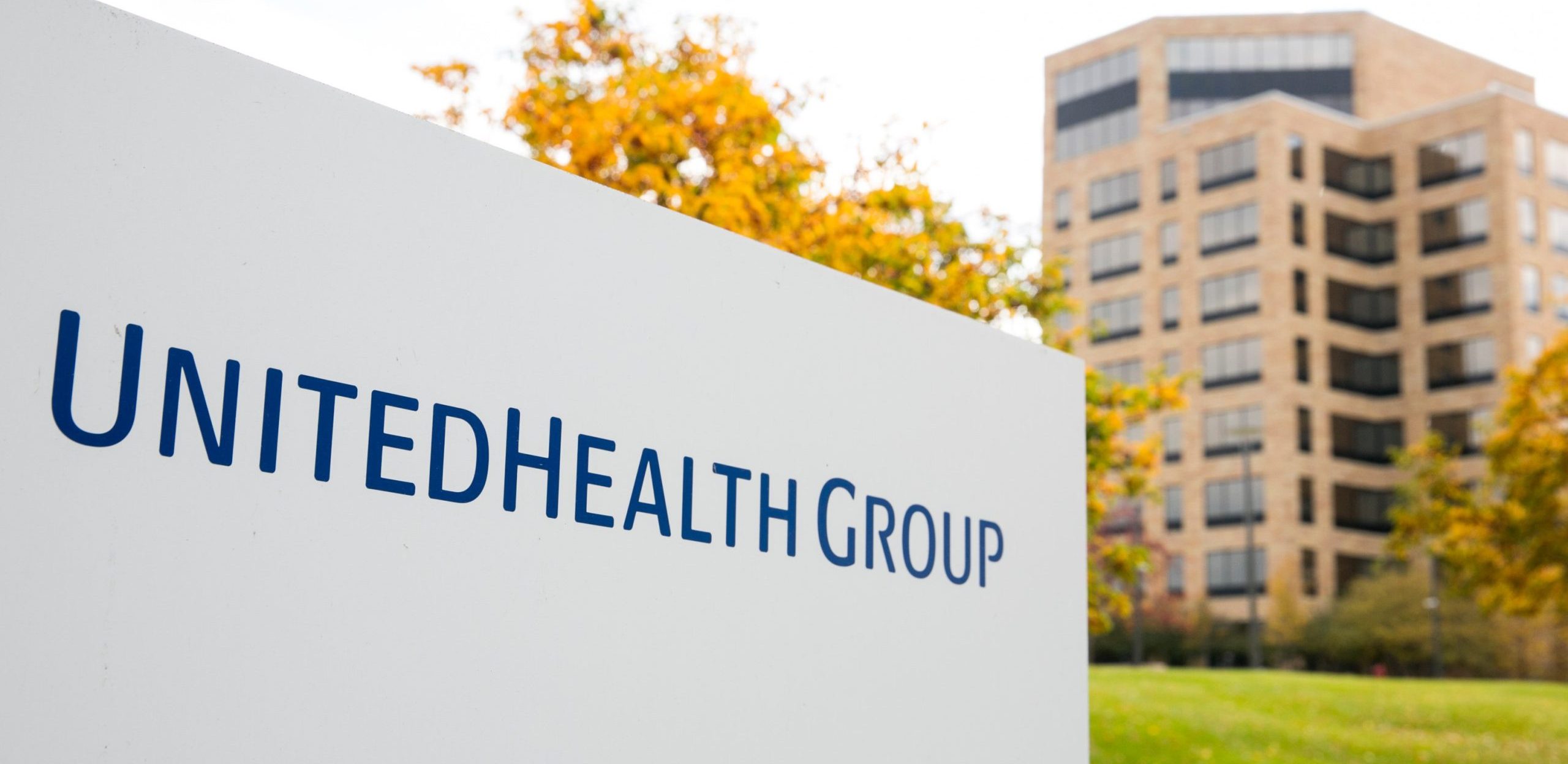 In a sparkling start of the new year for the American health insurance industry, market leader UnitedHealth Group on Wednesday announced encouraging earnings for the quarter and full year ended December 31, 2021.
The annual earnings grew to $287.6 Billion (B) with 12% Year-Over-Year growth, supported by the Double-Digit Growth in its Optum and UnitedHealthcare verticals.
Expressing joy and satisfaction over 2021 performance, UnitedHealth Group Chief Executive Officer Andrew Witty during the earnings call on January 19, says, "When you look back at the prevailing themes for 2021, you see a story of accelerating growth."
The United Healthcare quarterly earnings is the first among the top health payers reporting performance in the 2021, much of which was under the severe wave of COVID-19.
Based on the earnings call transcript, DistilINFO filtered out some key observations from the insurance heavyweight's 2021 performance and its expectations from 2022.
DistilINFO HIGHFIVE
1. The numbers from the close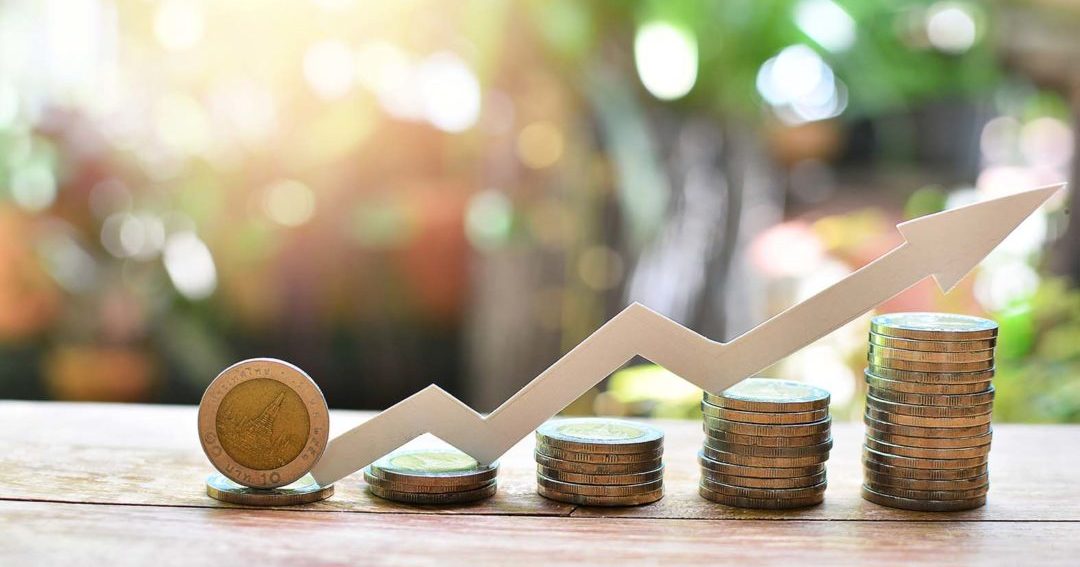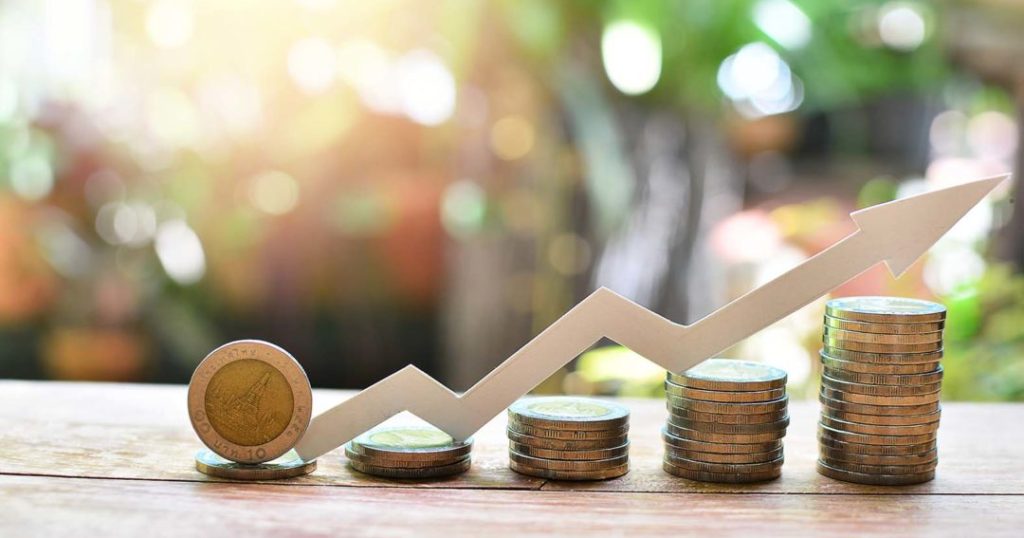 UnitedHealth 2021 earnings touched $ 24 B, up 7.14 per cent Y-o-Y, but with a steady 6% net margins. The revenues jumped 12% per cent from $257.1 B in 2020 to $287.6 B in 2021. Adjusted net earnings per share for the year stood at $ 19.02, against $16.88 last year, up 13%.
The share of Optum vertical in the overall revenues has increased to about 50% now, from 45% last year. The business serves the global health care marketplace, including payers, care providers, employers, governments, life sciences companies and consumers.
UnitedHealth Group's Chief Financial Officer John Rex, confidently states that the fastest growing segment was OptumHealth with 30% growth in revenue per consumers, which was driven by increasing numbers of our patients served under value-based arrangements. UnitedHealthcare, which provides health care benefits globally, serving individuals and employers, and Medicare and Medicaid beneficiaries, saw full year revenues growing 11% to $223 B. Operating margins, however, shrunk from 6.2% last year to 5.4%.
On a quarterly basis, the Group saw its revenues growing at a modest pace of 12%. But the earnings showed a phenomenal growth of 57% with net margins improving from 3.4% in the comparable quarter last year to 5.5% for the quarter ended December 31, 2021.
For the group, the medical loss ratio rose from the previous quarter to about 83.7%, and the operating cost ratio held steady at 14.8%, the company informed in its earnings call transcript.
2. Fueling Growth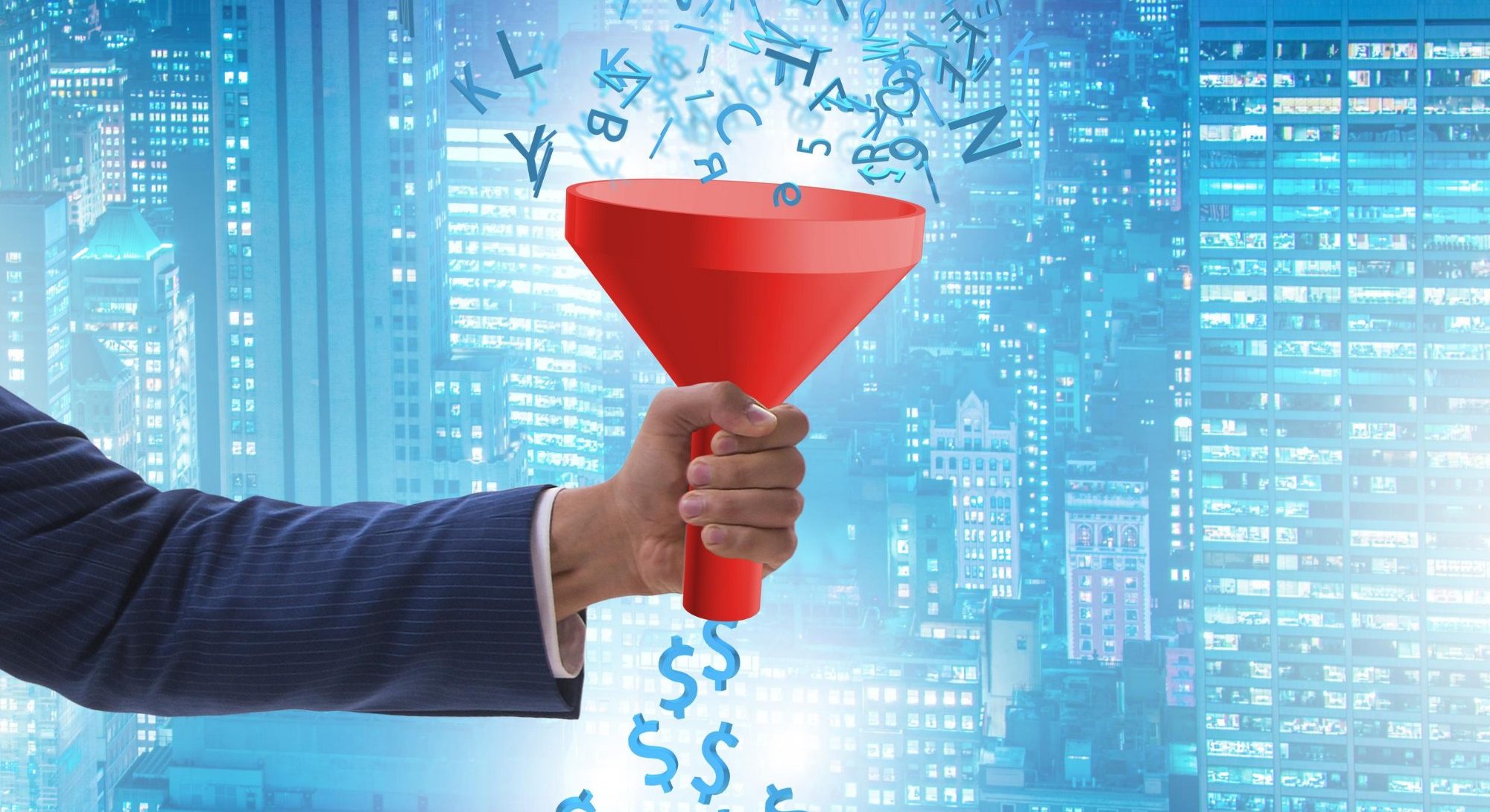 Riding on a robust 2021 numbers, UnitedHealth Group's President and Chief Operating Officer Dirk McMahon spells out the growth priority, i.e. value-based care. In order to achieve this, the company incurred over $100 Million (M) in preparation expenses. McMahon states that detailed planning, investing and building has become Group's distinctive competency, which "we can now increasingly apply at scale."
It is evident from how Optum pulled in more revenue per customer primarily, driven by shifting more patients into value-based care.
While Group CEO Witty states that the broader performance across the enterprise confirms its ability to advance the stated growth strategies, and to support the long-term growth rate on earnings per share at 13% to 16%. Company has exhibited that its two key elements of growth strategy bore fruit, i.e. i) accelerating the transition of patients to Optum-led value-based care, ii) serving Medicare Advantage consumers.
Notwithstanding the strategic focus and operations-driven growth momentum, the company also leveraged technology in 2021. This helped physician and hospital systems better serve their patients and communities. This eventually benefited UnitedHealth Group to sharpen its end-to-end experience. Such efforts contributed over $30 billion in revenue for the year. This, according to the management, is about $10 billion above the initial outlook. Driven by technologies, operational efficiencies and expanded market reach, the company expects similar growth in the year ahead.
3. A year in Covid-19 era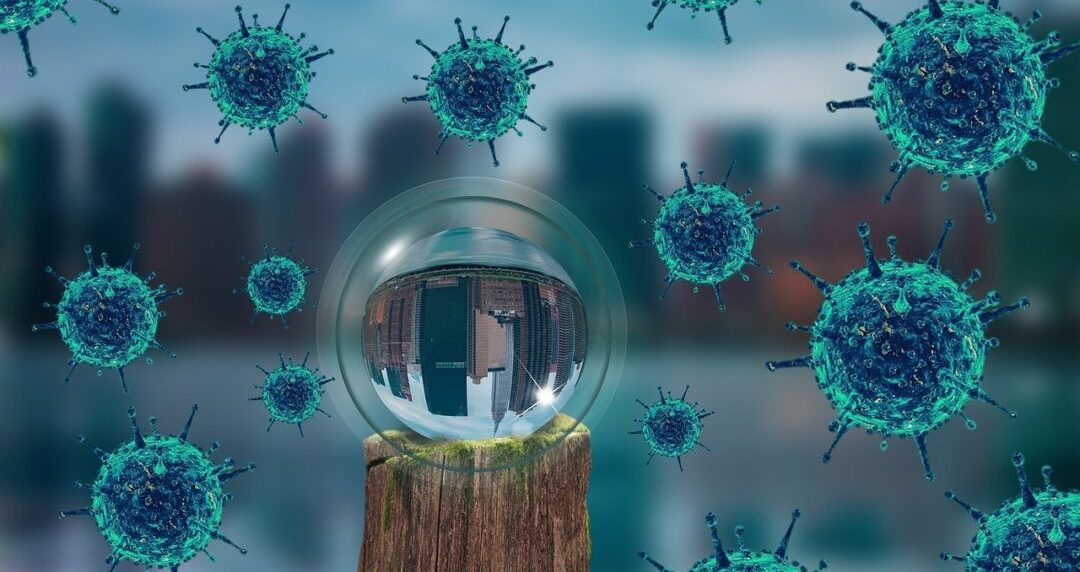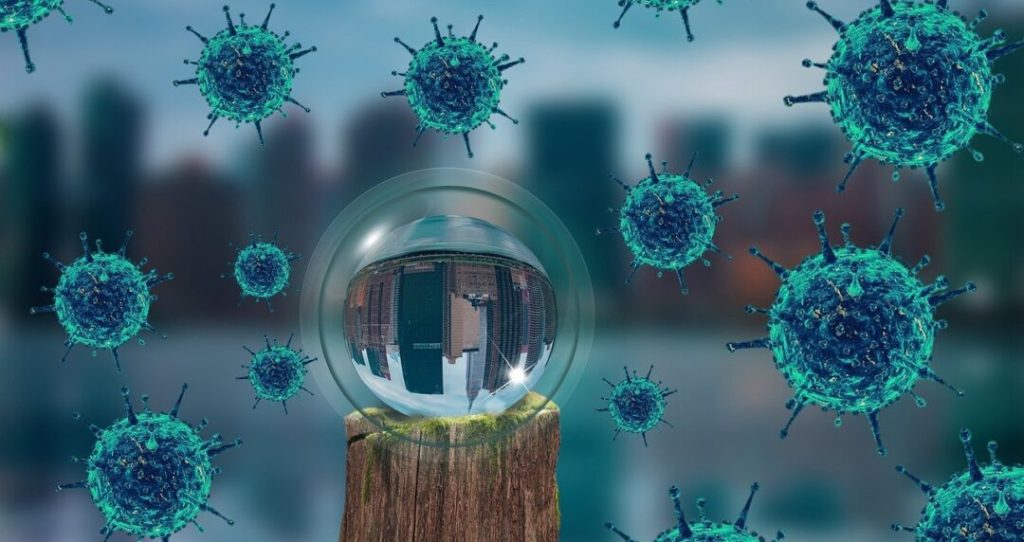 Peers look up to the market leader for a cue on operations in a pandemic era. The United Healthcare earnings release stated that its operating earnings of $12 B for the current year against $12.4 B last year reflected strong membership expansion and effective medical and operational cost management, offset by the negative impact of COVID-19.
The management maintained that the COVID-19 costs were in line with expectations during the quarter and were balanced by a drop in doctor visits and other care. The full year 2021 medical care ratio of 82.6% compared to 79.1% in the previous year, was an increase due to higher COVID-19 costs and the repeal of the health insurance tax.
Under COVID-19 impact, the group experienced moderately higher levels of attrition and more unplanned absences. In order to prepare itself for the emerging challenging situation, UnitedHealth Group increased its recruiting capacity as well as meaningfully upgraded digital capabilities to improve customer experience and reduce call volumes, the management said.
4. Stocks fire on all cylinders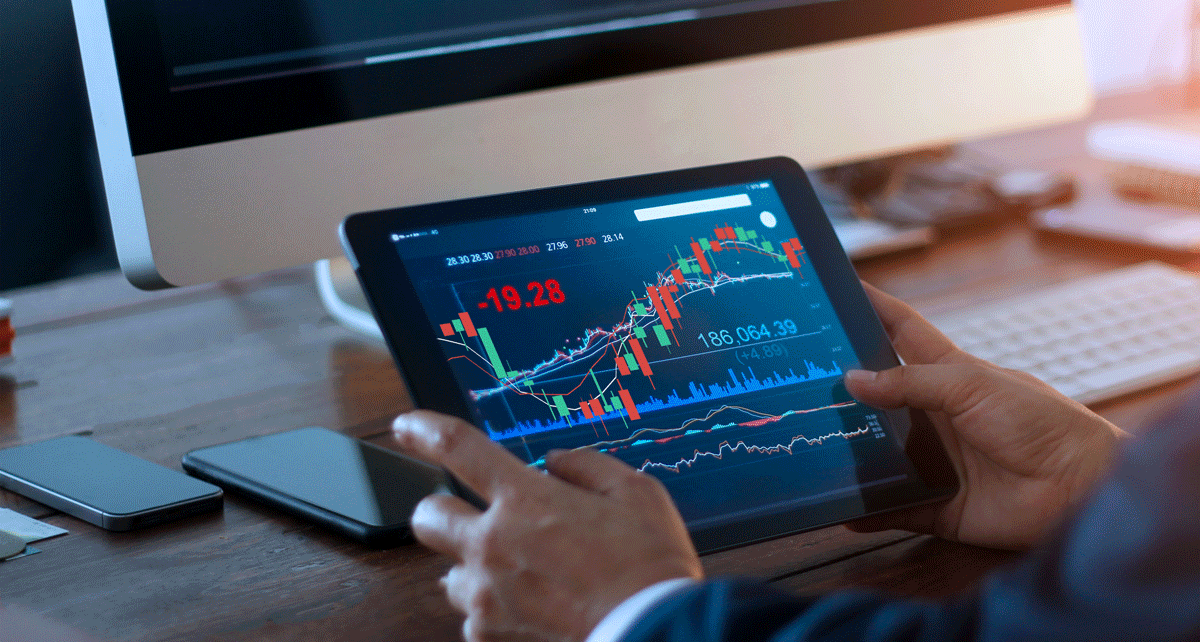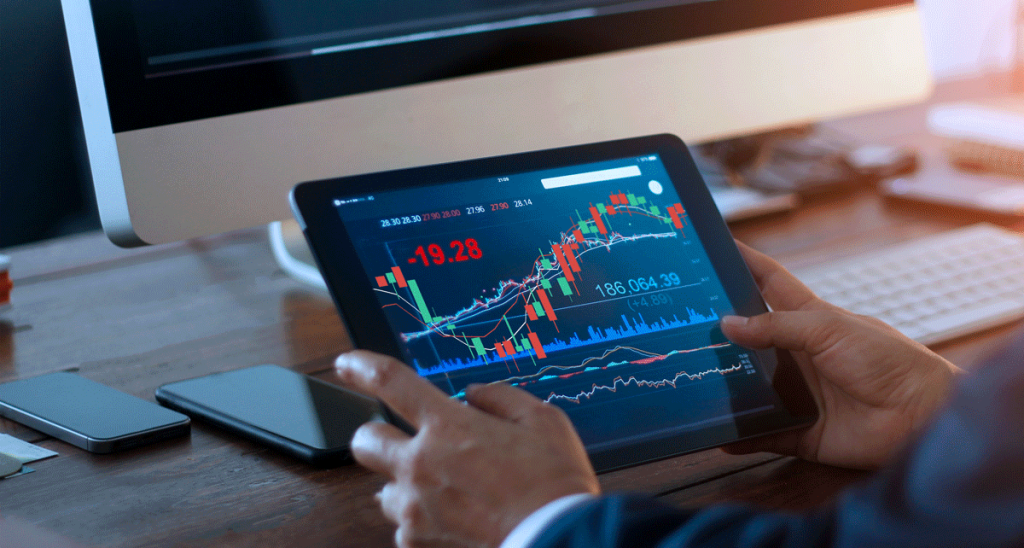 Investors have a reason to cheer. UnitedHealth Group stocks have rallied to cross $500 – all time high and ended December 31, 2021 at $ 502.41 a share, fetching over 40% returns in one year. The market capitalization has crossed $ 430 B. The stock has retreated from its all-time high and cooled off a bit to allow more investors to join the next rally. After the United Healthcare earnings announcement on January 19, the stocks gained 0.3 per cent to end at $462.52. Company's stocks had hit a yearly-low of $324.34 on February 8, 2021.
5. Looking ahead
After a year of growth achievements, UnitedHealth now looks at 2022 with an anticipation to scale further heights in terms of earnings per share at $21.10 – $21.60 and revenues targeted at $317 B to $320 B. This is in line with its November 2021 projections.
"Our strong 2021 performance and confident growth outlook for 2022 and beyond reflect the accelerating innovation and expanding capabilities across Optum and UnitedHealthcare," CEO Witty stated in the United Healthcare earnings release. This shows that the company is entering 2022 with heightened confidence in its ability to execute upon the objectives.
Company will serve up to 800,000 new members in 2022, of which about 75 per cent will be in Individual and Group Medicare Advantage and the remainder will be in Dual Special Needs Plans.
Also, the latest global outbreak of Omicron causing a surge in cases, has increased the patient hospitalization levels. But the company believes that the severity of cases requiring hospitalization appears to be lower, hence the Omicron factor on costs may not be a big influence.
Summary:
UnitedHealth Group posted encouraging financial numbers which beat the analyst consensus for the fourth quarter. The outperformer is the Optum. As CEO Witty puts it, As demand for innovation and integrated solutions, products and services only continues to grow…we've never been in a better position to help bring together the fragmented pieces of health care and create more value for the people we try to serve. Even as COVID-19 pandemic gets stretched into the initial months of 2022, the overall growth trajectory for the largest insurer remains intact and is set to achieve its stated goals.