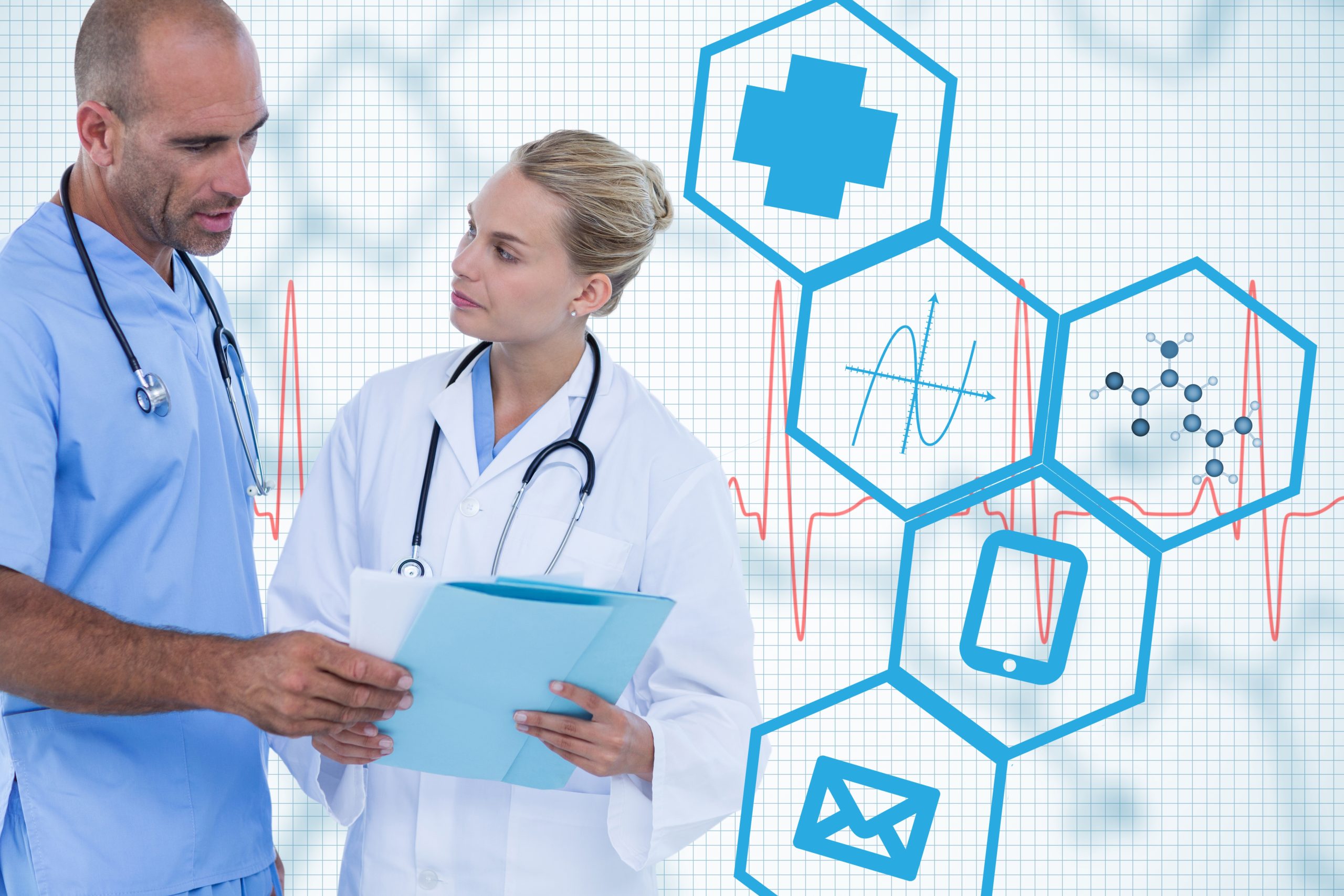 From being named the world's largest insurance company by net premiums, to appointing an Alphabet vice president to its board of directors, here are nine stories about UnitedHealth Group Becker's has reported since Dec. 12:
1. UnitedHealth Group ranked fourth in healthcare — and 102nd overall — on Just Capital and CNBC's list of America's "most just" companies.
2. UnitedHealthcare named Marcus Robinson as president of markets for individual and family plans. He was previously senior vice president of individual and family plans.
3. UnitedHealth Group named Dame Vivian Hunt as its new chief innovation officer. Ms. Hunt has been with McKinsey & Co. since 1995, serving most recently as a senior partner for the U.K. and Ireland.
4. UnitedHealth Group is the world's largest insurance company by net premiums for the eighth year in a row, according to AM Best's latest ranking of global insurers.
5. UnitedHealth Group ranked 12th on FlexJobs' list of the "Top 100 Companies With Remote Jobs to Watch in 2023."
6. An Elk River, Minn., data center used by UnitedHealth Group was sold to an affiliate of global investment management firm CloudHQ in a $90 million deal.
7. A case filed by two former UnitedHealth executives who sued the company for allegedly underpaying them for a billion-dollar business line they helped create has quietly closed.
8. UnitedHealthcare purchased a $1.15 million building near its existing offices in Minnetonka, Minn.
9. Kristen Gil, vice president and business finance officer at Google parent company Alphabet, was named to UnitedHealth Group's board of directors.
Source:
BeckersPayer.