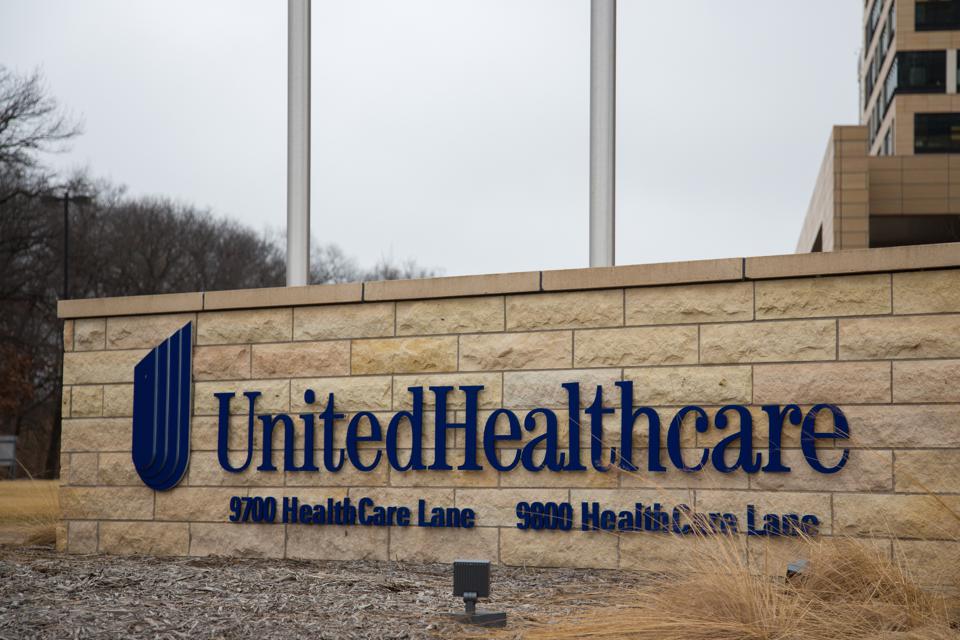 Health insurer UnitedHealth is expected to report its first-quarter earnings of $4.38 per share, which represents year-over-year growth of about 18% from $3.72 per share seen in the same quarter a year ago.
In the last four consecutive quarters, on average, the company has delivered an earnings surprise of over 13%. The largest insurance company by Net Premiums would post revenue growth of over 7% of around $68.9 billion.
UnitedHealth's better-than-expected results, which is expected on April 15, would help the stock hit new all-time highs. UnitedHealth shares, which surged more than 19% in 2020, rose over 7% so far this year.
Nine analysts who offered stock ratings for UnitedHealth in the last three months forecast the average price in 12 months of $393.78 with a high forecast of $415.00 and a low forecast of $370.00.The average price target represents a 4.65% increase from the last price of $376.28. Of those nine analysts, eight rated "Buy", one rated "Hold" while none rated "Sell", according to Tipranks. Morgan Stanley gave the base target price of $462 with a high of $529 under a bull scenario and $261 under the worst-case scenario. The firm gave an "Overweight" rating on the health care company's stock.
Several other analysts have also updated their stock outlook. Mizuho raised the stock price forecast to $394 from $380. UBS lifted the price target to $362 from $355. Deutsche Bank upped the target price to $409 from $404. Bernstein lowered the target price to $409 from $413. Citigroup increased the price objective to $408 from $390. Stephens lifted the target price to $390 from $380.
Analysts' predictions are no different. "UnitedHealth Group is the number one Medicare Advantage player with ~28% market share, the number two Medicare PDP player with ~20% market share, and the number two commercial player with ~15% market share. United's model is enhanced via vertical integration with its OptumRx PBM platform, which is one of the three largest PBMs in the country," noted Ricky Goldwasser, equity analyst at Morgan Stanley. With a large lead in the breadth of services offerings and considerable exposure to government businesses, UnitedHealth is well-positioned for any potential changes in the US healthcare system. A strong balance sheet and continued solid cash generation give flexibility for continued M&A.