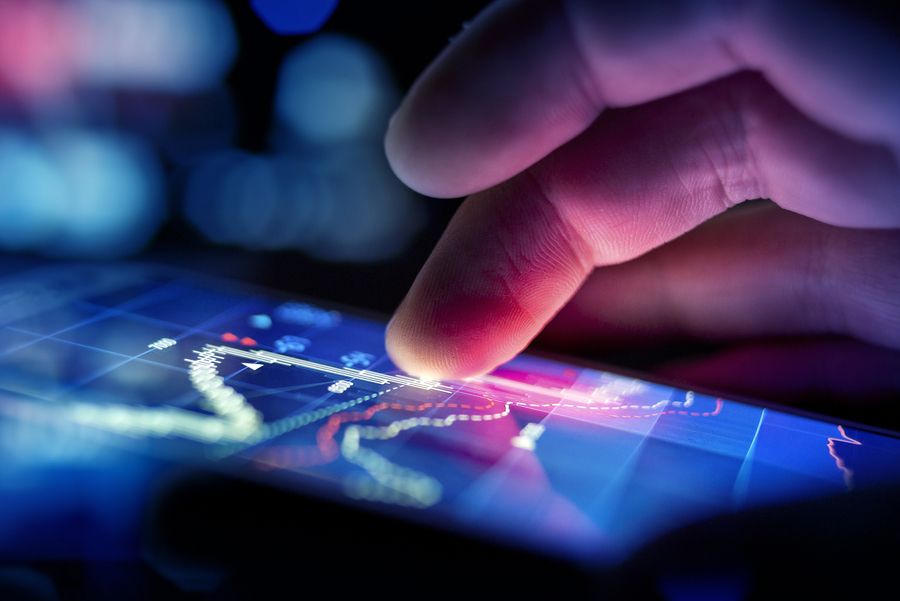 The sudden resignation of David Wichmann from the post of chief executive of UnitedHealth Group has left investors and the market astounded. The unexpected development triggered a fall in UnitedHealth share prices by 2.5%. Wichmann after heading the group for four years made way for UnitedHealth Group's fast-growing Optum division chief Andrew Witty. Wichmann, who termed the decision as "bittersweet", will leave after completing the transition through March.
Witty comes in the leading role fresh from a seven-month leave he took to assist the World Health Organization's program in the development and distribution of coronavirus vaccines. He served as a global envoy for the WHO's COVID-19 efforts and also an adviser to the UK Government Vaccine Taskforce.
The UnitedHealth Group shares increased by 69% during Wichmann's time as chief executive, the company said, while total shareholder return, which factors dividends, has been closer to 79%. Prior to joining UnitedHealth, from 2008 to 2017, Witty was the chief executive and a director of GlaxoSmithKline. At UnitedHealth Group, he becomes chief executive immediately and rejoins the company's board of directors.
"Andrew Witty combines an extraordinary breadth and depth of health care experience, sophisticated strategic thinking and outstanding leadership development skills, making him uniquely well-positioned to help the company take the next steps on its steady path to grow and deliver for its shareholders and the customers and people we are privileged to serve," said Stephen Hemsley, chairman of the company's board of directors, in a statement.
The company in December was providing coverage to 43 million people in the U.S. Its division Optum provides a range of services, from management of pharmaceutical benefits in employee health plans to consulting with other insurers and health care providers on their data and IT needs.
In a statement, Witty called UnitedHealth Group "one of the most consequential organizations in health care, where our responsibility is to execute flawlessly and deliver on our potential each day… Dave Wichmann is leaving a powerful legacy of service to others and commitment to innovation for us to build upon".