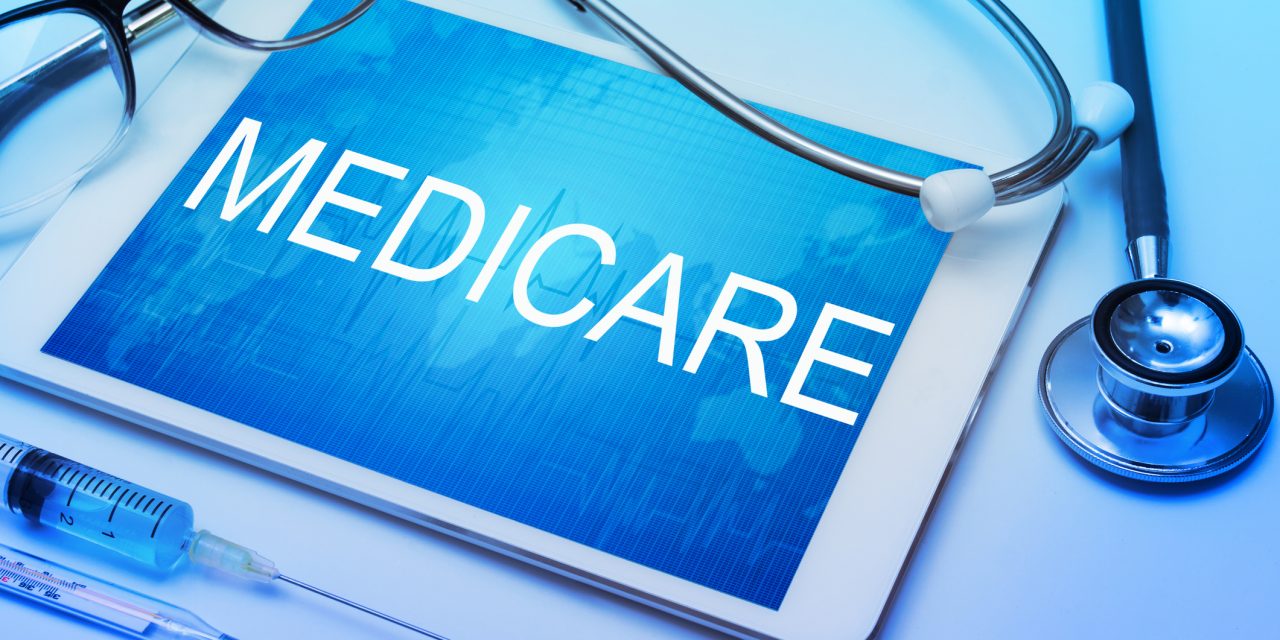 Wellcare, a Centene Corporation wholly-owned subsidiary, announced today the availability of Special Supplemental Benefits for the Chronically Ill (SSBCI) for plan year 2022, which will be available to eligible Medicare beneficiaries during the Annual Enrollment Period, which runs from now until December 7, 2021.
Increase in numbers: Across the country, Medicare Advantage (MA) plans are seeing an increase in the number of subscribers with social risk factors and complex medical needs. CMS recently permitted MA plans like Wellcare to offer increased supplemental benefits to members who meet certain clinical criteria in order to aid improve clinical outcomes. Food insecurity, transportation, utility assistance, and other social determinants of health are addressed through these services.
Social determinants: "Since the beginning of the COVID-19 pandemic, addressing social determinants of health and delivering whole-person care has never been more critical for Medicare beneficiaries," said Rich Fisher, SVP and CEO of Medicare for Centene, Wellcare's parent company. "At Wellcare, we believe much of what impacts health happens outside of the doctor's office, so we are proud to offer expanded supplemental benefits to address social determinants of health and help our members with chronic illnesses live better, healthier lives."
Utilities: Wellcare will offer a Flex Card for utility payments, building on the success of its Flex Card for dentistry, vision, and hearing expenses. This is a rising issue for the financially insecure population. Eligible members will receive a pre-loaded Visa debit card with $50 to $125 per month that can be used to pay for qualifying utility bills such as electric, gas, sewage, and water, as well as telecommunications and cable or other pay television.
Benefits: Wellcare will provide Helper Bees Care Concierge, a unique new benefit that allows members and their caregivers to tailor their care and manage their changing needs throughout the year, in collaboration with healthAlign. To fit members' needs, credits can be used for any combination of a la carte services, such as in-home support, home modification, meal delivery, errand support, and pest treatment.
Plans: Wellcare has been providing Medicare products for more than 20 years, including Medicare Advantage and Medicare Prescription Drug Plans (PDP), which provide inexpensive coverage beyond Original Medicare. Today, the organization provides dental, hearing, and vision services, as well as Flex Cards to help with co-pays, transportation services, telehealth visits, wellness and fitness programs, in-home support services, and special supplemental benefits for the chronically sick.