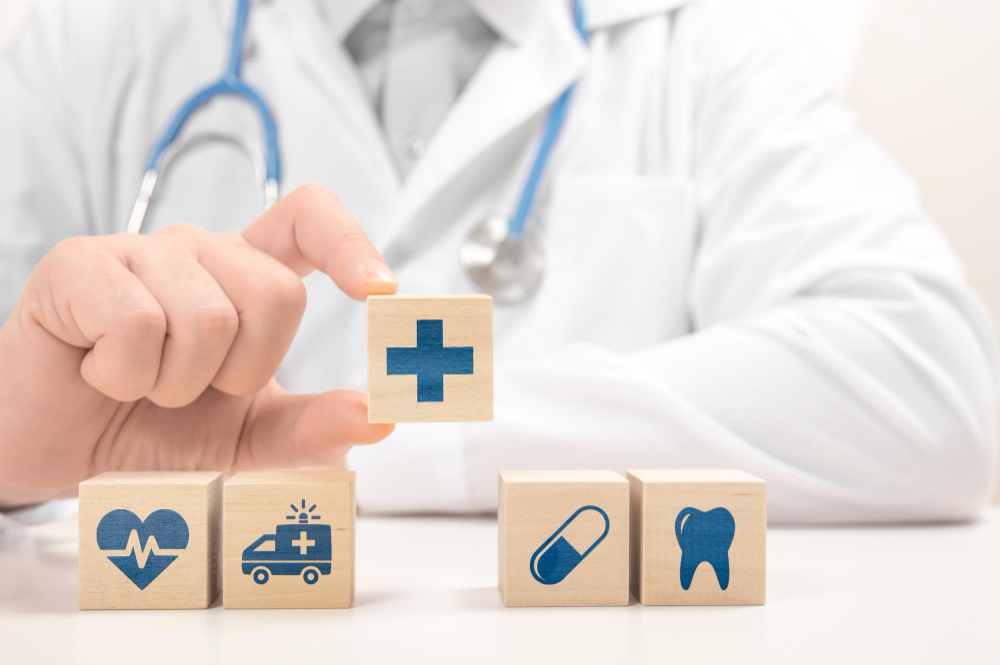 With a record number of Medicare Advantage plans available in 2023, more payers are adding specialized plans, including plans aimed at addressing specific needs of veterans.
Several payers will offer new Medicare Advantage plans designed for veterans for 2023. Humana launched a co-branded Medicare Advantage plan with military benefits provider USAA. Blue Cross Blue Shield of Illinois and Blue Cross Blue Shield of Texas also said they will offer these plans in the next year. 
Coordinating benefits
The Veterans Administration encourages beneficiaries 65 and older to also enroll in Medicare, so they can receive care at facilities outside of the 1,298 VA facilities in the U.S. 
Darin Davis, veterans executive at Humana, told the "Soldier for Life" podcast in October that veterans should think about how they'll receive services like urgent care outside of the VA if needed. 
"It's really something to consider, and they need to think about — even though they use the VA, primarily, maybe, for their health insurance, maintaining those options outside of the VA, and what it means to maintain both parts A and B of Medicare," Mr. Davis said.
Mr. Davis said many Medicare and Medicare Advantage plans do not conflict with VA benefits.
"That's a real common myth that we run into. A lot of those veterans can have both," he said.
Developing a plan
Excellus Blue Cross Blue Shield is launching a Medicare Advantage plan for veterans for 2023. 
Karen Bodley, vice president of Medicare at Excellus BCBS, said the first steps in developing the plan was talking with Excellus employees who are veterans and consulting with the community at large. The planning process, from idea to launch, took around 18 months, she said.
One of the most important services to provide that arose from those conversations, Ms. Bodley said, was transportation.
"That was number one, because these are folks, many of them, who are accessing healthcare at VA facilities," Ms. Bodley said. "There isn't a VA facility on every corner, so there can be challenges with being able to get transportation to some of those facilities."
Another priority was providing access to mental health and substance use treatment.
"That was one of the things that we focused on doing was eliminating any type of cost-sharing for those who may be seeking those services on a professional basis," Ms. Bodley said.
Complementing, not duplicating
Ms. Bodley said Excellus focused on designing a plan that complements existing VA benefits, finding services that would be beneficial on top of what VA benefits cover.
For Excellus, these benefits include vision and dental services, in addition to benefits like over-the-counter drug stipends and therapies like acupuncture.
"We looked at extra benefits that are highly complementary to what they have access to under the VA," Ms. Bodley said. "We've really approached it in the sense of looking at it as a whole package for somebody, rather than a duplication."
Though these plans are marketed for veterans, Ms. Bodley said, enrollees don't have to be a veteran to sign up — and a Medicare Advantage plan might not be the right choice for every individual.
"With any of these decisions, it is really important for people to sit down with somebody if they need to, or take their time, to really evaluate what their needs are going to be to make sure that they're making a choice that's going to be the right fit for them," Ms. Bodley said. 
Source:
Beckers Payer