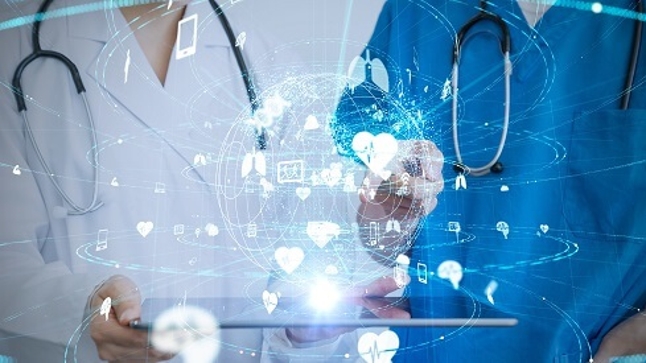 While the pandemic has increased telehealth use, it has also prompted the development of hybrid models that combine digital and in-person care. Here are five healthcare organizations that are rapidly deploying linked healthcare monitoring equipment.
Cigna: Cigna's recent expansion of MDLive services coincided with the debut of a virtual-first plan for employers, according to the company. With MDLive, there are no copays for virtual visits.
UnitedHealthcare: UnitedHealthcare, too, debuted a virtual-first plan for employers in nine states on Oct. 18. The plans, according to the business, include premiums that are 15% lower than typical plans and use Optum's healthcare services in conjunction with UnitedHealthcare's nationwide network.
BCBS: CareFirst of Maryland, a Blue Cross Blue Shield affiliate, also unveiled its virtual-first strategy, CloseKnit, on Sept. 15. The CloseKnit app is used to link commercial members to virtual care initially, with in-person care available after a referral, according to the model. The move intends to provide care to 40% of the insurer's members who do not have a primary care physician, according to the business.
CVS: CVS Health claimed to be the first payer to offer a national-level virtual primary care service through a partnership with Teladoc in August. The benefit allows members to stick with one virtual physician but still receive $0 copays for select in-person services at MinuteClinic and CVS HealthHub locations.
Ambetter: Ambetter, a Centene subsidiary, collaborated with Teladoc Health on a virtual-first plan on Oct. 19. Members will be assigned a personal care team to assist them in navigating Teladoc's virtual products or Ambetter's in-person network.