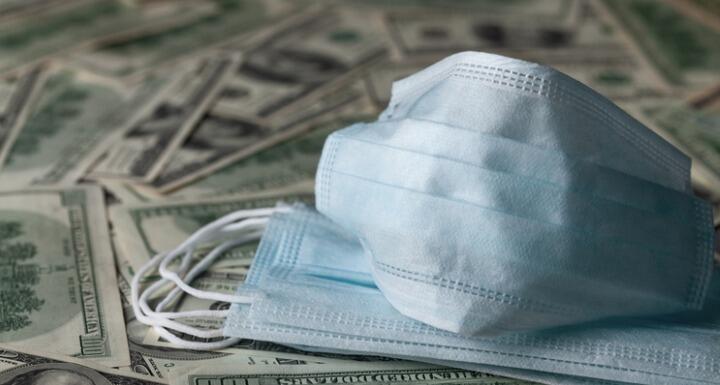 As the COVID-19 outbreak continues, many healthcare providers are still waiting for grants from the Provider Relief Fund. The Provider Relief Fund, a pool of funding exclusively for healthcare providers who have reported or are still experiencing pandemic-related losses and extra costs, still has tens of billions of dollars. As of October 2021, the Provider Relief Fund had $26.8 billion of the total $178 billion waiting to be released to providers, according to an analysis by the Urban Institute with support from the Robert Wood Johnson Foundation.
Allocation: $7.1 billion of the unspent money is unallocated, which means HHS has yet to announce how the monies will be distributed to healthcare providers. And, as experts pointed out, that pool is certain to grow in the coming months when providers return unspent grants due to a failure to follow terms and conditions, including the need that money is spent within a year of receipt. Providers have already refunded $8 billion in grants.
Knowledge: "As the pandemic persists, we now have greatly improved knowledge of how to treat patients with COVID-19 and also a better understanding of how providers have used (or returned) emergency grants," Teresa A. Coughlin, a senior fellow at the Urban Institute, said in a statement emailed to RevCycleIntelligence.
Contention: From the beginning, the distribution of Provider Relief Fund awards have been a source of contention. The money was initially distributed to healthcare providers in a major general distribution round by HHS, through the Health Resources and Services Administration (HRSA), based on a provider's portion of total fee-for-service Medicare reimbursements in 2019. As of April 2020, the grants were distributed automatically to providers.
Opportunity: "Policymakers have an opportunity to consider how best to target the remaining funds in the COVID-19 Provider Relief Fund to [healthcare] providers to support providers who have been hardest hit by the pandemic and continue to have the greatest needs," Coughlin continued.
Targets: HHS has made some targeted Provider Relief Fund distributions, including those to high-impact hospitals, safety-net hospitals, rural healthcare facilities, children's hospitals, Indian Health Care providers, and skilled nursing homes. However, according to the research, these targeted distributions totaled $52.6 billion, compared to $93.5 billion in general dividends.