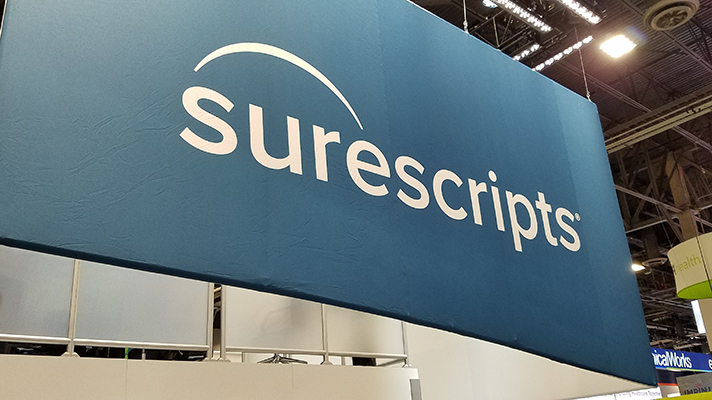 Tom Skelton, the company's CEO since 2014, said he would remain on until the end of the year and assist in the hunt for his successor. Surescripts stated this week that Tom Skelton, the company's CEO, will step down at the end of the year.
Active role: Skelton, who has been with the health IT data company since 2014, said he will take an active role in the hunt for his replacement and will work with the new CEO during the transition phase.
Inspirations: "Being CEO of Surescripts has been a highlight of my career. I've been fortunate to have the opportunity to work with a team of professionals who share a passion for our purpose – to lower costs, improve quality and increase safety," said Skelton in a statement. "My role as CEO is one that I have loved and my team inspires me every day.
Involvement: Skelton has been involved in various health and IT ventures for more than 25 years. Before his tenure at Surescripts, Skelton worked as a director at Microfocus, the CEO of Foundation Radiology Group, and technology services president at MED3000.
Projects: Surescripts undertook various projects during his tenure, according to the company. The Real-Time Prescription Benefit, for example, was designed to allow prescribers to access benefits-based prescription-price information from their electronic health record.
Commitment: "We are pleased with Tom's commitment to maintaining the same high level of engagement he has demonstrated throughout his successful Surescripts tenure and the Board looks forward to working with Tom on the search for a successor and on a smooth leadership transition," said Douglas Hoey, Surescripts board co-chair, and chief executive officer of the National Community Pharmacists Association, in a statement.