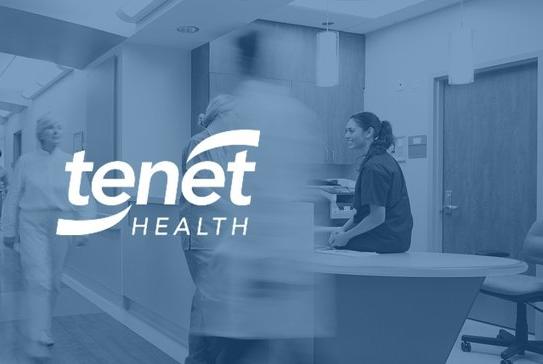 SurgCenter Development has agreed to be acquired by Tenet Healthcare Corp for $1.2 billion. Tenet and its affiliate, United Surgical Partners International (USPI), will buy 92 ambulatory surgical centers (ASCs) and ambulatory support services. The transaction is expected to finalize in the fourth quarter of FY21.
Returns: Tenet anticipates excellent financial returns from the transaction, including increased Adjusted EBITDA margins and free cash flow. It expects the purchase to generate at least $45 million in annual run-rate synergies over the next three to four years.
Transaction: Tenet intends to finance the transaction by issuing first-lien secured notes. As of September 30, 2021, it has $2.29 billion in cash and equivalents. Tenet's Adjusted EBITDA mix will be increasingly diversified as a result of the deal, with a bigger part coming from its higher-margin ambulatory portfolio.
Partnership: "We are extremely pleased to announce this transformative transaction and partnership, which builds upon USPI's position as a premier growth partner and SCD's track record of developing high-quality centers with leading physicians," Saum Sutaria, MD, CEO of Tenet Healthcare said.
Equity: Additionally, USPI plans to acquire a portion of equity interests in the ASCs from physician owners for incremental consideration of up to approximately $250 million. SurgCenter and USPI will also enter into a new agreement to develop at least 50 centers over five years.
Platform: Tenet said it expects the deal to generate strong financial returns. "By welcoming these centers into our company, USPI will maintain its reach as the largest ambulatory platform for musculoskeletal services, a high-growth service line", said Saum.