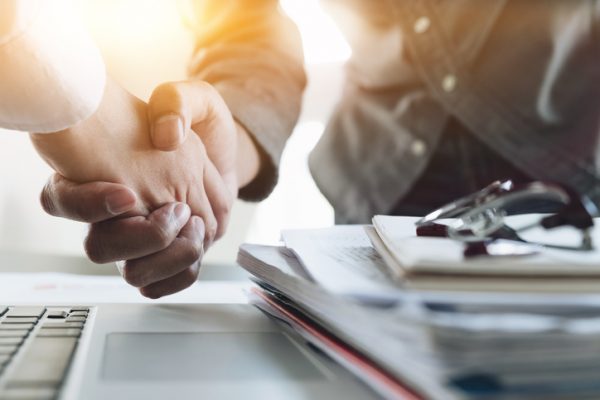 Virgin Pulse, a health and wellness firm, has acquired Welltok, a consumer activation company, in order to boost patient engagement and improve member health results. Through the merger, the companies hope to save money for their over 4,000 joint clients.
Approach: Welltok is noted for taking a tailored approach to encouraging patients and customers to stay involved in their healthcare. The company uses predictive analytics and social determinants of health data to remind patients to complete tasks such as refilling a medicine or enrolling in a mental health program via text, email, social media, and interactive voice response calls.
Acquisitions: "This acquisition is the culmination of years of work to establish a game-changing approach to improve health and reduce costs for employers, health plans, and health systems," Chris Michalak, chief executive officer of Virgin Pulse, stated in the press release.
Digital solutions: Virgin Pulse offers digital solutions to consumers that support everyday routines and help them achieve better long-term behavior and health outcomes. Virgin Pulse's Homebase for Health experience will be enhanced with the acquisition of Welltok, which will create a new engagement platform for clients, members, and consumers.
Aims: The consumer database will aim to help health plans and health systems develop social determinants of health strategies to address health disparities in underserved and diverse populations, including Medicare Advantage and Managed Medicaid members.
Implementations: The platform will also assist businesses in implementing patient activation tactics for clients via multi-channel outreach in order to persuade patients to perform health and wellness tasks. Patients' engagement levels will rise if they interact with the platform on a daily basis, according to the firms.