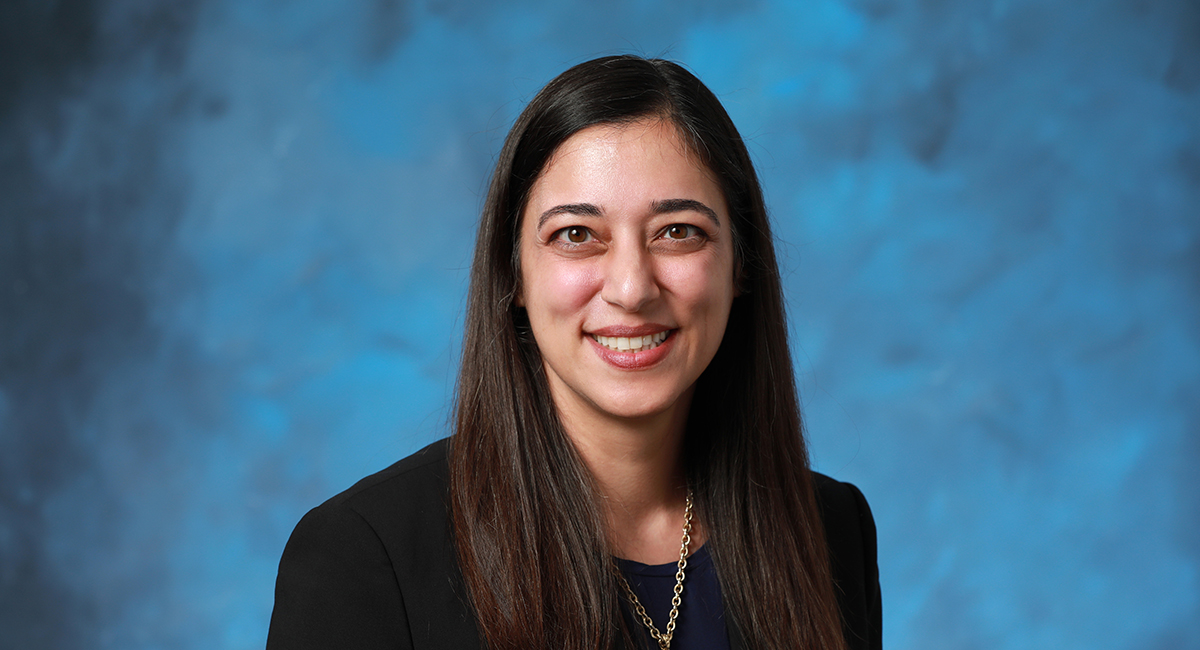 Cerner announced the creation of a new C-suite position, with Dr. Nasim Afsar named as the company's first chief health officer. Dr. Nasim Afsar will oversee the company's patient-care initiatives, which include quality and safety, regulatory compliance, government and policy, and continuous improvement.
In-charge: Starting in January, Afsar will be in charge of Cerner's product development activities aimed at improving the patient and provider experience. According to the news release announcing her new position, she will be in charge of quality and patient safety, regulatory compliance, healthcare policy, government affairs, and continuous improvement groups.
Talented team: "We have not realized the full potential of healthcare technologies in supporting health, as well as providing early warning signs for chronic conditions and acute illnesses," said Afsar in a statement. "I look forward to joining the talented team of leaders at Cerner to enhance our ability to care for patients and free our caregivers to focus on what matters most: the patient in front of them."
Deep experience: Afsar brings deep leadership experience to the job, having served at major health systems in California. Most recently she was a chief operating officer at UCI Health, where she also led ambulatory care and population health initiatives. Prior to that, she spent more than eight years at UCLA, where she served as a chief quality officer and associate chief medical officer.
Strategies: Cerner says Afsar's "forward-thinking and ambitious healthcare strategies," and expertise in quality, population health management, operations, finance, contracting, business development, and strategy will be assets as she leads the development of new technologies that enhance health and value to patients, communities, and caregivers.
Credentials: Afsar is a past president and current board member of the Society of Hospital Medicine. She was also a member of the Journal of Hospital Medicine's associate editorial board. Of course, she isn't the only new employee at the firm. Cerner selected Dr. David Feinberg, a UCLA (and Google Health and Geisinger) graduate, as its third CEO two months ago.