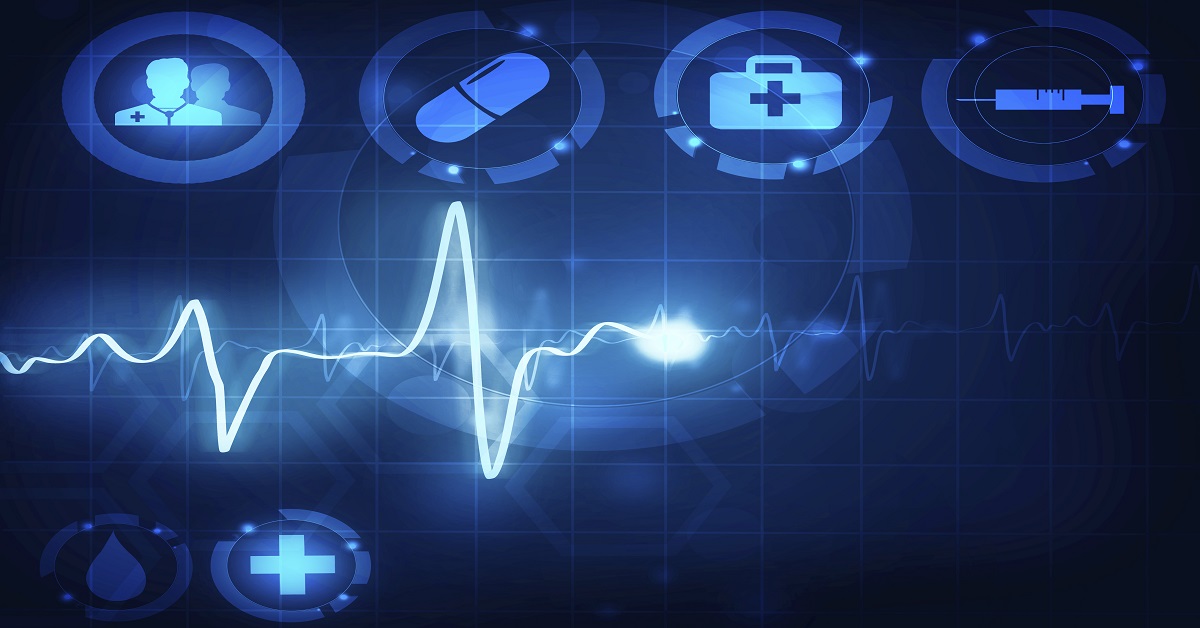 The Office of the National Coordinator for Health Information Technology stated it received more than 700 forecasts on healthcare outcomes in 2030 from stakeholders. According to Deputy National Coordinator Steven Posnack's blog post released this week, the agency received more than 700 submissions in response over the next three months.
Experiences: As Posnack explained, the agency "analyzed each statement and looked for trends, groupings, combinations, and other affinities." The resulting theme statements ran the gamut from shifts in individual and care delivery experiences to changes at health systems.
Outcomes: "I for one was energized and learned a ton reading through each of the outcome statements. I know the staff here at ONC did as well," said Posnack. As Posnack noted, a radical transformation in healthcare is possible – and the stakeholders who responded to the agency's open call seem to think so too.
Predictions: They predict that by 2030, people will no longer fill out paper paperwork for any type of healthcare interaction or procedure. They expect that all referral and transition of care data will be electronic and that care teams will be able to integrate electronic data from both inside and outside the healthcare system into the workflow.
Applications: "Health professionals will be able to use best-in-class software applications and services in combination with electronic health records to enhance care delivery and decision-making within clinical workflows," said one theme statement. Another foresaw interoperability enabling at-home care and price comparison of services, procedures, or drugs. Some of the predictions may be relatively close at hand.
Responses: "Public health response and preparedness will be driven by real-time data that allow public health agencies to quickly identify when and where infectious disease outbreaks occur and maintain insights about health system capacity," said one theme statement – likely reflecting on present-day issues with COVID-19 information infrastructure.