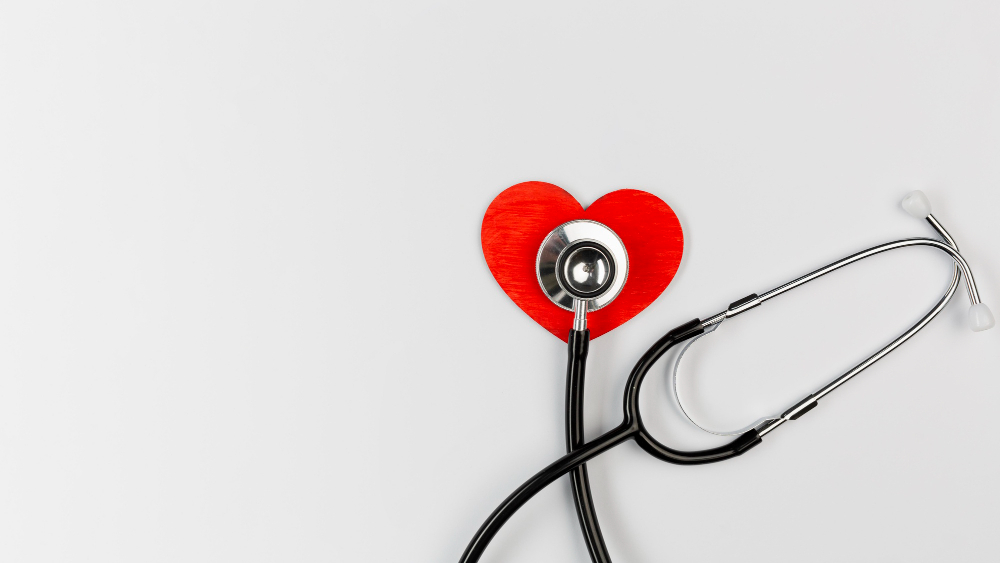 In healthcare, value-based care is gaining traction. It's apparent that the future of reimbursement will at the very least include a sizable fraction of providers getting compensated for value rather than volume. Tim Gronniger, President and CEO of Caravan Health, discusses telemedicine, staff retention and burnout, health equity, and the expansion of value-based pricing.
Prior engagements: Tim Gronniger, president and CEO of Caravan Health, previously worked at the Centers for Medicare and Medicaid Services as chief of staff and head of delivery system reform. Caravan Health is a privately held firm that was founded to develop long-term approaches to help health systems thrive at value-based care.
Reports: In 2019 and 2020, its partners earned $300 million in Medicare savings, more than $120 million in shared savings, and quality scores exceeding 97%, the company reported. Gronniger eyes four areas of importance for value-based care in 2022: telemedicine, staff retention, and provider burnout, health equity, and growth in value-based payment.
Availability: CMS has taken regulatory action to increase the availability of telehealth. As Congress considers which elements of the current regime to extend, it should prioritize telehealth within accountable care and other value-based care arrangements, where physicians can select the most appropriate, high-value modality for care delivery.
Leadership: CMMI leadership is keeping its focus on the outcome of broad health system transformation. ACO management organizations are in touch with these providers every day and know the specific concerns or barriers to entry. Companies that specialize in building and managing ACOs have proven they can get all kinds of providers into accountable care with strong quality and financial results.
Innovation: MedPAC recently considered innovative ideas to change benchmarking for ACOs to be more attractive and realistic for participants. Benchmarks are the key to earning shared savings – an important marker of success for any ACO participant. CMS also is raising fundamental questions about making benchmarks fairer and more predictable.