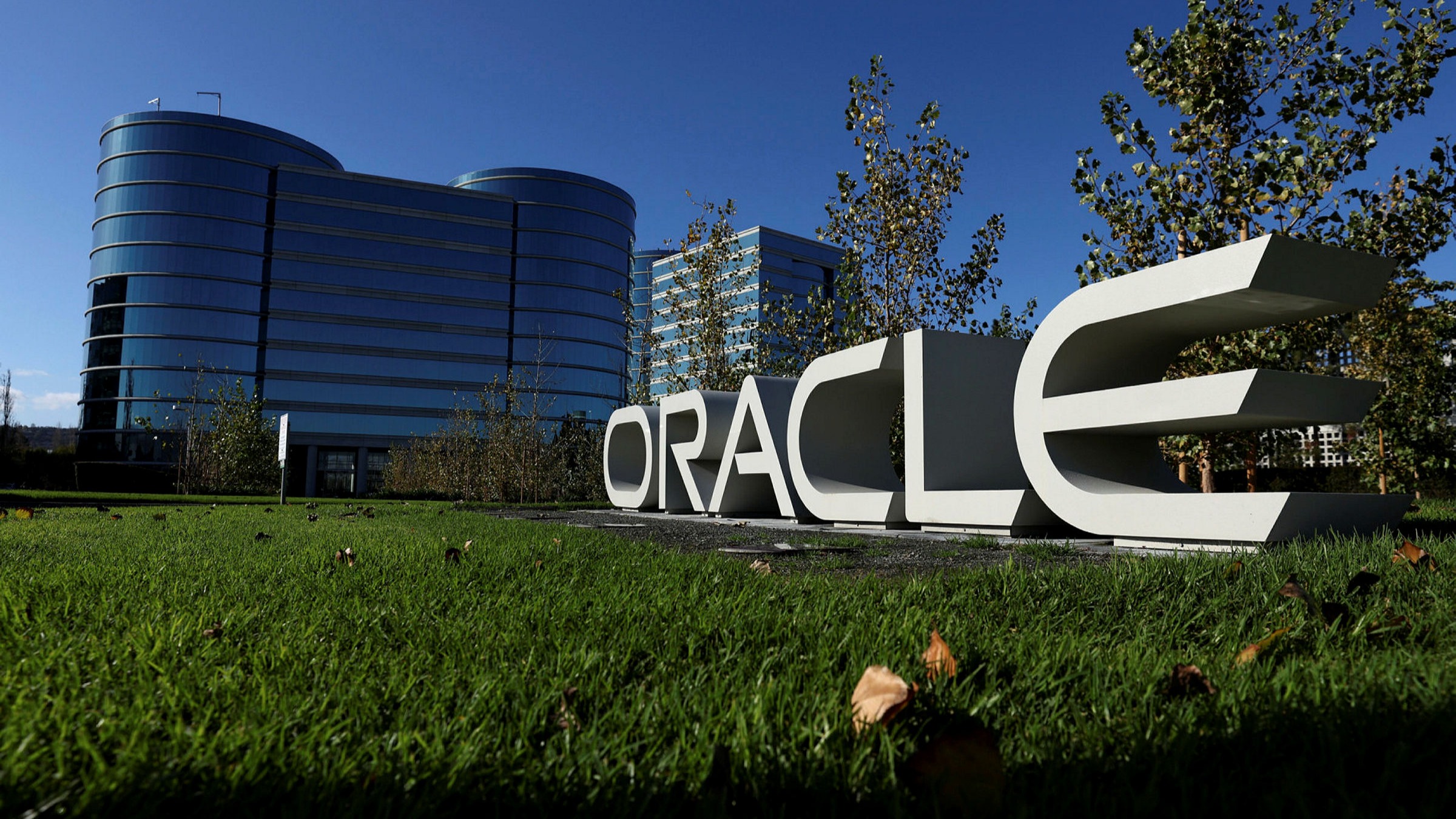 Oracle agreed to buy Cerner for $28.3 billion, the software giant's largest purchase ever. According to a Forrester analyst, the deal's success may hinge on Oracle's ability to break down healthcare data silos across the industry.
Insights: The lack of data interoperability among healthcare institutions makes it difficult for physicians to share patient records and, as a result, acquire insights into their patients' health. According to Ms. Schibell, the Oracle-Cerner deal will require Oracle to continue pushing Cerner's cloud shift and equip the EHR with additional capacity for virtual care capabilities.
Acquisition: "The acquisition of Cerner by Oracle has tremendous potential; however, success will be primarily determined by one factor: Oracle's cloud-first strategy for harnessing the power of data that sits outside of the EHR," Natalie Schibell, a senior analyst at Forrester, said in a Dec. 20 statement shared with Becker's.
Strategy : "A forward-thinking cloud strategy must underpin data-sharing with interoperable data that is maintained on a longitudinal care record and exchanged securely. Leveraging the power of data is just as important as keeping it secure," she said. "As Oracle attempts to make a bigger footprint in the healthcare sector, its investment in cybersecurity must also exponentially grow."
Transition: Under the acquisition, Cerner will move its systems to Oracle's Gen2 Cloud platform. As part of the transition, Oracle also will add its hands-free digital voice assistant to Cerner's interface.
Review: Moody's also placed Oracle under review and said even before the acquisition, "Oracle did not have any publicly articulated medium or long-term financial policy goals." Oracle said it "anticipates retaining an investment-grade credit rating" in wake of the Cerner deal, according to the report.