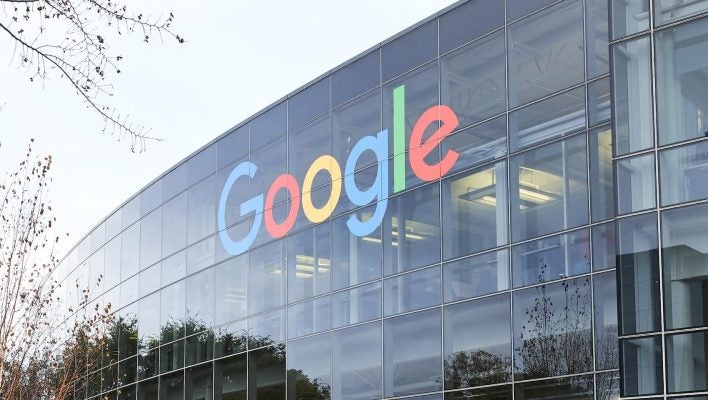 When compared to the beginning of the year, Google's healthcare business appears very different towards the conclusion of 2021. This year, the digital behemoth restructured its approach, eventually dissolving its health section. As the pandemic entered its second calendar year, it still launched a number of products for both consumers and doctors, with a special focus on healthcare accessibility and COVID-19 management.
In June, an Insider report revealed Google was shaking up its health team, moving more than 130 of its about 700 Google Health employees to Search and the new Fitbit group. Months later, Google Health vice president Dr. David Feinberg announced he was stepping down to take on the CEO role at EHR company Cerner.
At the very beginning of 2021, Google finally completed its acquisition of Fitbit, the popular health- and fitness-tracking wearable. The $2.1 billion deal was first announced in late 2019 but was held up by several regulatory investigations.
"On our own, we pushed the bounds of what was possible from the wrist, pioneering step, heart rate, sleep and stress tracking," Fitbit CEO and co-founder James Park wrote when the deal closed. "With access to Google's incredible resources, knowledge and global platform, the possibilities are truly limitless."
The fitness tracker has begun to play a role at Google's sister company, Verily, which is focused on the life sciences space. It announced in September that its digital chronic disease management platform, Onduo, would offer Fitbit devices and Fitbit premium alongside its program.
It began the year with an effort focused on vaccine distribution, allowing users to find vaccination sites and information on Maps and Search. It also released tools that showed travel restrictions and advisories, helped people find testing centers, hospital resources and vaccination sites in India as cases spiked, and let users check how crowded public transit is to allow for social distancing.