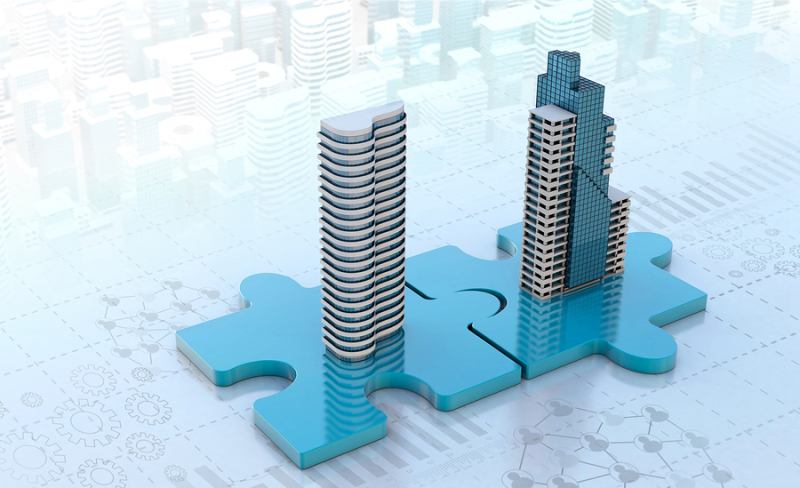 LifePoint Health, based in Brentwood, Tennessee, has completed its acquisition of Kindred Healthcare, based in Louisville, Kentucky, and has formally established ScionHealth, a new healthcare firm created as a result of the transaction.
Inclusion: Louisville-based ScionHealth includes 79 hospital campuses in 25 states, according to a Dec. 23 news release from LifePoint. Of the 79 facilities, 61 are long-term acute care hospitals from Kindred and 18 are community hospitals and associated health systems from LifePoint.
Acquisition: The acquisition also expands LifePoint's network to more than 65 hospital campuses, more than 30 rehabilitation and behavioral health hospitals and more than 170 additional healthcare sites. These facilities span over 29 states, the news release said.
Expansion: The expansion has about 50,000 employees and 3,000 employed providers. More than 15 new rehabilitation and behavioral health hospitals are also under construction. The plan to establish the new company was announced by LifePoint and Kindred at the end of October.
Independent operation: LifePoint and ScionHealth will function independently from each other. LifePoint is still led by chair and CEO David Dill, while ScionHealth is led by former LifePoint executive Rob Jay.Through its LifePoint Forward strategy, LifePoint also will continue driving innovation in care by identifying, investing in and deploying solutions to improve quality, access and patient outcomes.
Ventures: It will expand new ventures such as 25m Health and pursue additional partnerships with healthtech innovators such as Eon, Cadence and Loyal that will allow it to assist in the development and refinement of technology-enabled solutions and business platforms that support its communities and advance care delivery in its regions and beyond.