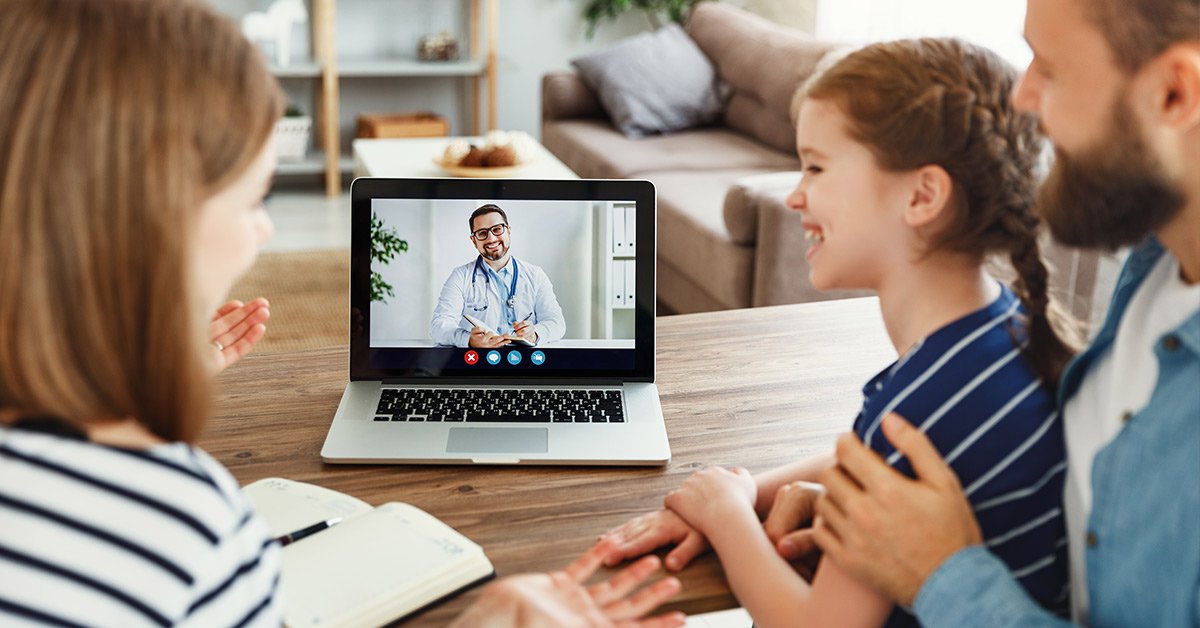 Telehealth became more common in 2020 and 2021, with the rise of remote patient monitoring. These shifts in the healthcare scene were aided in part by the COVID-19 pandemic's requirements, and in part by the government's later relaxing of telemedicine reimbursement and licensure laws. Dr. Ian Tong, the chief medical officer of Included Health, a telehealth technology, and services firm, spoke with Healthcare IT News about these issues and his forecasts for telehealth in 2022 and beyond.
Technology: While many healthcare technology mergers and acquisitions occurred in 2021 as a result of the pandemic and rising virtual-care acceptance among payers, providers, and consumers, most of the technology of these merged businesses remains fragmented. Despite the fact that it is advertised as a single service, users must still navigate two or more platforms and connect the dots on their own. Technology must become imperceptible — so good that you don't even notice it's there.
Usage: "With usage rates 38 times higher than pre-pandemic, and the inarguable value for the people who need it most – seniors and the immunocompromised who can't afford in-person exposure – I believe the government will and should expand virtual-care access", said Tong.
Virtual care: Pre-pandemic virtual care was used for urgent, low-complexity issues – cough, cold, rashes. But today, the real value is for integrated chronic-disease management or ongoing behavioral-health therapy, where people need not be burdened by the constant travel in and out of doctors' offices.
Appointments: The technology for virtual-care appointments also will continue to advance beyond 1:1 doctor-patient video conferencing. For example, in response to the rising behavioral health provider shortage, we can expect to see technology that can enable group sessions with multiple patients receiving counsel and support at once.
Consumers: Today, one third of consumers are more likely to choose a provider that allows them to share data from a connected health device, which only promotes more positive outcomes. The more real-time data that we can collect in the comfort of people's homes, the more personalized, data-driven virtual care we can provide.