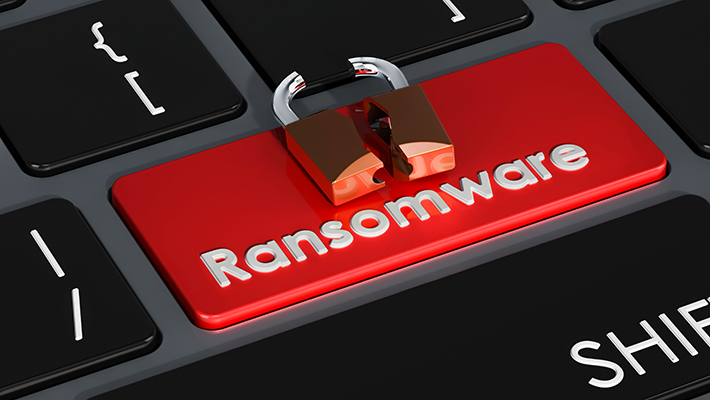 A ransomware attack on CompuGroup Medical, a medical software company, resulted in a "technical disaster," according to the company. The corporation said the attack impacted the availability of some internal services, including as email and phones, in a notification posted to its website on December 20 at 4:50 p.m. Eastern Time.
Disruption: By December 22 at 2:30 p.m. Eastern time, the company said it had made progress in remediating disruptions to services. Over the course of the day, said CompuGroup, it had been able to set up emergency telephone numbers and replacement email addresses for customer support purposes.
Customer support: "The vast majority of our customer systems are up and running. We continue to increase our availability for customer support purposes. Our backup infrastructure is running successfully," said the company in a post on December 23 at 1:30 p.m. Eastern.
Attack: On December 27, the company reported that its team members had been able to restore "key components that have been impacted by the attack. In doing so, we continue to execute our business continuity plans." It noted that it was fully focused on delivering product updates in a timely fashion.
Priority: "The availability of our customer systems and data integrity remain our highest priority. We continue to monitor all systems closely and are working with all relevant authorities," it said. "In the past few hours, we have continued to stabilize our internal systems. We are guided by our defined response plan, which we continue to work through systematically – even during the holidays," it continued.
E-health provider: CompuGroup Medical is a global e-health provider with a comprehensive portfolio of cutting-edge IT solutions for the healthcare industry. CompuGroup Medical is one of the leading eHealth companies in the world. CompuGroup Medical provides software and communications solutions that assist doctors, dentists, general practitioners, and clinics.