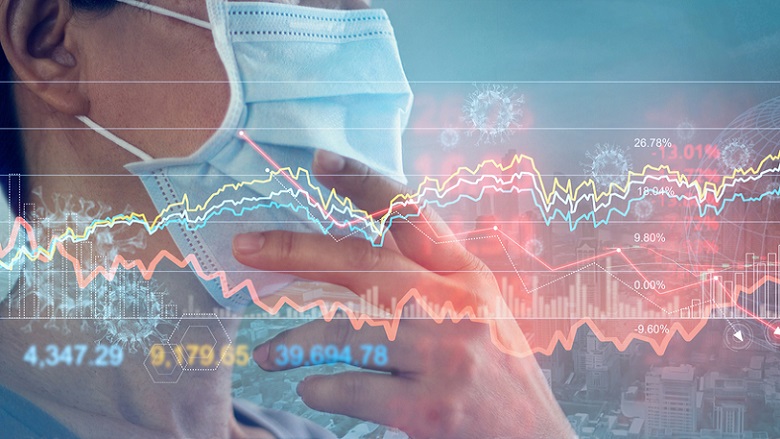 This year, readers were particularly interested in stories about hospital closures, Medicare, layoffs, and COVID-19. The most popular finance pieces published in 2021, in order of popularity:
Closure of hospitals: Nearly 140 rural hospitals have closed since 2010, and the federal COVID-19 vaccine mandate could force at least one more to shut its doors. President Joe Biden's administration is taking steps to require millions of American workers, including certain healthcare workers, to get a COVID-19 vaccine. The plan requires those who work at hospitals and other types of medical facilities that receive Medicare and Medicaid funding to get a COVID-19 vaccine.
CDC's announcements: The CDC issued six new ICD-10 codes for COVID-19-related conditions that will go into effect on Jan. 1. The CDC's Dec. 3 announcement came about a week after CMS said it was assigning Medicare severity, diagnosis-related groups, to six new diagnosis codes for the same COVID-19-related illnesses. The codes for both agencies will go into effect on Jan. 1.
Financial loss: More than 500 rural hospitals in the U.S. were at immediate risk of closure before the COVID-19 pandemic because of financial losses and lack of reserves to maintain operations, according to a report from the Center for Healthcare Quality and Payment Reform.
Healthcare rules: CMS has withdrawn three proposed healthcare rules developed under the administration of former President Donald Trump.The withdrawn rules include a revision to Medicare Part A enrollment requirements, altered dialysis coverage requirements for third party-payment programs and increased oversight of accrediting organizations.
Reduction programs: As part of its hospital readmissions reduction program, Medicare will cut payments to 82 percent of the 3,046 hospitals evaluated for the program by between 0.01 percent to the maximum of 3 percent in fiscal year 2022. Thirty-nine hospitals face the maximum 3 percent payment cut for every Medicare patient stay during fiscal year 2022, which runs Oct. 1, 2021, through Sept. 30, 2022, according to an analysis by Kaiser Health News.