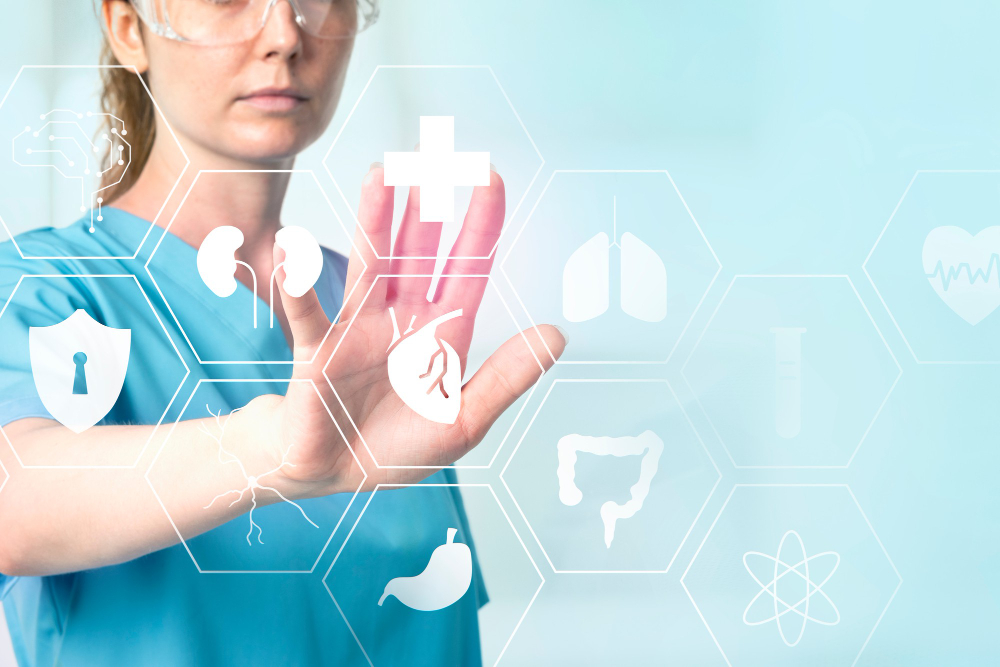 The start of a new year is often a period of optimism. But hope may be hard to come by for a healthcare system in the United States that has been strained by wave after wave of COVID-19 variants. However, there are still signs of hope. Although technology will never be a solution, tools and methods are emerging and growing to address some of these issues and contribute to a more prosperous future. We recently spoke with a number of IT executives who shared their predictions for the coming year.
Lightbeam Health: Jerry Shultz, president of Lightbeam Health, whose population health management platform helps risk-bearing organizations manage the cost and quality demands of value-based reimbursement, would like to see a wholesale effort to improve the care delivery system writ large.
Care delivery: "Faced with a once-in-a-century pandemic on top of new digital care-delivery models, clinicians and care managers have been overwhelmed with mountains of data, best-practice advisories, and alert fatigue that, while seeking to streamline care management, have only made it harder," said Shultz.
Vocera: Rhonda Collins, RN, a chief nursing officer at Vocera, developer of clinical communication tools, also hopes to see a redoubled effort to address the many significant challenges facing the workforce and the workplace as the COVID-19 crisis continues into its third year. She emphasized the importance of fostering feelings of trust and safety – for patients and hospital staff alike.
Biofourmis: Dr. Maulik Majmudar, chief medical officer and co-founder of Biofourmis, which offers AI-enabled digital therapeutics, is also looking at the future of remote patient monitoring."The adoption of hospital-at-home programs across the country has been rapid, with nearly 200 hospitals participating in the Centers for Medicare and Medicaid Services' Acute Hospital Care at Home program in only a year since its launch."
Availity: Russ Thomas, CEO of health information network Availity, said these new technologies and modalities of care need to be developed and deployed with the needs of patients and clinicians at top of mind. "While 2021 was the year of adopting and adapting to newly automated processes and practices, 2022 will be the year to dramatically improve the patient, provider, and workforce experience," said Thomas.