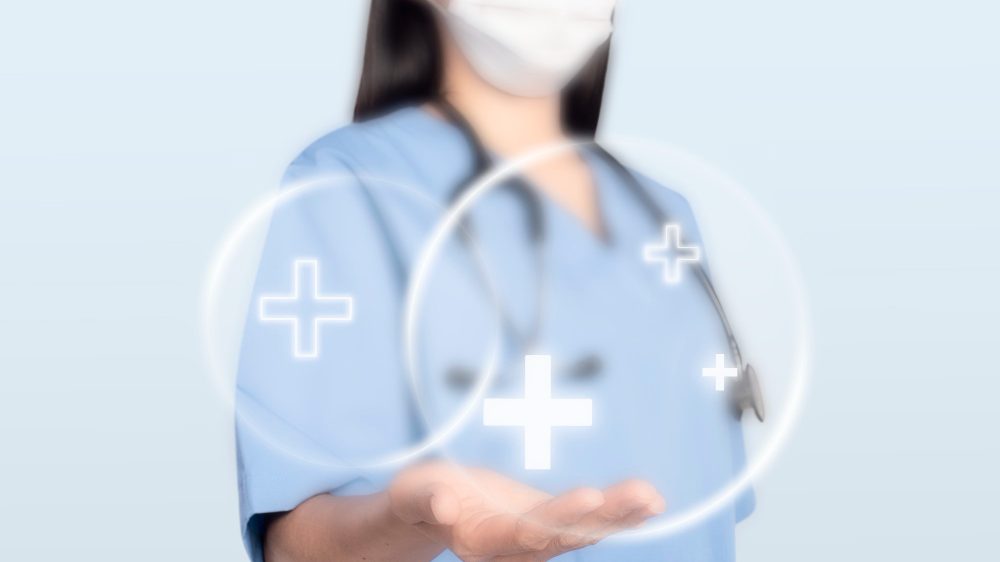 Aiming to address homelessness, food insecurity, mental health, and other social needs across southeasternmost US state Florida, Sunshine Health, one of the largest healthcare plans, has declared a $200,000 grant donation to community-based non-profits organizations.
Heroic work: The grant will help in boosting community health during the Covid-induced pandemic. Nathan Landsbaum, Sunshine Health president and CEO, said: "Florida's community-based organizations are doing heroic work to feed the hungry, help with rent and utilities, and support those who have been hard-hit by the effects of the pandemic." "We're proud to support them as they strengthen our communities across Florida."
Improving access: Sunshine Health is committed to improving the health of the community, one individual at a time. Its aim is to provide better access to food, education, accommodation, and other important requirements of the community members through its grant.
Health outcomes: People's health outcomes are strongly associated with social health factors, those who are hit by food and housing insecurity are unwilling to manage their health.
Community health: The grant will boost community health in Florida. The 2021 Sunshine Health Community Connections offered contributions to address housing and food insecurity, birth outcome, domestic violence, and social isolation. "A special thanks to Sunshine Health for believing in our mission and making our community a better place," said Regan Quick, director of development for Voices for Children, which caters to neglected kids in Hillsborough County through the Guardian ad Litem program.
Benefits galore: Sunshine Health also offers extended use of telecommunication in healthcare and allowance for the purchase of wellness items without a doctor's prescription besides partnerships with over 400 community groups.