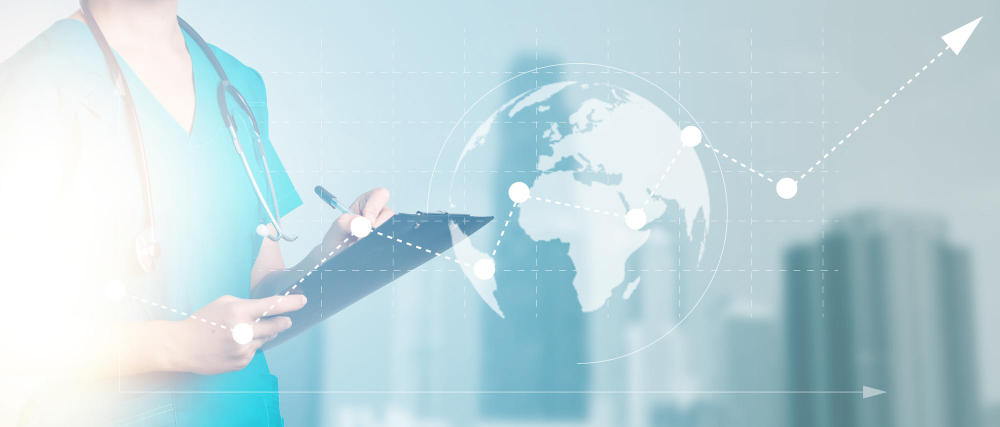 To transform its digital surgery solutions, Johnson & Johnson Medical Device Companies (JJMDC) has collaborated with tech giant Microsoft to add cloud connectivity to its fleet of medical devices.
Personalized care: The top medical devices provider will deploy Microsoft Cloud to "improve workflow and enhance surgical decision-making for an enhanced customer experience and outcomes". The collaboration will help in customized surgical care through the use of cloud computing service Microsoft Azure, often called Azure, Microsoft 365, and Dynamics 365.
Better connectivity: The strategic partnership will also help in accelerating the device connectivity, intelligence and digital ecosystem besides improving the surgical workflows.
Digital approach: Larry Jones, group CIO and global vice president for medical devices at J&J, said: "Collaborating with Microsoft will help take our digital approach to the next level as we create a best-in-class, unified platform across our innovative surgical technologies." "It brings together our collective expertise and is an exciting step towards creating a connected patient journey across the entire care continuum, before, during and after a procedure," he said.
Past experience: The software giant has previous experience in the surgical space. Last year, Microsoft had joined hands with CMR Surgical, the pioneer of Cambridge keyhole surgery robotics, for the world's first FutureTech innovation to save health data for centuries.
Healthcare journey: Microsoft Cloud for Healthcare, which helps in managing details at scale for better and coordinated care, had in August decided to expand its data services for the healthcare and life sciences industries. The announcement was two years after the global software leader unveiled Azure for a multi-cloud API management platform for securing, publishing, and studying an application programming interface.