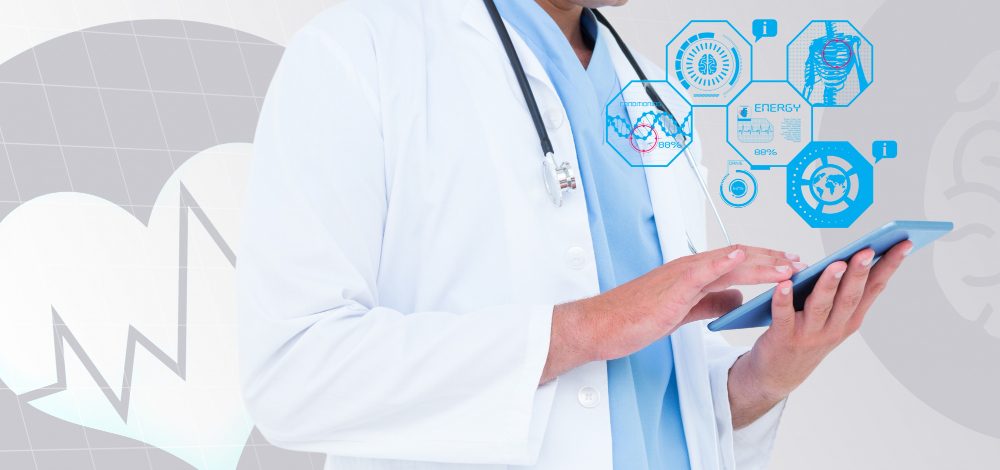 Health IT provider Meditech has tied up with New York City-headquartered MedPower, a cloud-based online learning solution, to offer high-quality interactive electronic health record (EHR) courses to healthcare organizations for boosting health IT satisfaction.
Customized dashboards: The deal will offer MEDITECH Expanse patrons customized online dashboards to track EHR courses, classroom sessions, and the latest details about training. MEDITECH officials said the partnership will also help staff assess evaluation, authentication papers, and more. "MedPower enables all of our Expanse users to have a more personalized and engaging learning experience," said Carol Labadini, MEDITECH vice president of client services.
Better care: Labadini said, "MedPower simplifies the training process for providers, nurses, and staff throughout the organization so they can access role-based courses to master key workflows and features, giving them more time to care for their patients."
Tailored experience: With the help of these e-courses, trainees will have an EHR training experience fashioned as per his specific role.
Simpler process: The tie-up between MEDITECH Expanse and MedPower will make an employee's training process uncomplicated for hospitals, officials said. KLAS Arch Collaborative survey, conducted last year, said digitized health record tutoring boosts doctors' satisfaction with health IT implementations.
Higher quality: KLAS study authors SAID, "If healthcare organizations offered higher-quality educational opportunities for their care providers — and if providers were expected to develop greater mastery of EHR functionality — many of the current EHR challenges would be ameliorated." "We as an industry have an opportunity to improve EHR adoption by investing in EHR learning and personalization support for caregivers," wrote the KLAS study authors.