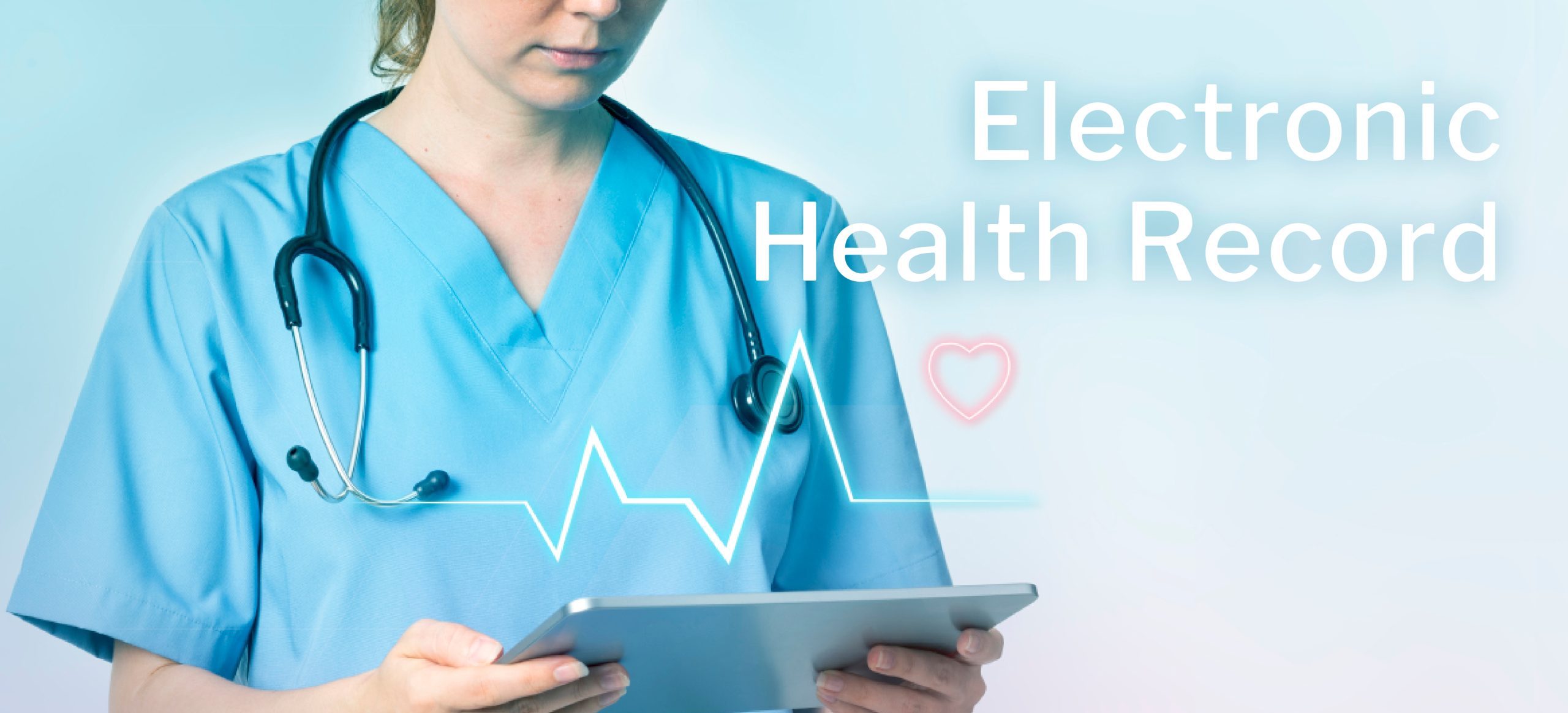 EHR vendor Cerner announced significant growth within its client base despite facing another year of uncertainty regarding the impact and longevity of the pandemic.
"The past two years have amplified the importance of shared learning and the value of a fully digitized healthcare system," Travis Dalton, chief client, and services officer of Cerner, said in a public statement. "Technology enables us to improve access to care, increase the speed of innovation and empower clinicians to make more informed decisions on their patients' care."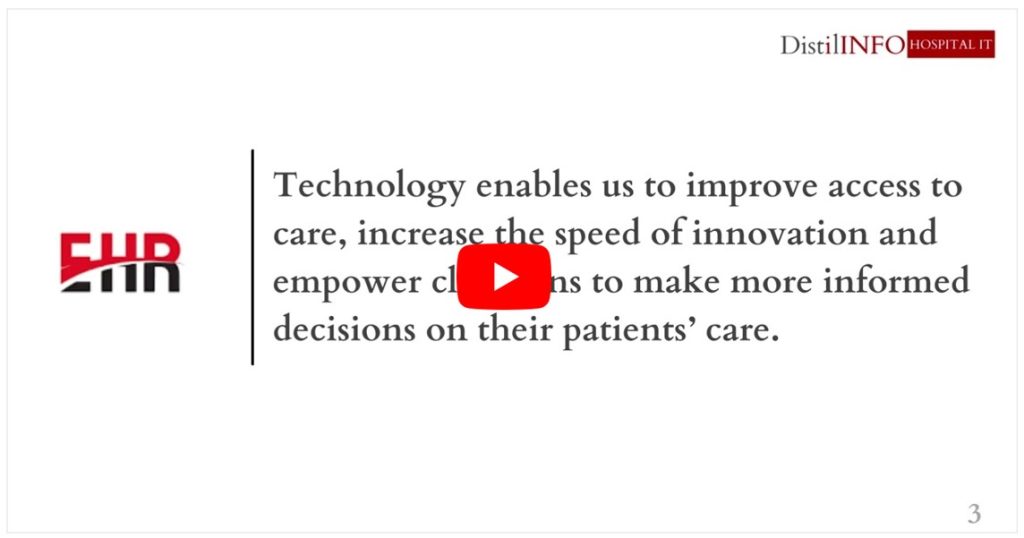 "We work every day to put the patient at the center of their care and improve the caregiver experience," Dalton added. "That mission is more critical now than ever, and we remain committed to partnering with our clients to achieve their full potential in serving their communities."
Overall, Cerner supports 650,000 users worldwide and over 3 million users each day, the report stated. These relationships extending across the globe add to the EHR vendor's mission of working across diverse healthcare settings and care models.
As of 2021, Cerner added and extended relationships with more than 400 clients, according to the most recent growth report.
In addition to extending and expanding relationships, the EHR vendor formed new partnerships with 71 clients using various products and solutions, Cerner stated.
In late September 2021, Cerner received $113 million in funding as part of a $134 million 18-month task to provide the Department of Veterans Affairs with EHRM Wave G Deployment. The EHR vendor also secured $14 million in VA funding as part of a $23 million 9-month task for Waves K-M under the vendor's existing EHRM IDIQ.
However, Cerner's 2021 Q4 revenue came in slightly below expectation regardless of these new relationships.
Its 2021 Q4 revenue came in at $1.452 billion, a four percent increase compared to $1.395 billion in the fourth quarter of 2020.
"While revenue in the fourth quarter was slightly below expectations primarily due to a COVID-related project delay and lower technology resale, we had a solid fourth quarter driven by a sharper focus on our core business and better operational execution," David Feinberg, MD, president and CEO of Cerner noted in a public statement.
The EHR vendor reported a five percent increase in yearly revenue, which stood a $5.765 billion in 2021 compared to $5.506 billion in 2020.
"In addition, we repurchased $1.5 billion of shares at an average purchase price of $74.96, increased our quarterly dividend by 23 percent, and successfully closed and integrated Kantar Health (now known as Cerner EnvizaSM)—which is pacing well ahead of its acquisition economics," Mark Erceg, executive vice president and chief financial officer mentioned in reference to the Oracle and Cerner merger agreement.
Source:
EHR Intelligence