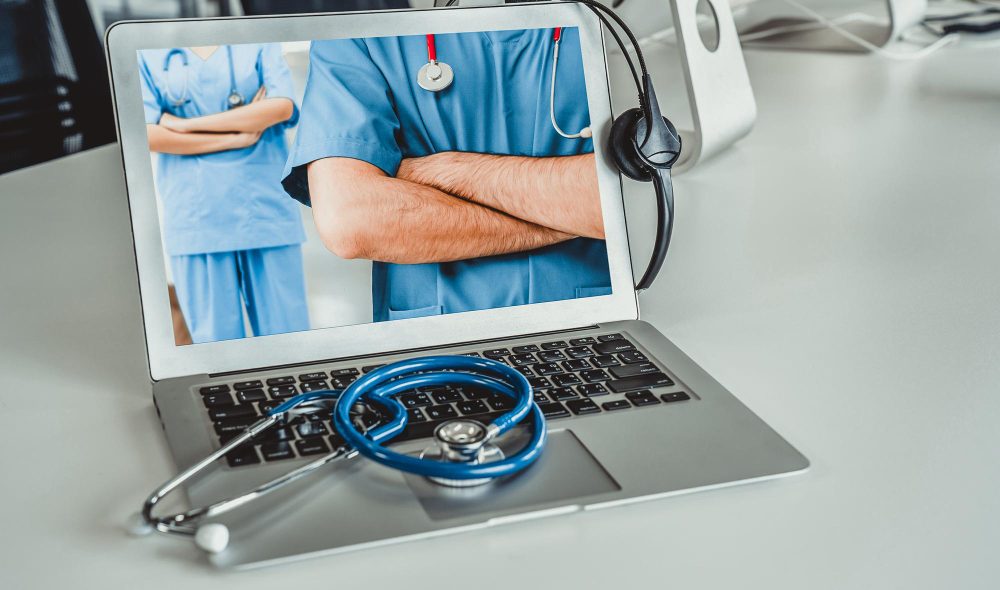 To increase access and provide support for a larger population of cancer patients, Jasper Health has partnered with Walgreens to make its digital cancer care support services available via the Walgreens Find Care platform.
The collaboration between Jasper Health and Walgreens aims to improve the lives of patients through psychosocial support.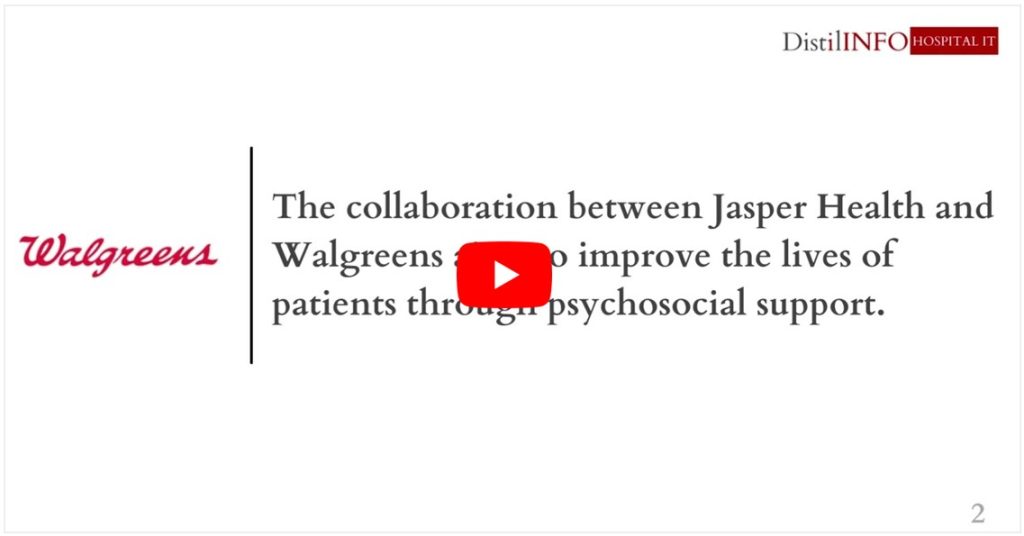 Jasper Health provides cancer patients with psychosocial support in all stages of cancer care from remission, to palliative, to end-of-life care.
Jasper Health recently launched a new service known as Coach+. Coach+ is a platform that offers support services relating to mental health, sleep, nutrition, physical activity, and financial needs. The platform leverages chat, telemedicine, and human coaching, aiming to ease the complexities of cancer care and meet patients where they are at, according to the press release.
The services will now be provided through the Walgreens Find Care platform, which assists patients in connecting to healthcare providers and services at both local and national levels. The platform consists of an online marketplace where patients and providers can communicate.
Recently, cancer care support has become essential. A study from January 2021 that reviewed the needs of cancer patients concluded that priorities must include providing care that leads patients to a normal and healthy life and confirming that patients feel as though they are receiving fair treatment.
Further, a study published in February found that cancer patients' primary concerns in order of importance were pain, death, fear, family, and awful.
"In recent years, significant advancements in oncology treatments and medications have been made, but the need remains for a better cancer care experience for all," says Greg Orr, chief commercial officer and general manager of Jasper Health, in a press release. "By working with Walgreens to expand access to our cancer care services, we hope to help more people navigate the complexities of our healthcare system, lessen their distress, and improve their quality of life."
Various efforts have aimed to enhance cancer care support, providing patients with an improved experience when accessing and receiving care.
In April, Epic Systems partnered with Guardant Health to improve access to cancer screening. The partnership supported an EHR integration that allows clinicians to order Guardant Health Center tests electronically, within Epic, likely improving clinical workflow. More than 250 million patients gained access to cancer screenings through this new partnership.
City of Hope, a California-based cancer research center, received a $10 million donation in May from the Sheri and Les Biller Family Foundation to expand patient access to supportive cancer care. Some of the supportive care services include care navigation, survivorship programs, psychological and spiritual counseling, and pain management.
Source:
mHealth Intelligence