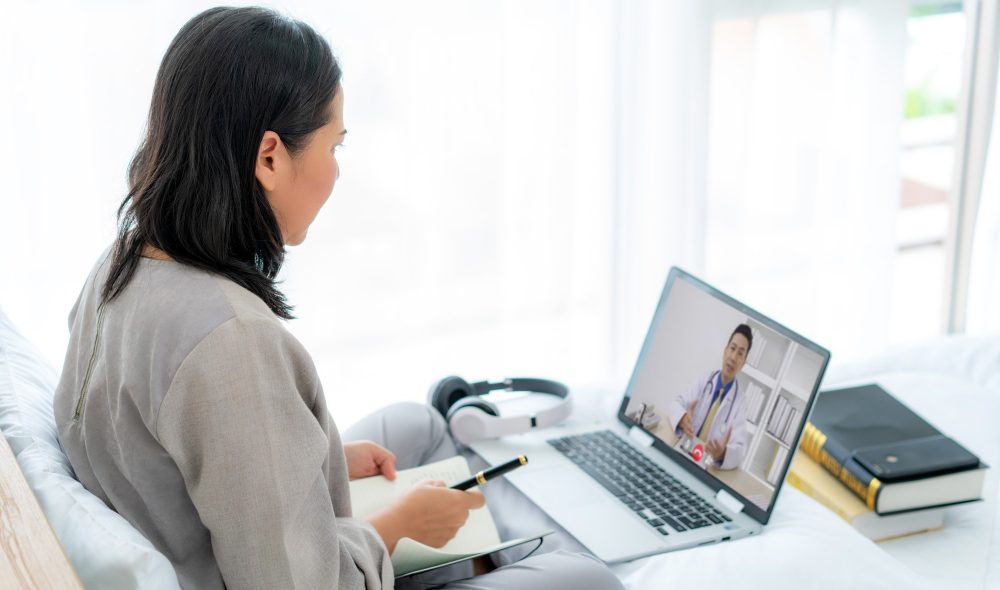 Using telehealth to refer children living in rural areas to specialists promotes expanded access to hearing care, according to the Hearing Norton Sound study conducted by the University of Arkansas for Medical Sciences (UAMS) Center for Hearing Health Equity.
In this study, researchers used data from 2017 to 2020 to conduct a randomized controlled trial in 15 rural Alaskan communities with funding from the Patient-Centered Outcomes Research Institute. Their goal was to identify and analyze health disparities among pediatric hearing loss patients and compare the results of standard care and telehealth.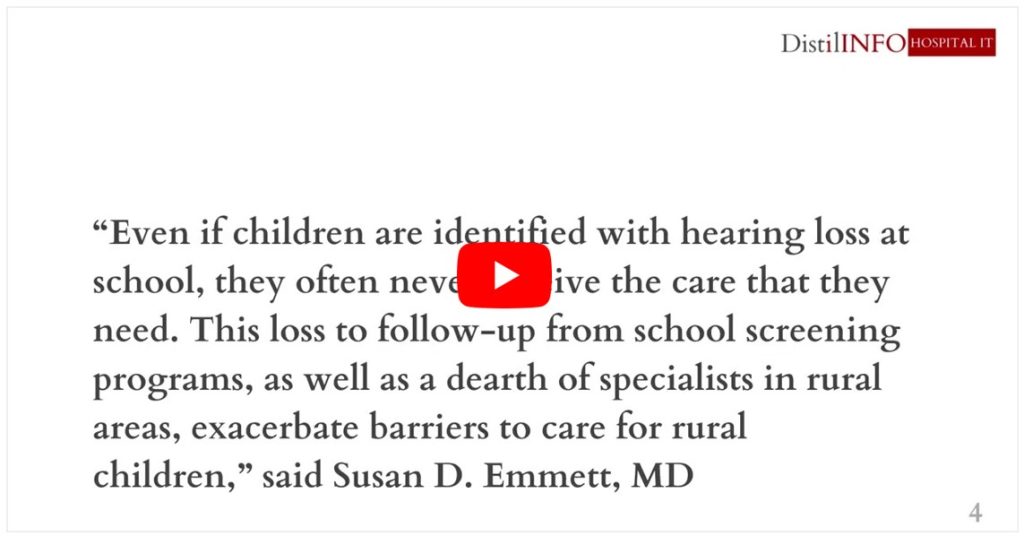 "Even if children are identified with hearing loss at school, they often never receive the care that they need. This loss to follow-up from school screening programs, as well as a dearth of specialists in rural areas, exacerbate barriers to care for rural children," said Susan D. Emmett, MD, study author and an associate professor in the UAMS College of Medicine Department of Otolaryngology-Head and Neck Surgery, in the press release. "The purpose of this study was to test whether telemedicine can address this challenge, providing a way for rural children to promptly enter the healthcare system to receive the specialty care they need."
Using data from 1,500 children from northwest Alaska in the study, researchers determined that those utilizing the telehealth specialty referral pathway received care 17.6 times faster than those using standard care methods.
Further, only about 30 percent of the children in the standard care pathway received follow-up care versus almost 70 percent in the telehealth referral pathway, Emmett said.
The conclusion that telehealth led patients to follow-up care faster and more often than standard care is valuable as hearing loss is not uncommon among children. According to the Centers for Disease Control and Prevention, approximately one to three children per 1,000 have hearing loss in the US.
"This trial has notable broad public health implications," Emmett said. "While we focused on school hearing screening, the model of specialty telemedicine referral is applicable to other preventable health conditions. Importantly, this novel telemedicine model promotes early access to specialists in an effort to decrease health disparities."
In recent years, various studies proved telehealth to be a valuable tool for hearing care services.
In March 2021, Boston Children's Hospital started using a telehealth service that screens Cape Cod newborns for hearing issues. According to officials, Cape Cod babies often miss follow-up care after a failed hearing screen. This program, however, provided access to audiologists who could perform virtual screenings.
Further, providers are adding features to their telehealth offerings to make them easier to use for those with hearing loss.
In April, Loyola Medicine added an American Sign Language (ASL) feature to its telehealth platform to aid deaf patients with virtual appointments. The health system provides medical interpretation in 250 languages, including Spanish, Polish, and, as of April, ASL.
Source:
mHealthIntelligence