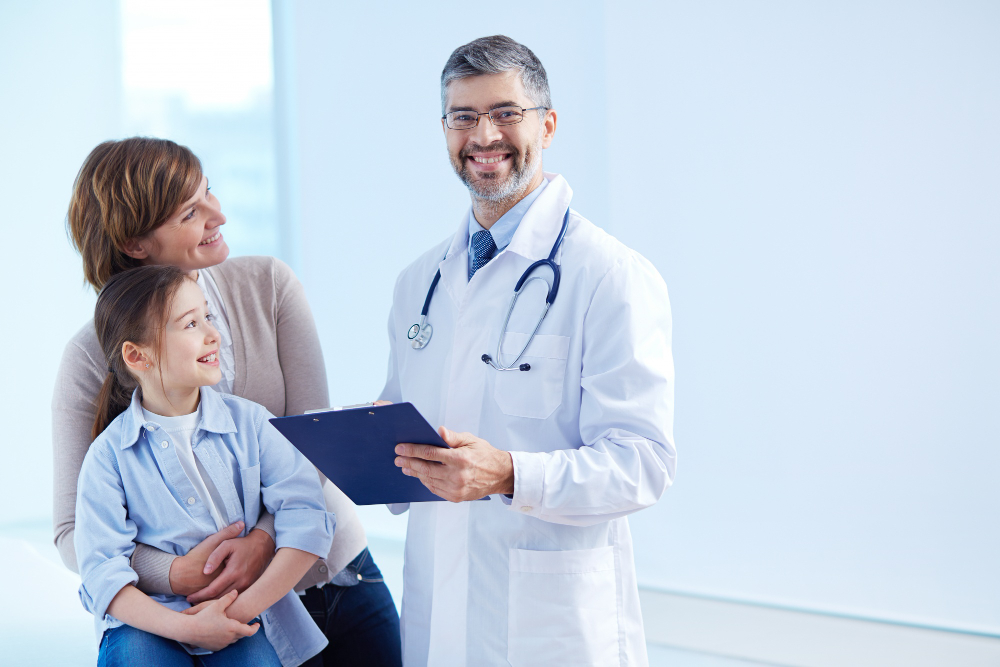 Patients are ready to start accessing medical care and preventive screenings in a post-pandemic world, but they're going to need a strong patient engagement boost, according to new data fielded by Survey Monkey for Actium and which was obtained via email.
Currently, about one in five healthcare consumers say doing their taxes is less painful than managing their healthcare. Meanwhile, patients are staring down two years of reduced healthcare access and primary care, leaving many with stark care gaps and lapses in preventive screening.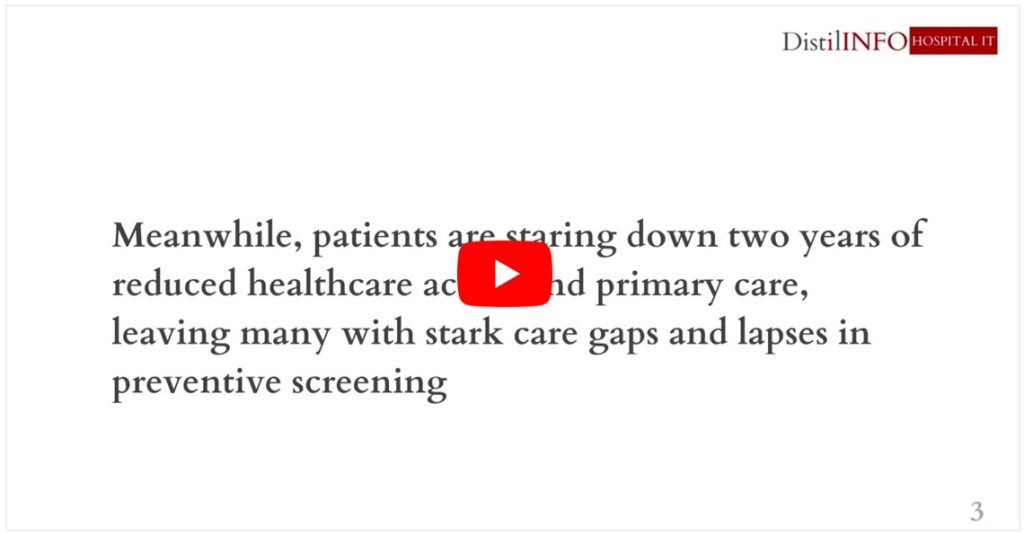 Some 50 percent of respondents to the 1,230-person survey said their health got worse during the pandemic. Sixty-one percent said they didn't get enough exercise, while 50 percent said they gained too much weight, 42 percent said they were eating too poorly, 39 percent said their mental health declined, and 27 percent said they've neglected their dental health.
That comes amid a backdrop of limited healthcare access over the past two years. Primary care and preventive screening rates are low, data has shown, meaning the poor health habits developed during the pandemic plus limited monitoring means even more acute issues could be on the way.
The good news is 83 percent of healthcare consumers said they are ready to make health and wellness improvements. Thirty-seven percent want to be more proactive in their healthcare, the survey showed, suggesting that healthcare providers will need to counter with stronger patient engagement and activation.
Additionally, 20 percent want to "catch up" on preventive screenings they missed during the pandemic, a key action item for providers and payers, as well.
Both patients and providers are acknowledging the impact preventive care and screenings have on overall health. Ninety-two percent of patients agreed preventive screenings are important, and nearly a quarter of folks who have gotten a screening before walked away with a diagnosis.
That diagnosis equipped 42 percent of them to begin and finish treatments, and another quarter to begin and remain on treatment. Nineteen percent of respondents said a screening produced a chronic illness diagnosis, which is critical for initiating chronic disease management.
But still, enabling access to preventive care will be an uphill battle for providers, considering the barriers patients face. While some patients said forgetfulness and a preference for only accessing care when they are sick keep them from getting screenings, others have more logistical barriers. Inability to conveniently obtain an appointment and the high cost of care were both top barriers to preventive screenings, the researchers found.
Healthcare organizations need to offer a better patient experience to draw patients into the clinic and keep them coming back for care management. The patient desire is there, the study authors said, but healthcare organizations need to prioritize patient-centered care to deliver on a good consumer experience.
Currently, that good consumer experience is out-of-reach for many patients, one in five of whom said they'd rather do their taxes than manage their own healthcare.
About a quarter of patients said their doctors don't understand them, with 38 percent clarifying their doctor doesn't listen to their concerns and 35 percent saying they don't get enough time with their doctors during appointments.
Patients want that trend to change in the coming year, with 61 percent telling the survey they want to hear more from their doctors in 2022 and 30 percent asserting it is primarily the responsibility of their doctor to manage their patients' health.
To meet patient demand, healthcare organizations may consider the tools that help them identify patients due for preventive screenings, communicate with them, and make the consumer experience frictionless.
Prioritizing new patient acquisition and then patient loyalty will also be important, the survey showed. Currently, 44 percent of respondents said they don't regularly see their doctor and 30 percent said they don't have a usual source of care, leaving the door open for organizations to register new patients.
Making the organization easily found on search engines like Google, building a good online reputation, and creating a good consumer experience that will yield family and friend recommendations will help with acquisition and patient loyalty.
Source:
PatientEngagement HIT