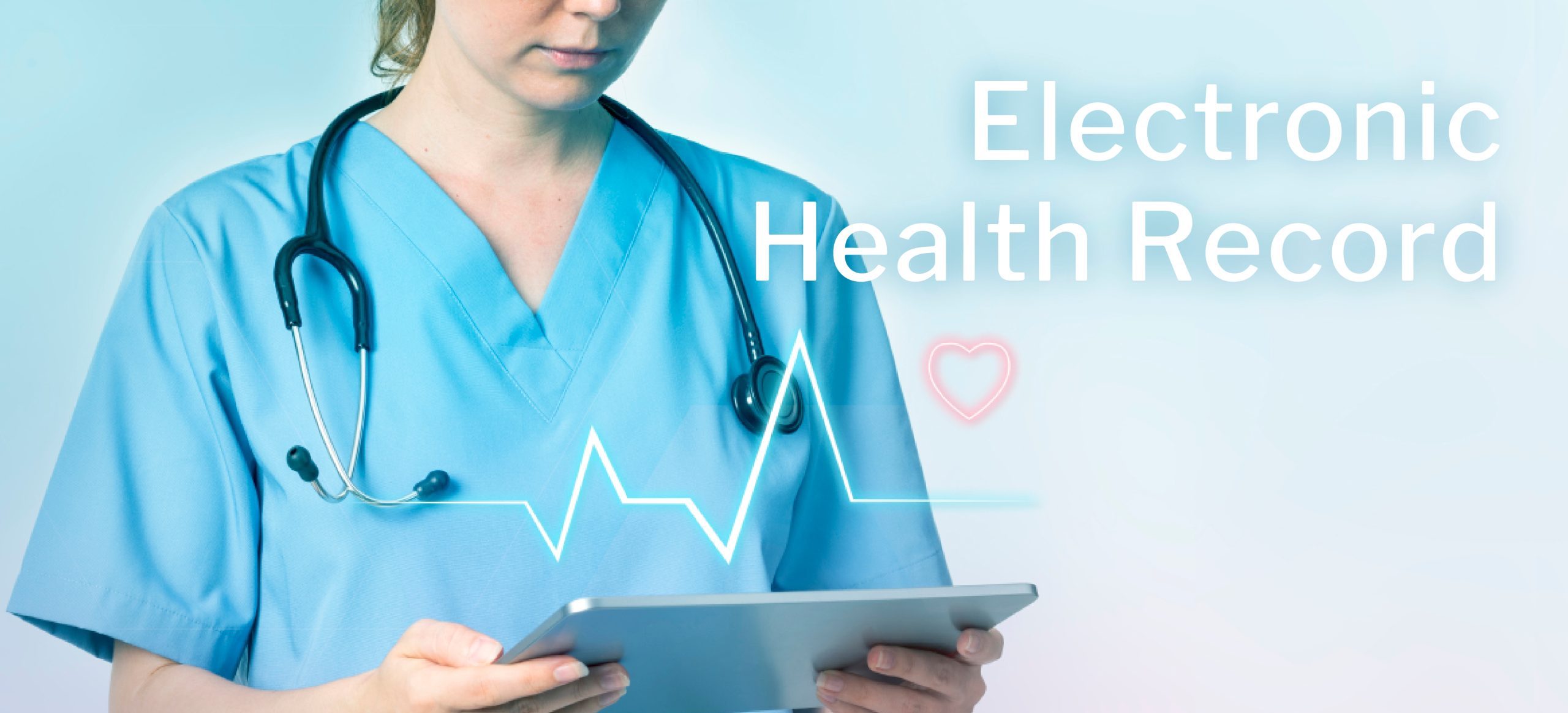 The majority of federally qualified health centers (FQHCs) want an EHR vendor that can help them stay independent of hospital affiliation as they shift to value-based care models, according to a study conducted by Porter Research on behalf of NextGen Healthcare.
The study sought to understand the needs of FQHCs as they navigate workforce shortages, increasing regulatory requirements, expansion of Medicaid, and other common pressure points. Researchers gathered data from more than 50 clinical, operational, and financial leaders at mid-to large-size FQHCs across the country.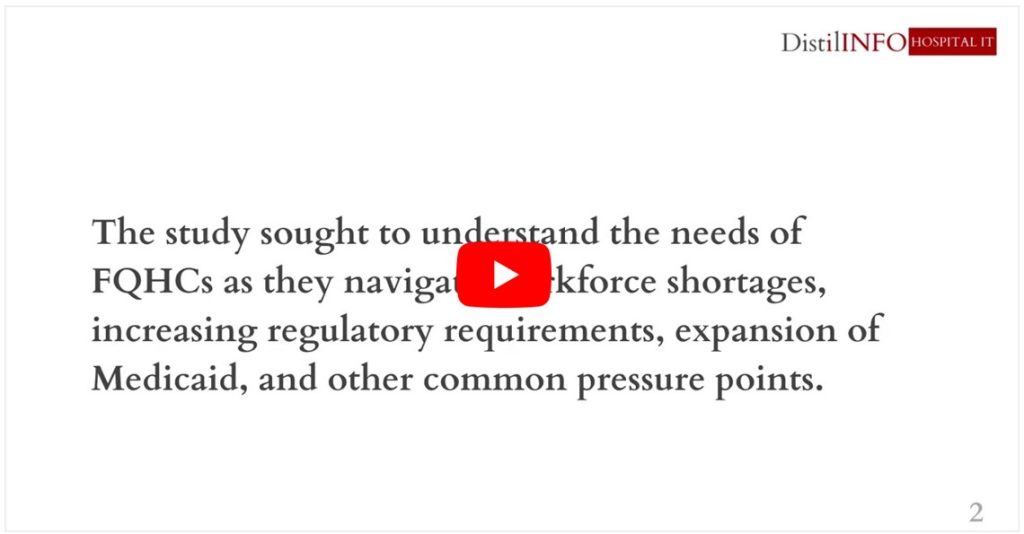 More than 83 percent of FQHCs said they are strongly committed to remaining independent of hospital affiliation. Additionally, 72 percent of participants said they are willing to work with like-minded organizations, including other FQHCs, to pool data and gather insight.
The results indicate that FQHCs see a vital need for collaboration to improve health outcomes in communities across the country.
"NextGen Healthcare understands the mission of FQHCs and is wholly committed to assisting these community lifelines in retaining their independence," David Sides, president and chief executive officer of NextGen Healthcare, noted in public statement.
"By providing tools that facilitate data sharing, trend analysis, and planning, we are already partnering with centers across the country as they transition to the new realities of caring for patients," Sides added.
Late last year, NextGen Healthcare launched the NextGen Community Health Collaborative (NCHC) to create an avenue for FQHCs to come together.
The program offers data benchmarking, comparative analytics, and reporting services. Additionally, the tool aims to allow members to share best practices to advance the mission of community health.
"It's essential that FQHCs work together more closely," said Doug Smith, executive vice president of Presbyterian Medical Services, an FQHC and NextGen Healthcare client.
"With greater collaboration, we can better share best practices and approaches to important initiatives like social determinants of health, adverse childhood experiences, chronic condition management, and expanding care service lines," Smith continued.
Source:
EHR Intelligence