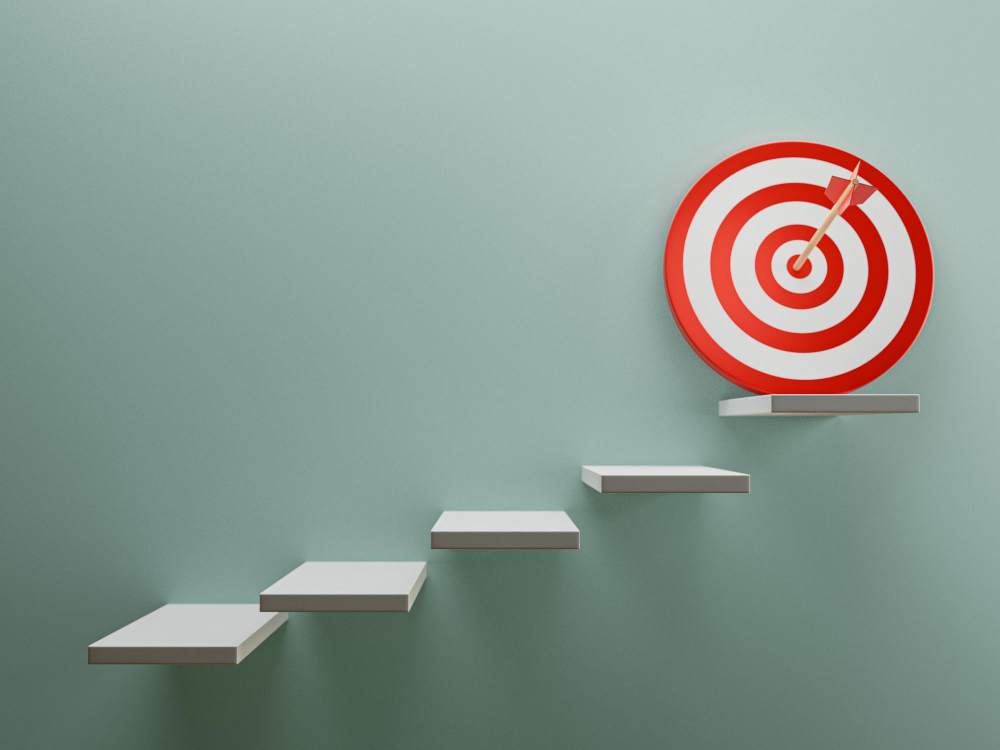 Health system leaders and IT vendors must work together to improve EHR functionality and address clinician burden, according to a viewpoint published in JAMA Network Open written by Kevin B. Johnson, MD, MS, and William W. Stead, MD.
The authors noted that the term "electronic health record" is a misnomer. Instead, the EHR is a "complex socio-technical infrastructure for automating clinical and administrative workflows within a healthcare facility or system."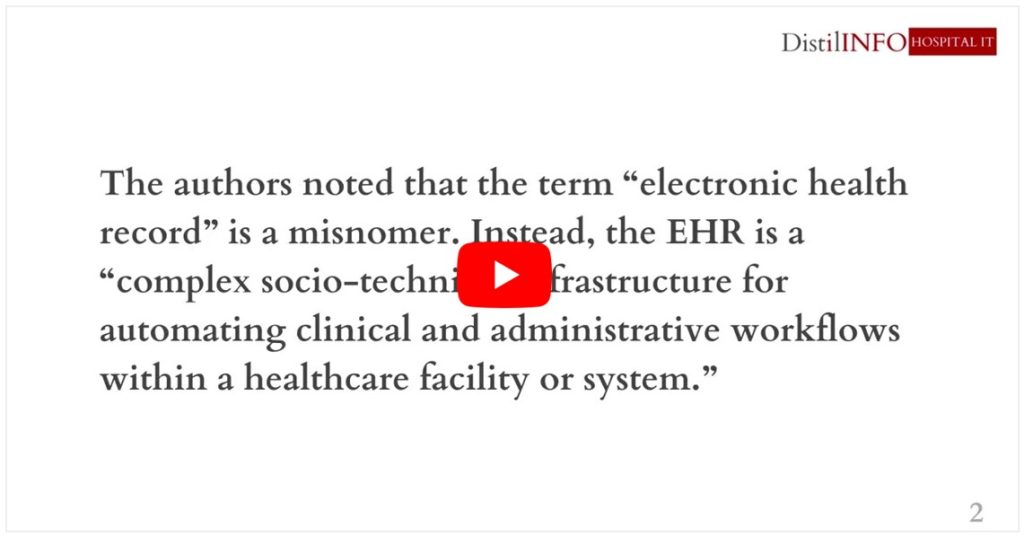 The EHR has many stakeholders, including physicians, health system executives, regulators, and patients whose needs influence EHR capabilities. The authors said that requirements for reimbursement, regulatory compliance, and administrative workflow automation often come before clinical efficiency and effectiveness.
For instance, health IT to automate safeguards, like the "five rights" in medication administration (the right patient, medication, route, time, and dose), is often burdensome and inflexible.
"Implementation of decision support such as vaccine recommendations rarely consider sets of demographics or current clinical situation," Johnson and Stead said. "As a result, clinical teams are challenged by repetitive documentation, alert fatigue, increased workarounds, and decreased data quality."
With the transition to digital healthcare infrastructure essentially complete, the authors called for prioritizing improving cognitive support.
An essential first step is the recent Centers for Medicare & Medicaid Services (CMS) final rule recommending hospitals assess their healthcare information technology using the Safety Assurance Factors for EHR Resilience (SAFER) Guides to improve technology safety and usability.
"These policy changes should stimulate shared responsibility between EHR vendors and health systems to add features to EHRs, such as readability and consistency of labeling similar functions, that lessen the cognitive load added to relatively uncomplicated tasks performed routinely by clinical teams," Johnson and Stead wrote.
The authors said that health systems could use a similar set of guides to monitor, protect, and improve the cognitive support provided to the clinical team through EHR technology.
"Cognitive processes require cognitive attention, defined as the act or state of applying the mind to concentrate, synthesize, and prioritize action," they said. "Cognitive attention paid to the patient's reason for a visit can be compromised by cognitive load and improved through cognitive support (structures or processes that facilitate monitoring, synthesis, and decision-making)."
Johnson and Stead gave three steps health system leaders and EHR vendors can take to protect the cognitive attention of the clinical team.
"First, debunk myths about what clinicians must document," they said. "Collaborative documentation is allowable if users identify individual contributions, confirmations, and differences in perspective."
Second, the authors called for stakeholders to avoid clinical workflow interruptions unless they are time-sensitive.
Third, stakeholders must align clinical decision support to role and task.
"Consider alternative strategies, such as bundling preventive care recommendations into an ad hoc guideline available to all care team members," they said. "The final step toward EHRs that protect cognitive attention involves reducing residual cognitive load while increasing cognitive support."
Johnson and Stead suggested that a second SMARTER Guide could include seven dimensions for advancing EHR cognitive support:
Synthesizing information and supporting goal-oriented search;
Monitoring care decisions, taking patient data and care setting into account, and suggesting better alternatives;
Automating routine tasks;
Recognizing trends toward or away from idealized patient models;
Translating important user actions into documentation;
Exposing contextually relevant data; and
Reliably and consistently performing these functions
"The last dimension is represented in the SAFER Guides and may not require additional effort to measure its influence on cognitive support," they wrote. "In addition, minimally interruptive measures of cognitive attention must be developed and integrated into clinical workflow to guide and sustain improvement, without affecting cognitive load."
Source:
EHR Intelligence