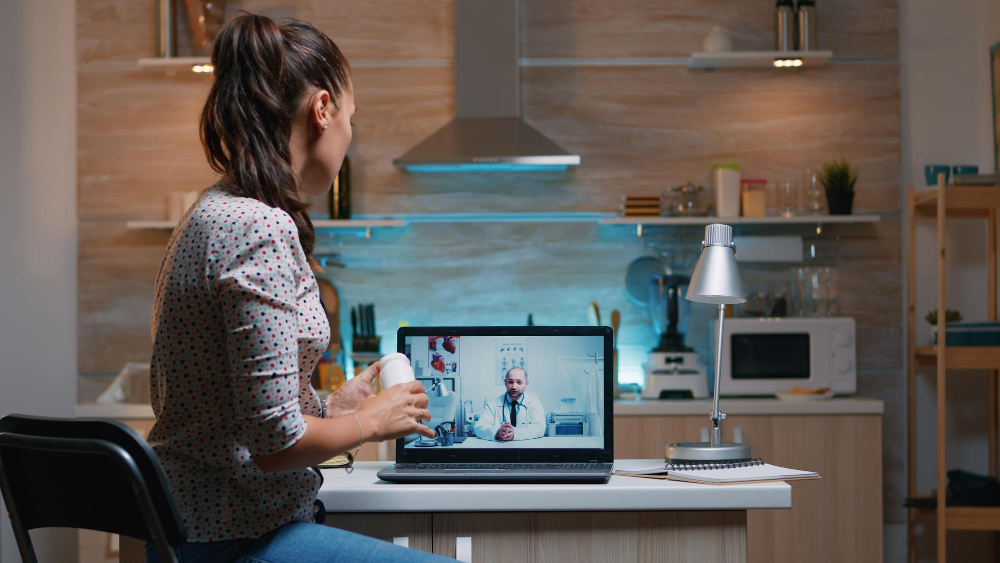 The Patient-Centered Outcomes Research Institute (PCORI) approved funding totaling $258 million dedicated to enhancing research and examining understudied areas of treatment for chronic and acute conditions relating to mental and heart health, among others.
PCORI is a non-profit organization that funds research intending to enhance healthcare and seek out solutions for new methods of treatment.
Throughout the COVID-19 pandemic, barriers to care led to poor health outcomes and low levels of patient satisfaction. To battle this issue, PCORI financially supported various clinical effectiveness research studies (CER) studies.
"Reflecting priorities encapsulated in PCORI's recently adopted Strategic Plan, today's funding approvals are an important step in advancing PCORI's work to generate and disseminate information that improves the quality and relevance of evidence available to help patients and all stakeholders make better-informed decisions about their health," said PCORI Executive Director Nakela L. Cook, MD, in the press release.
Of the total funding, $72 million was provided for five studies promoting mental health. Three studies cover first- and second-line pharmacologic treatment strategies for people with bipolar disorder experiencing depression, electroconvulsive therapy versus intravenous ketamine for acute suicidal depression, and text messaging solutions versus financial incentives to increase outpatient addiction treatment. The other two studies seek to identify the differences between in-person and virtually operated screenings and to compare two strategies to reduce suicide rates.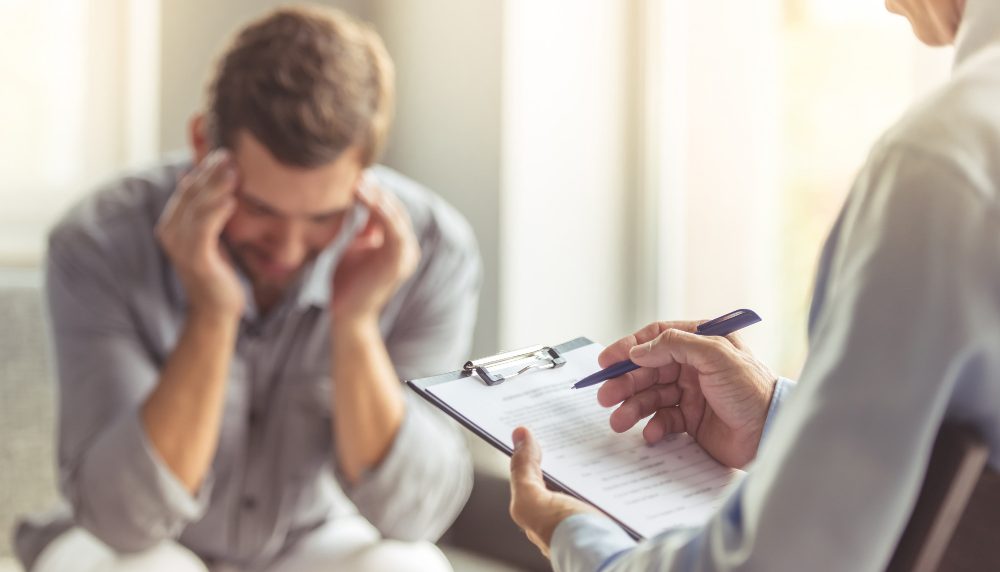 Four studies on heart-related care received $52.5 million of the PCORI funding. Two of the studies involve the use of telehealth. One will assess outcomes for cardiac rehabilitation provided through telehealth or in-person, and the other will compare blood pressure outcomes for patients who receive telehealth-supported care with a pharmacist or usual care with telehealth-enabled home blood pressure monitoring.
With $3.9 million in funding, the nonprofit is also supporting two efforts to advance the implementation of PCORI-funded study findings. These projects focused on defining when to use antibiotics versus appendectomy in treating patients with appendicitis and adding an mHealth smartphone app into the treatment process at three community mental health agencies.
This year alone, PCORI has approved large amounts of funding to further research on various conditions.
In March, PCORI provided funding for studies that aimed to enhance research on maternal mortality, autism, and urinary incontinence (UI). The studies centered on improving care for these conditions by expanding virtual resources.
In June, PCORI approved funding for studies that intended to improve chronic care management through virtual solutions, mainly to assist vulnerable populations. The decision to provide this funding derived primarily from the lack of access to treatment many patients face, especially those battling multiple chronic conditions.
Source:
mHealth Intelligence