Oracle Cerner's CommunityWorks EHR, which supports the needs of rural, critical access, and community hospitals, gained 11 new clients since April, according to a new report.
In total, the EHR vendor executed more than 161 new, extended, or expanded contracts between April and June 2022.
"We chose Oracle Cerner CommunityWorks because they understand the challenges of successful implementation in a Critical Access Hospital and are prepared to help overcome them," Angel Portman, CEO at Breckinridge Health, a critical access hospital located in Kentucky, said in a statement.
"Based on past conversion experience finding the 'best' technical product wasn't our only goal, we wanted a partner who could help us properly install, learn and use the system," Portman added. "After live demonstrations and the ease of going through the modules, we became convinced CommunityWorks is a solid choice to help meet all our needs."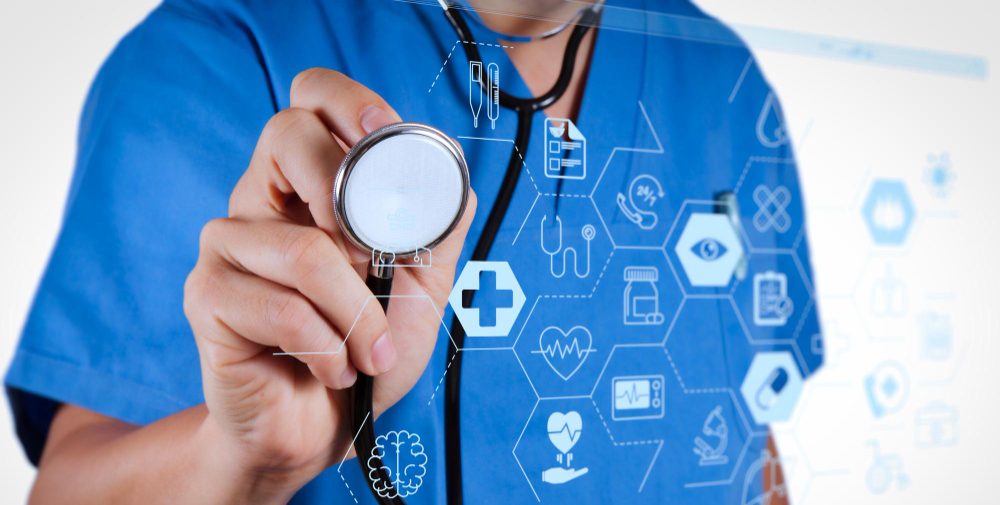 The Center for Orthopedic Reconstruction & Excellence (CORE) in Oklahoma also tapped CommunityWorks to enhance interoperability. The 25-bed acute care hospital believes the CommunityWorks implementation will help them fulfill its mission "to be the preferred provider of healthcare in Oklahoma by making a positive difference in every life we are privileged to touch."
Additionally, Gonzales Healthcare Systems (GHS), a 33-bed community hospital with four ambulatory clinics across Texas, will consolidate multiple EHR systems into a single approach with Cerner CommunityWorks.
Healthcare organizations continue to leverage Cerner Millenium to streamline care coordination as well. Encompass Health, an integrated network of inpatient rehabilitation hospitals and home health and hospice agencies, recently extended its contract another 10 years.
The organization plans to add voice technology, remote hosting, and application-managed services to enhance the clinician experience. Encompass also recently went live with Cerner Millennium at its 150th inpatient rehab facility.
Source:
EHR Intelligence