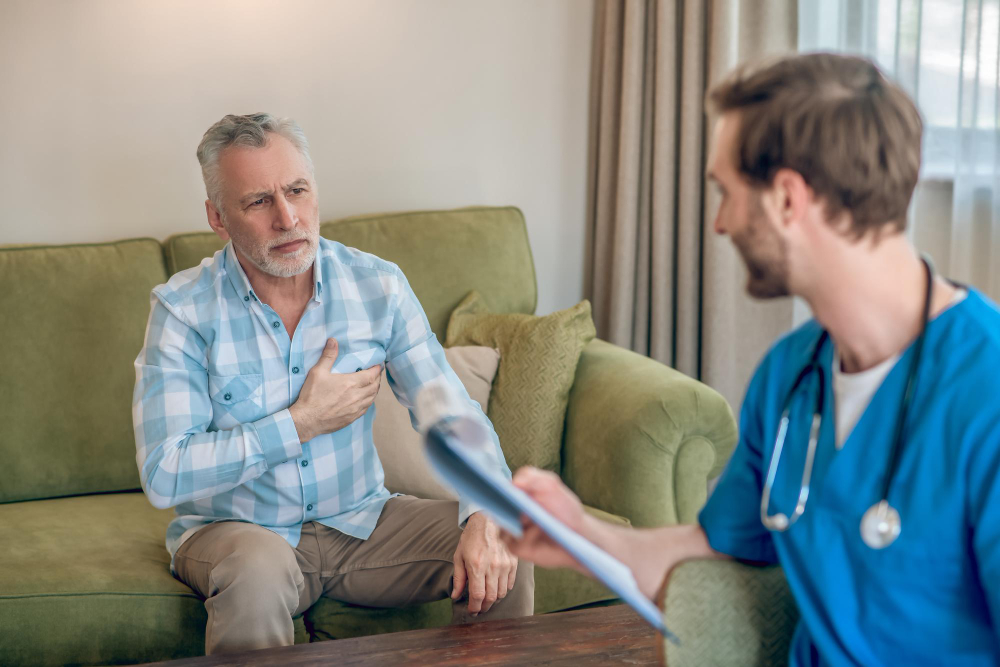 While comparing methods for treating patients with cardiovascular disease, a study published in JAMA Network Open found that home-based cardiac rehabilitation (HBCR) was more effective than center-based cardiac rehabilitation (CBCR) services, leading to outcomes such as lower hospitalization rates, even among medically complex patients at high risk of hospitalization.
For many providers, the exploration of virtual care methods increased with the expansion of telehealth during the COVID-19 pandemic. However, a group of researchers noticed that previous studies lacked data on behalf of diverse, medically complex populations suffering from cardiovascular disease.
They conducted a study that gathered data on the clinical results of HBCR and CBCR while incorporating understudied populations.
The study included 2,556 cardiovascular disease patients; 11.3 percent were Asian or Pacific Islander, 7.6 percent were Black, 23.9 percent were Hispanic, and 55.5 percent were White. Of the total population, 48.5 percent received treatment through HBCR, and 51.5 percent received treatment through CBCR.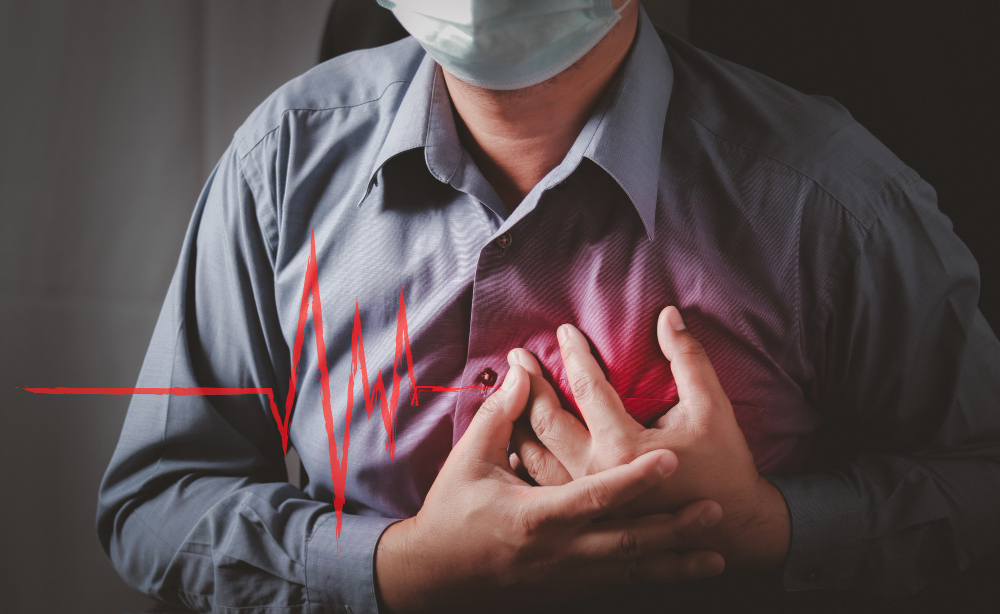 The study's main measures to compare the two treatment methods were 12-month all-cause hospitalization, medication adherence, and cardiovascular risk factor control.
Study results show that 14.8 percent of those who received HBCR were hospitalized in the 12 months following the rehab program, compared with 18.1 percent of those who received care through CBCR.
But medication adherence and cardiovascular risk factor control, including control of blood pressure and LDL-cholesterol, were similar between the two groups.
Based on these results, researchers concluded that HBCR was more effective among diverse populations than CBCR, as evidenced by the difference in hospitalization rates.
Researchers did, however, also acknowledge several limitations associated with their study, including the lack of data from unknown confounding factors, physician referral bias, not knowing whether the results can be applied post-pandemic, and the subjectivity associated with the HBCR system.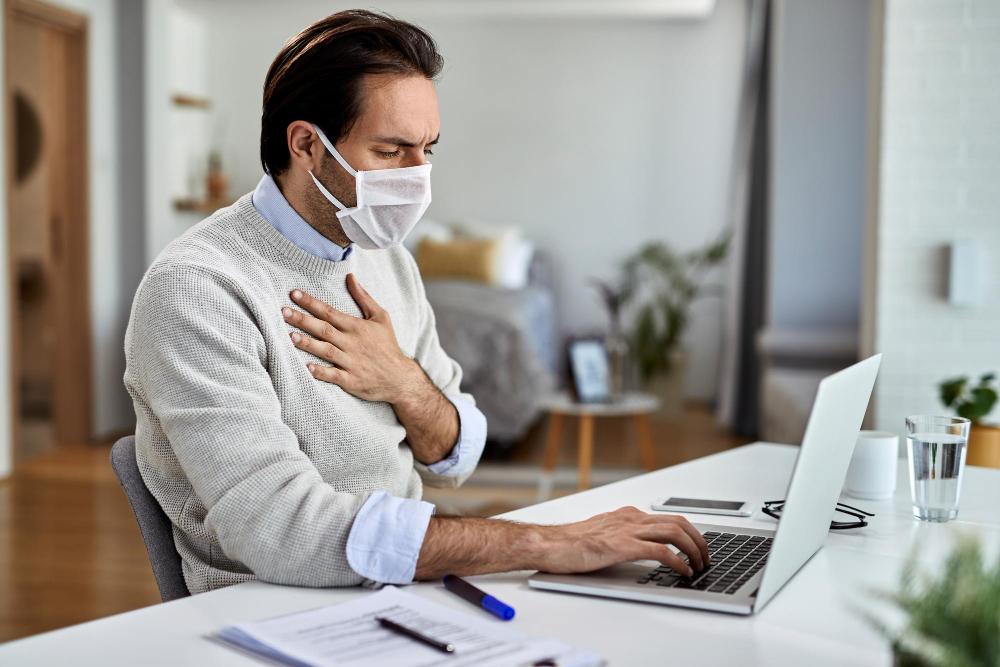 Still, the study results align with previous research indicating positive results associated with home-based care programs for cardiac issues.
A study published in March found that home-based blood pressure monitoring was more reliable than monitoring performed in clinics.
Further, digital tools are increasingly being applied to cardiac care, bolstered by growing evidence.
A Scripps Research Institute study from March found that an app could predict genetic risk for a heart attack. The app collected patient data from 23andMe, calculated risk scores, and gathered information regarding the use of lipid-lowering medication one year later.
Another study from February found that a tele-ultrasound system had the potential to increase access to cardiac treatment. The system allowed patients to engage in remote communication with providers and receive ultrasounds from home through tools such as videoconferencing technology, ultrasound machines, and robotic arms.
Source:
mHealth Intelligence