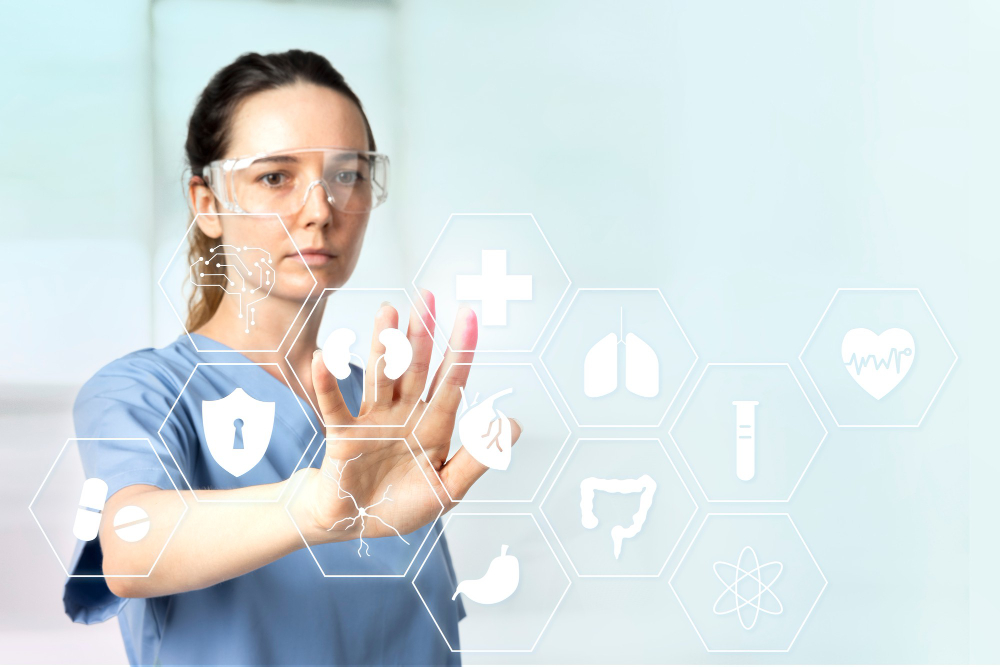 Evernorth, the health services business of Cigna Corporation, and Varian, a Siemens Healthineers company, are collaborating to enhance health data interoperability for prior authorization in oncology through the Health Level Seven (HL7) FHIR Accelerator CodeX.
The two companies will lead a radiation oncology-focused pilot project that leverages the FHIR standard to automate prior authorization between healthcare payers and providers.
"We joined CodeX to help drive better communication across the healthcare ecosystem and continue to optimize prior authorization to meet the needs of providers, patients, and payers," said Eric Gratias, MD, an oncologist and chief medical officer for eviCore, an Evernorth company that manages medical benefits.
"Advancing health data interoperability in oncology is a community effort, and together, we have the opportunity to improve cancer care delivery and outcomes," Gratias continued.
Phase one of the oncology-focused pilot will focus on breast and prostate cancer. The companies will build and test the exchange of information between payer and provider systems using EHR test patients.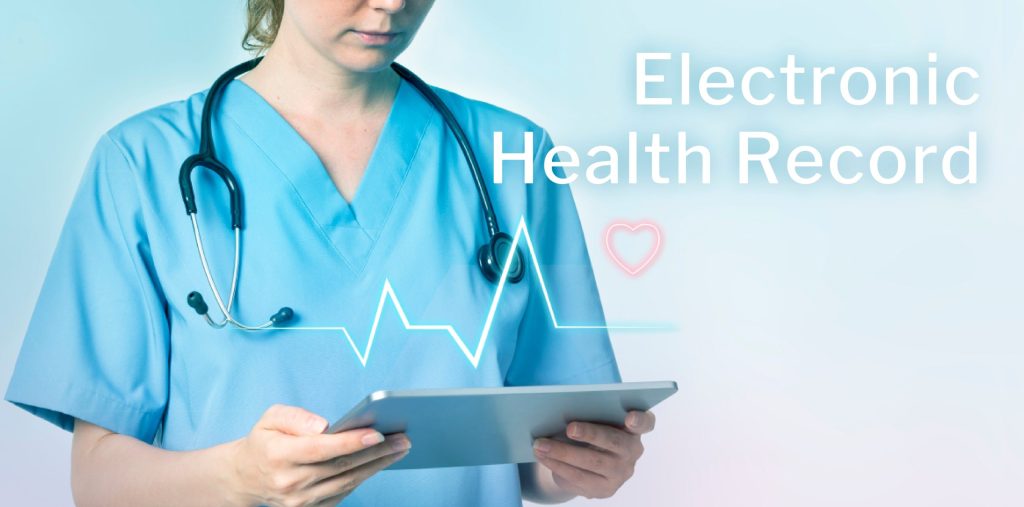 Once validated, phase two will test HL7's minimum Common Oncology Data Elements (mCODE)-enabled prior authorization workflow in a real-world setting. The companies plan to expand the project to additional areas of oncology in the future.
"As a cancer care company, one of our main focuses is on finding ways to accelerate the path from diagnosis to treatment," said Ashley Smith, Vice President, Oncology Information Systems and Noona at Varian. "That's why we're so enthusiastic about participating in this project—because patients stand to benefit in the future."
Pilot results will inform how stakeholders can apply mCODE-enabled processes to their prior authorization workflows to alleviate clinician burden and improve timely access to care.
The following members are working with Evernorth and Varian on the prior authorization in oncology use case: American Society for Radiation Oncology (ASTRO), the Oncology Nursing Society (ONS), MCG Health, Mettle Solutions, Oncora Medical, Navigate Oncology, and Telligen
Source:
EHR Intelligence