Almost four-fifths of hospitals participated in health information exchange (HIE) networks in 2018, supporting data exchange for about two-thirds of shared patients, according to a study published in Medical Care.
Researchers used a combination of data sources to measure electronic connectivity between US hospitals. Unlike prior measures based on whether a given hospital does or does not participate in an HIE network, the study analyzed connectivity from the network perspective (i.e., when a hospital is connected to some hospitals but not others).
The researchers found that both community and vendor/national HIEs covered a substantial percent of shared patients, lending support to the national policy strategy that has fostered the development of these networks.
However, almost all remaining patients were treated at hospitals where both hospitals participated in different HIE networks, or one organization participated in a network while the other did not.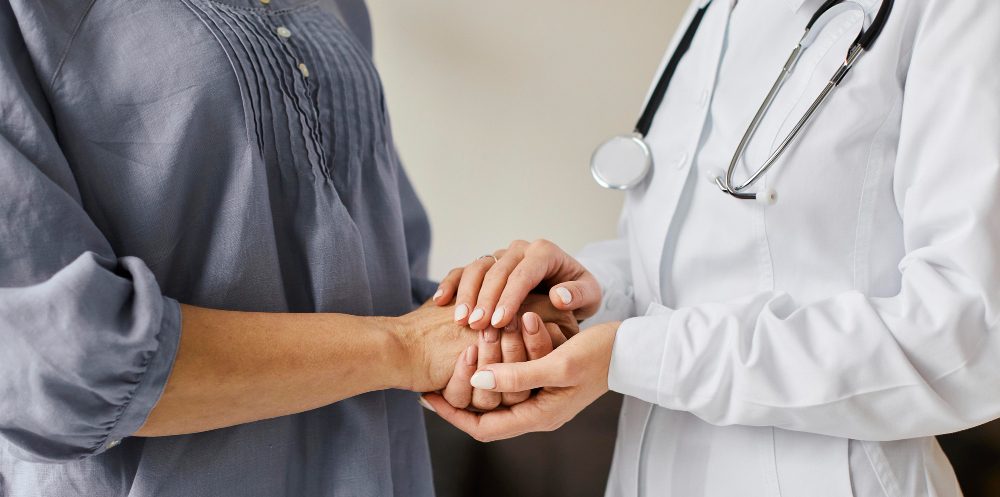 "These findings motivate renewed focus on strategies that connect existing HIE networks to each other in order to close these gaps," the study authors pointed out. "They also bring clarity to where additional efforts may be needed."
For instance, patients were less likely to be treated by connected hospitals when one hospital in the pair had many shared patients while the other did not. Since patient sharing patterns are related to hospital size and role in the delivery system, hospitals that serve as referral centers may not participate in the same HIEs as small community hospitals.
"As efforts continue to close connectivity gaps, our findings suggest which strategies may be most fruitful," the researchers said. "Thirteen percent of shared patients were treated by pairs in which both hospitals were on networks but those networks were different."
The study authors noted that the Trusted Exchange Framework and Common Agreement (TEFCA) is well-positioned to close this gap. TEFCA is designed to establish network-to-network connectivity among and between the vendor/national HIE networks and the community HIE networks.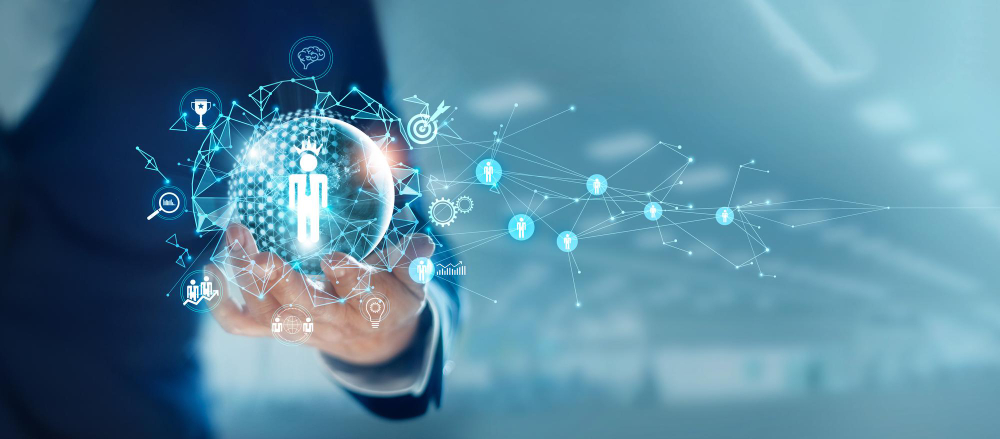 The researchers explained that for the additional 20 percent of shared patients where one of the hospitals in the pair did not participate, the key is to get the second hospital connected.
"For small community hospitals, rural hospitals, and for-profit hospitals, the growth of network-to-network connectivity may help as joining any given network should facilitate broad access to data and therefore more overall value," they wrote.
However, the factors that lead these hospitals to choose not to connect to HIEs may similarly motivate continued lack of participation even with expanded network-to-network connectivity.
"While it is hard to know what will motivate these hospitals to join networks and share data, it likely depends on showing that there are clear benefits to participating hospitals, such as preferential selection of connected hospitals as referral sources, in order to counterbalance concerns about the costs of participation and risks of sharing information about their patients with competitors," the study noted.
Source:
EHR Intelligence