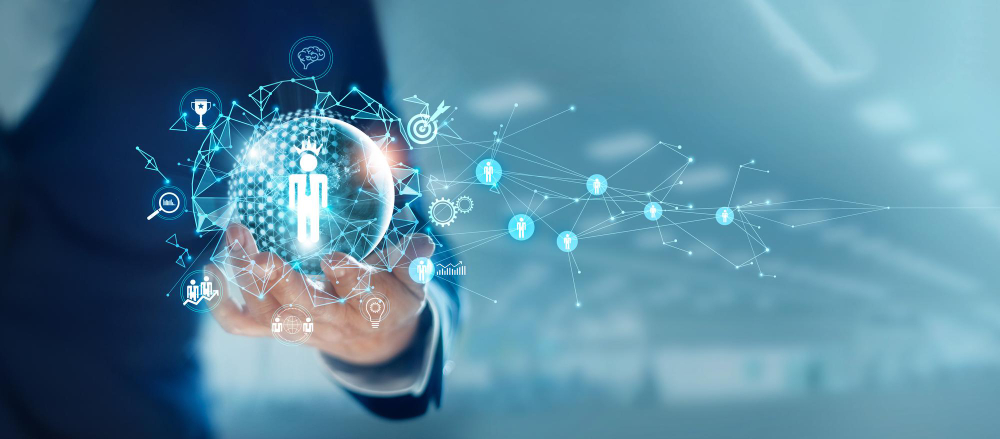 As the Sequoia project expects to open the TEFCA QHIN application on October 3, several organizations have announced their intentions to apply.
TEFCA, published earlier by ONC, outlines a standard set of principles, terms, and conditions to support the development of a Common Agreement, which establishes the technical infrastructure and governing approach to support data exchange between healthcare organizations.
These networks connect to support health information exchange and further interoperability nationwide.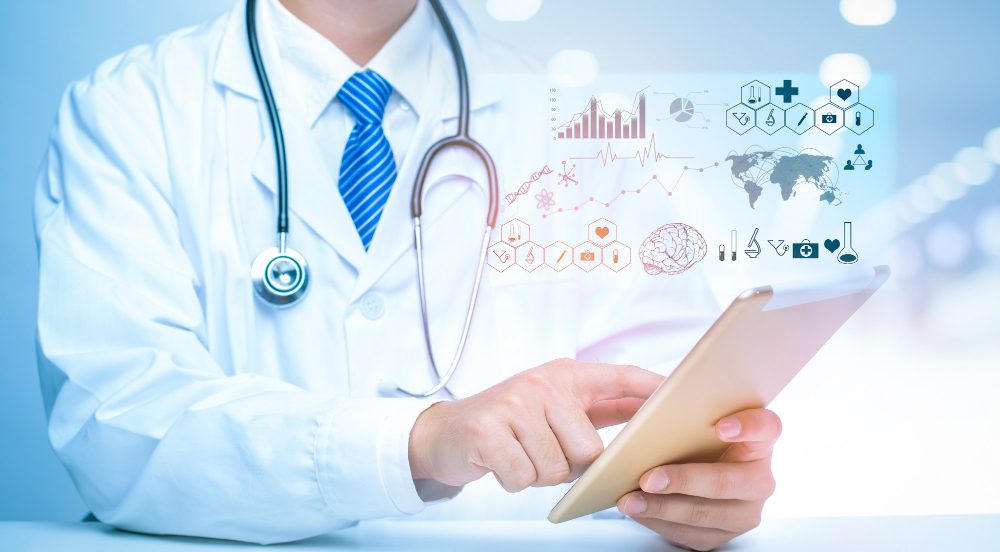 COMMONWELL HEALTH ALLIANCE
Health data sharing network CommonWell Health Alliance has announced its plan to become one of the first Qualified Health Information Networks (QHIN) in the Trusted Exchange Framework and Common Agreement (TEFCA).
Currently, the CommonWell network facilitates the federated exchange of patient information for more than 27,000 provider sites representing 171 million individuals. Its CommonWell Connector and collaboration connections, like the Carequality Framework, exchange data with more than 50,000 clinics, hospitals, and specialty centers, CommonWell said.
"TEFCA has the potential to increase the level of empowerment by individuals and their care providers by enabling them to get the data they need to make the best care decisions—something CommonWell has been focused on since day one," Paul L Wilder, executive director of CommonWell Health Alliance, said in a public statement. "CommonWell is more than prepared to transition to QHIN status, help build TEFCA, and take the nationwide exchange of EHI to the next level."
With its more than 75 member companies, alongside its work with ONC, CommonWell said it is ready to fulfill the role of QHIN and help build the next phase of nationwide interoperability.
"The healthcare world has known for years that TEFCA would become a reality, and our mission has always been aligned to be part of this," said Nick Knowlton, chairman of the board of directors at CommonWell Health Alliance and vice president of strategic initiatives at ResMed.
"CommonWell looks forward to working with the ONC, the Sequoia Project, and all other QHINs to collaborate, share best practices, and build the future of interoperability—better and together," Knowlton added. "As a team and community, we have always been and will continue to be a strong advocate for patients and providers alike."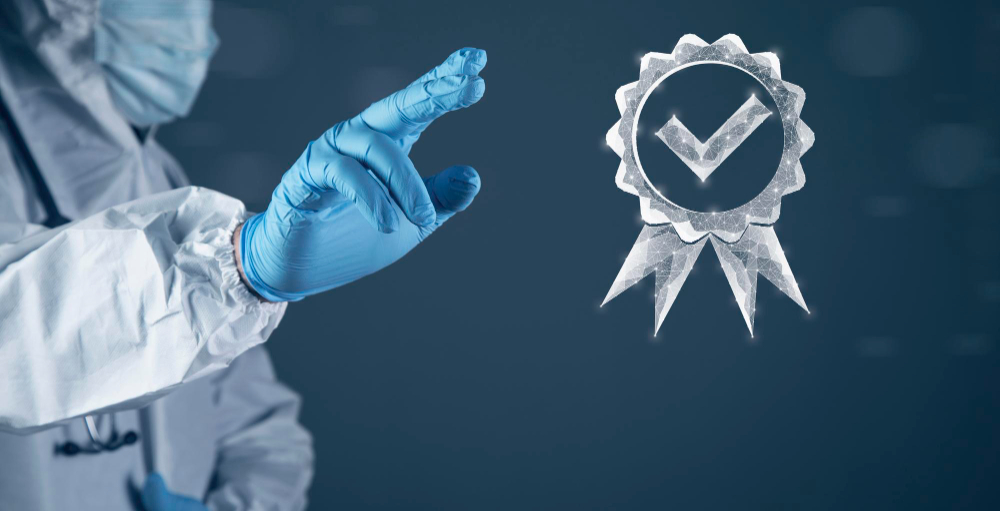 EHEALTH EXCHANGE AND CRISP
On August 18, 2022, Health Exchange announced that CRISP Shared Services, which provides health information exchange (HIE) infrastructure for five statewide HIEs, intends to be the first participant in eHealth Exchange's anticipated QHIN status.
This is only possible once eHealth Exchange goes through the application process and is selected to serve as a QHIN under ONC's TEFCA
"eHealth Exchange has long been a cornerstone of CRISP Shared Services' ability to share data with organizations across the region, state, and country, including with the federal government," Brandon Neiswender, acting chief executive officer for CRISP Shared Services, said in a press release.
"Given its long history advancing interoperability and advocating for patients, we know eHealth Exchange will be the right partner to help us navigate this next step in nationwide data sharing."
When period opens this fall, eHealth Exchange will apply to be a QHIN. If ONC designates eHealth Exchange as QHIN, the network will support nationwide interoperability by connecting to other QHINs.
Officials noted that the eHealth Exchange is well suited for the QHIN role, holding nearly13 years of experience supporting interoperability across a network of diverse participants, which includes 64 regional and state HIEs. the application.
"The eHealth Exchange is thrilled that CRISP Shared Services is moving forward with TEFCA participation through our to-be-designated QHIN," said Jay Nakashima, executive director of eHealth Exchange. "We are diligently preparing to be a QHIN on behalf of members such as CRISP Shared Services."
"This will provide a seamless experience for the organizations coming forward with intentions to participate in this federally endorsed framework for patient data sharing," Nakashima continued.
EHR Intelligence