Health IT vendor NextGen Healthcare has announced the latest release of its integrated behavioral health suite, which now offers enhanced EHR functionality to support the delivery of foster care services.
NextGen says its Behavioral Health Suite is the first platform to integrate physical health, behavioral health, human services, and oral health in one software solution.
The suite will now offer state-specific reporting, allowing behavioral health providers to meet complex regulatory requirements. That's key in states like New York or Indiana, where regulatory requirements are particularly granular.
These services benefit over 672,000 youth who are part of the US foster care system, according to the press release.
The new functionality intends to enhance clinical workflow and documentation for better patient care quality.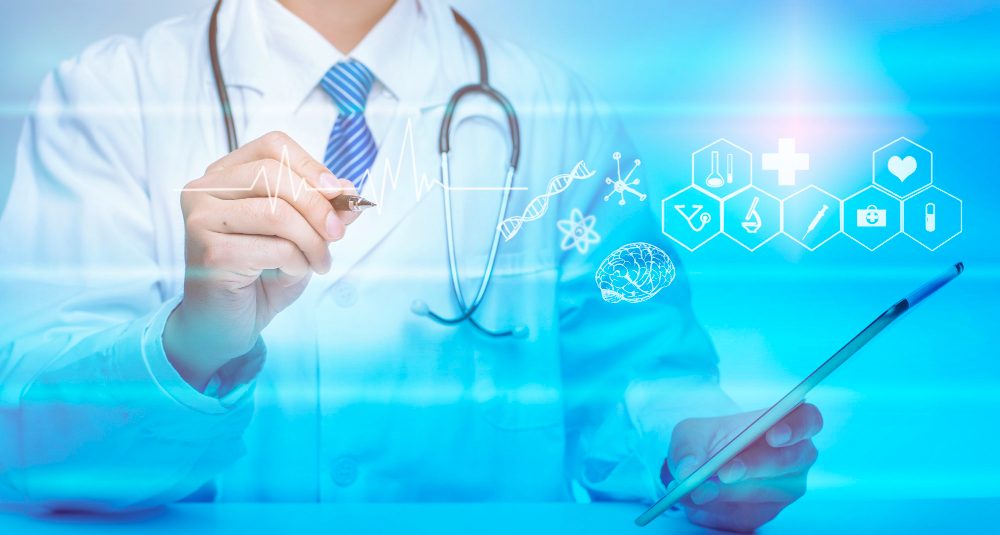 Clinicians are burdened by regulatory compliance and administrative workflow, which they sometimes put before clinical efficiency and effectiveness.
"The enhancements to our behavioral health suite were developed with our clients and the communities they serve in mind," Srinivas (Sri) Velamoor, chief growth and strategy officer for NextGen Healthcare, said. "The addition of foster care capabilities enables providers to expand care to some of the most vulnerable and precious members of our society – our children. And our new automated state-reporting capabilities enable providers to spend more time delivering care and less on regulatory compliance."
NextGen also mentioned that the new EHR functionality would enable foster care or adoption agencies to collect the demographic details of foster and adoptive families and children.
The EHR enhancements will aid clinician documentation during the initial screening and home interviews of foster or adoptive parents, NextGen stated. Additionally, the tools will allow providers to view the availability of foster families and track/manage the location of each foster child within the foster care and adoption services programs.
In addition to the human services enhancements, NextGen intends to work cohesively with its client partners to create solutions to their unique needs, including regulatory reporting requirements.
"Through due diligence and thoughtful conversation, NextGen Healthcare weaved through the complexities of New York State legislation to create a tool that meets every requirement needed for documentation, regulatory, and reporting. This is vital to the livelihood of our practices," said Carl Coyle, chief executive officer of Liberty Resources, a NextGen Healthcare client based in Syracuse, NY.
This announcement follows NexGen's EHR upgrades for patients with disabilities. In April 2022, the health IT vendor released new service plans and notes that aim to help providers document daily living activities for patients with intellectual and developmental disabilities (I/DD). The EHR platform also includes enhanced summary reporting to show outcomes and improvement over time.
"NextGen Healthcare's revolutionary technologies are addressing a significant gap in providing true whole-person care," Shar Najafi-Piper, PhD, chief executive officer for longstanding NextGen Enterprise customer Copa Health, said in a public statement.
"The integrated solution supports our mission of providing holistic care in a differentiated manner by combining primary care, behavioral health, and human services in one patient record," Najafi-Piper added.
Source:
EHR Intelligence