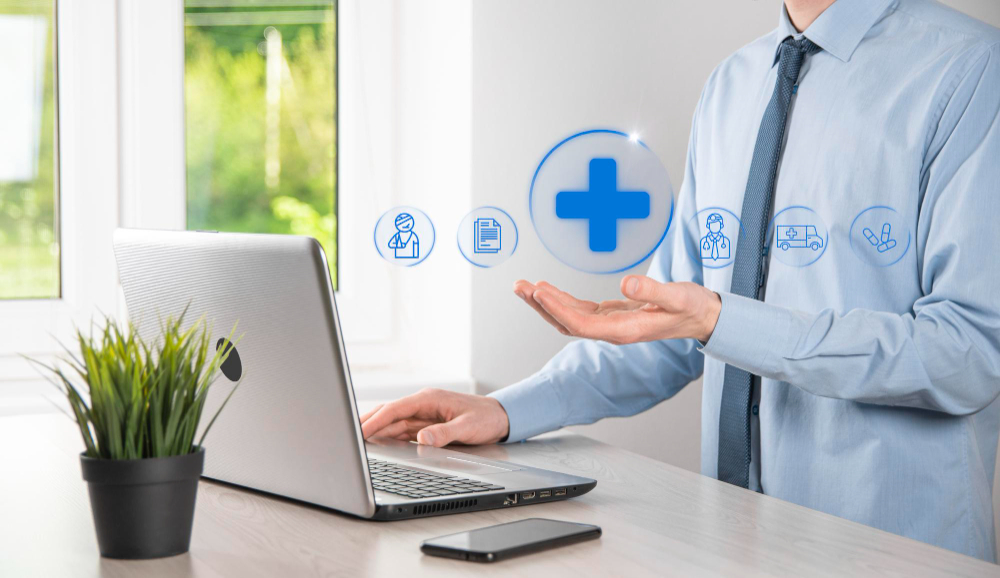 An audit of the 2021 activities from Title X Family Planning Program grantees showed that the Title X clinics continue to be instrumental in pushing preventive care access to a low-income and otherwise disadvantaged patient population.
The report, published by the HHS Office of Population Affairs, which also oversees Title X, found that 2021 saw more preventive care access at the clinics, with more women seeking cervical and breast cancer screenings than in 2020. In 2021, 324,536 women accessed a cervical cancer screening at a Title X clinic, while 364,731 accessed a breast cancer screening.
That's around 27,500 and 29,500 more women accessing preventive cervical and breast cancer screenings at Title X clinics than the previous year, respectively.
And it's not just women receiving preventive screenings in Title X clinics. In 2021, both women and men accessed STI testing at Title X clinics in higher numbers than in 2020. Although the number of women getting tested for chlamydia stayed about the same from 2020 to 2021, the number of those accessing tests for other STIs increased at least modestly.
The Title X Family Planning program continued to prove instrumental in facilitating preventive care access for traditionally underserved populations in particular. Notably, 65 percent of those accessing Title X clinics had family incomes at or below the poverty level. About half were under age 30, and 85 percent were female.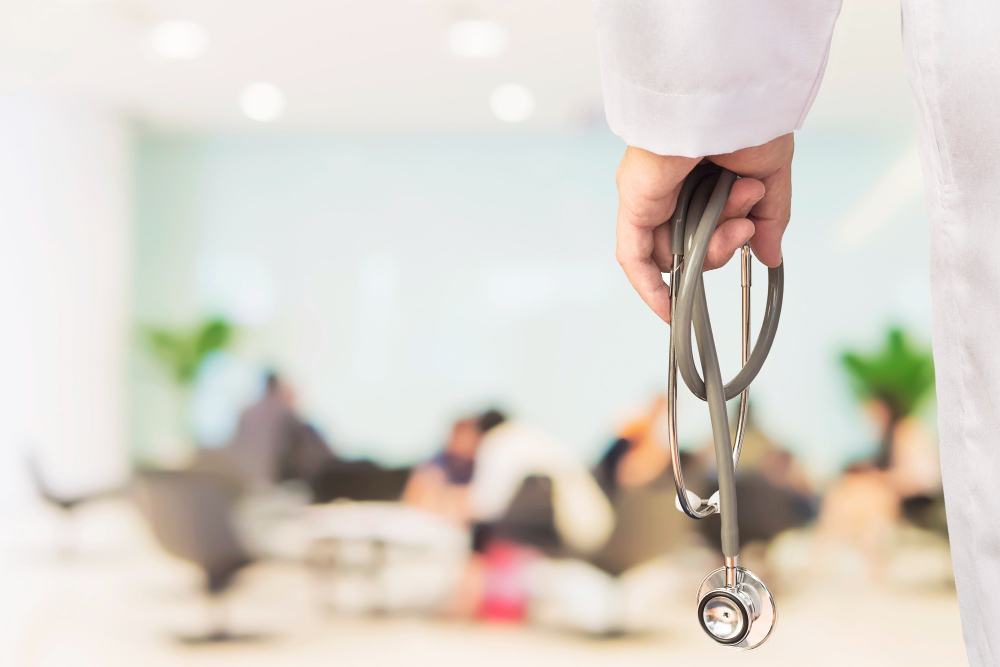 Title X clinic patients were also more likely to be uninsured. Title X clinics treated a proportion of uninsured patients (36 percent) that was more than double the national uninsured rate in the US (14 percent) for 2021. When patients had insurance, it was most likely to be public insurance.
Moreover, HHS said Title X clinics serve a racially diverse patient population, with 32 percent of patients identifying with at least one of the non-White race categories such as Black or African American, Asian, Native Hawaiian or Pacific Islander, American Indian or Alaska Native, or more than one race. Thirty-eight percent of patients self-identified as Hispanic or Latino. Meanwhile, around one in five had limited English proficiency.
That said, Title X clinics are still seeing dwindling numbers, although they are creeping up.
The program saw record-low care access in 2020, with 1.54 million patients accessing care at one of the sites. This low was likely caused by a rule from the previous administration barring Title X clinics from counseling patients on abortion services. As a result of that rule, around a quarter of Title X clinics withdrew from the program to preserve free patient-provider communication.
HHS said the Title X Family Planning Program likely continued to see the impacts of that rule, despite the Administration change in early 2021. The rule was reversed in late 2021, so care access growth was modest. In 2021, 1.66 million people received care at a Title X clinic.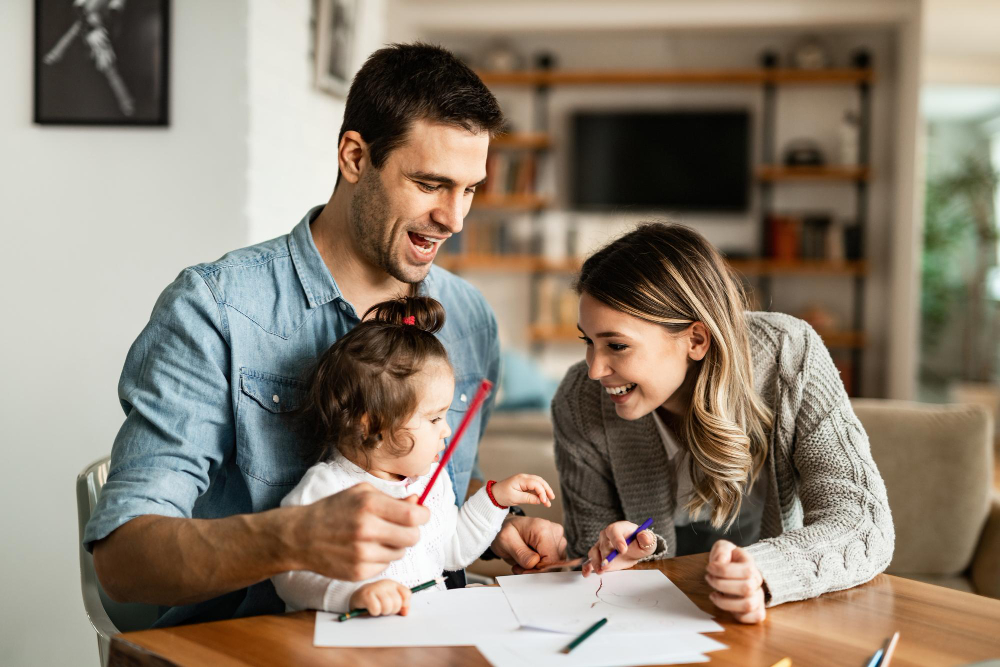 Factors like COVID-19 and staffing challenges likewise contributed to the modest growth, HHS said.
This latest HHS data dump comes on top of previous findings about Title X clinics and how they support patient access to care. In April 2022, researchers reported in Health Affairs that Title X clinics provide more of the most or moderately effective contraceptives than health clinics that do not receive Title X funding.
The researchers said the success of the Title X program in facilitating access to contraceptives thus far should serve as a proving ground for further research and investment.
This comes as healthcare experts acknowledge the negative consequences of unintended pregnancies, which account for about 45 percent of all pregnancies in the US.
"Unintended pregnancy is associated with negative health and economic consequences,4 including delays in initiating prenatal care, reduced likelihood of breast-feeding, increased risks for maternal depression and intimate partner violence during pregnancy, and lower maternal educational and economic achievement," the researchers wrote.
Source:
Patient Engagement Hit