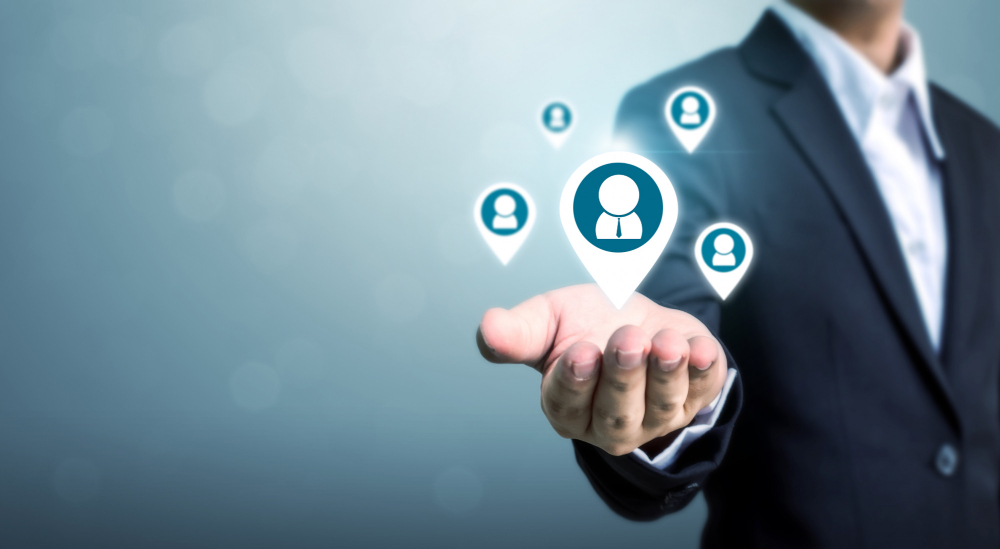 The Sequoia Project has released the final set of resources to help entities comply with the ONC's information blocking rules as part of the 21st Century Cures Act.
Prior to this month, the Sequoia Project sought public feedback on the draft versions of these resources, and after carefully reviewing the comments received, the final versions have been released.
"The Sequoia Project is grateful to the public for taking the time to provide feedback on these documents, as well as to the members of the Information Blocking Compliance Workgroup (IBWG) and our subject matter experts whose collaboration and dedication were integral to the development of these resources," Mariann Yeager, chief executive officer of The Sequoia Project, said in a press release.
"We look forward to continuing to work to advance interoperability and build a community of practice around this critical topic."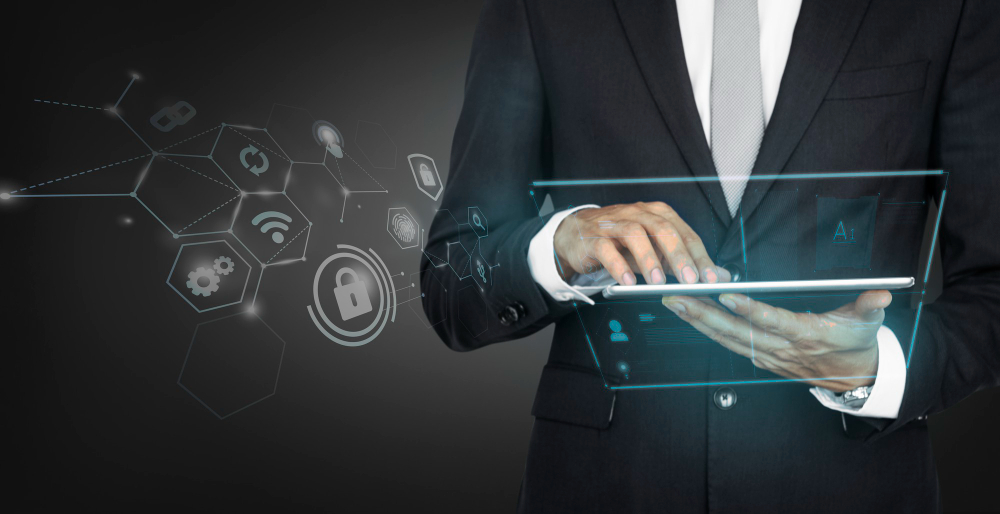 The much-requested resources will support the healthcare industry in navigating information blocking rules and avoid costly penalties.
The industry-focused resources created by Sequoia's IBWG cover a range of topics, from assessing good practices for information sharing and blocking compliance to the implications of an expanded definition of electronic health information (EHI).
In addition, stakeholders can receive a set of new policy considerations, an infographic showing the web of information systems included in the expanded definition of EHI, and operational implications of the move to an expanded EHI definition.
The Sequoia Project's IBWG focus on the expanded EHI definition comes in light of the upcoming compliance dates.

When the Cures Act Final Rule was published, the scope of EHI was limited to the United States Core Data for Interoperability (USCDI) version 1.
Starting on October 6, 2022, the definition of EHI will expand well beyond the current USCDI version 1, and stakeholders will be expected to share all EHI. Particularly, EHI will now include unstructured data.
"Expanding the aperture of interoperability to include as much electronic information as possible will provide richer information to inform patient care and reduce the burden on patients of having to manually gather and lug reams of paper records from provider to provider," Micky Tripathi, PhD, MPP, national coordinator for health IT, wrote in a 2022 Health Affairs article.
"It will also open new horizons for modernization across the entire healthcare continuum," he added.
Source:
EHR Intelligence