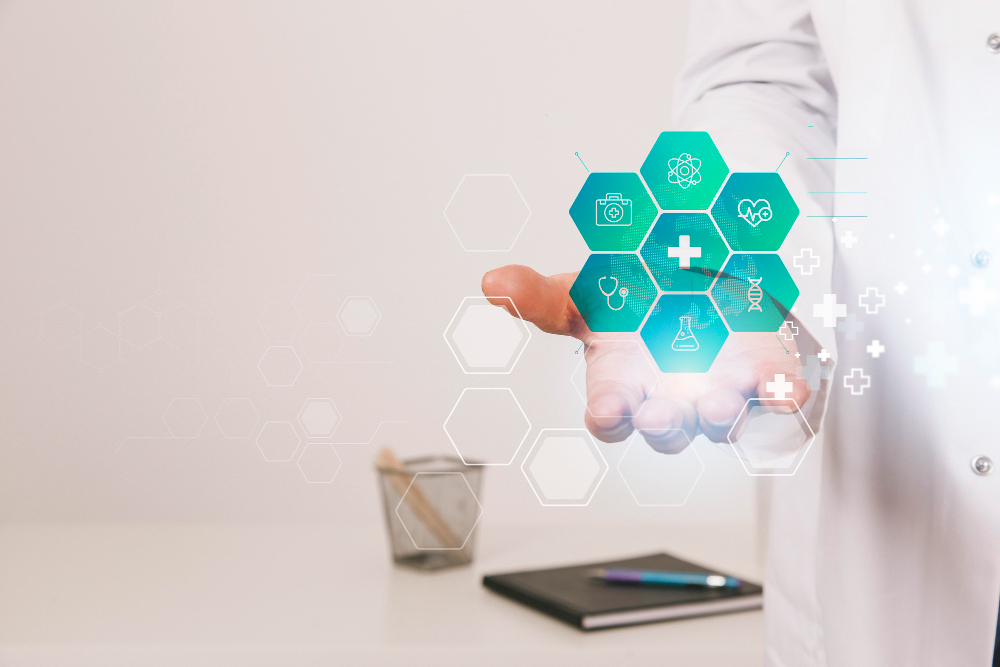 Social determinants of health interventions are having a hard time getting off the ground, with new research indicating that rural hospitals, critical access hospitals (CAHs), and safety-net hospitals have fewer SDOH programs in place compared to their counterparts.
The data, published as a research note in JAMA Health Forum, indicated that limited access to financial, workforce, and community resources might limit social determinants of health interventions at these facilities.
In the age of value-based care, social determinants of health interventions have become a high priority for healthcare organizations. Many of these interventions, which can range from food vouchers to rideshare arrangements, are low-cost but can help patients achieve wellness and stave off high-cost, high-acuity care in the long run, providers have found.
That logic was compounded in 2020 when the COVID-19 pandemic exacerbated social needs and SDOH proved to have a strong impact on health and outcomes.
But not every organization is able to deploy SDOH interventions, this latest assessment from the Harvard T.H. Chan School of Public Health and Brigham and Women's Hospital showed. Rural hospitals, CAHs, and safety-net hospitals—which the researchers pointed out often treat a larger share of patients experiencing SDOH—often don't have the resources to stand up SDOH interventions.
Using data from the 2020 American Hospital Association (AHA) Annual Survey Social Determinants of Health Supplement, the researchers looked at hospital efforts for SDOH screening, SDOH interventions, and community health partnerships.
Overall, rural hospitals, CAHs, and safety-net hospitals were just as likely to conduct SDOH screening as their counterparts, indicating that social needs are on these organizations' radars. SDOH screenings give a glimpse into the specific needs a given patient population has and allows hospital leaders to both design SDOH interventions and refer patients to those interventions.
But that second half of the equation isn't happening at rural hospitals, CAHs, and safety-net hospitals, the researchers found.
The typical rural hospital, for example, reported 5.15 SDOH interventions, compared to 5.74 interventions at urban hospitals. Rural hospitals also reported fewer community health partnerships compared to urban hospitals (16.95 versus 18.29 partnerships).
Meanwhile, CAHs also had fewer SDOH interventions and community health partnerships compared to organizations that are not CAHs.
And although safety-net hospitals had no difference in SDOH screening and intervention rates compared to hospitals that are not safety-net organizations, they did report fewer community health partnerships.
These findings demonstrate that the organizations treating patients who need SDOH interventions the most are not able to offer them. That is not necessarily because these organizations, which are often underresourced and cash-strapped, don't recognize the role SDOH play in health and well-being.
Rather, it's a resources problem.
"The results of this survey study suggest that rural hospitals, CAHs, and SNHs are not doing more and, in some cases, are engaging in fewer strategies to address the SDOH of their vulnerable populations, especially regarding community partnerships," the researchers said. "This finding may be attributable to limited financial resources, workforce constraints, limited community resources and institutional partnerships, and lack of incentives."
These findings come as healthcare begins to understand the return-on-investment SDOH can bring. Rural hospitals, CAHs, and safety-net hospitals may need state or federal funding to stand up SDOH supports, so current demonstration projects funded by the Department of Health and Human Services (HHS) may help make the case for future investment.
In June 2022, HHS announced a national competition offering a total of $1 million to spark healthcare innovation focused on boosting primary care access at HRSA-supported health centers. The competition will challenge participants to improve access to care for populations that often experience SDOH and visit facilities like rural hospitals, CAHs, and safety-net hospitals.
"It takes all of us working together to find innovative solutions that can help improve the conditions that affect people's health and well-being," HHS Secretary Xavier Becerra said of the competition.
"At HHS, we are committed to addressing health disparities and breaking down barriers to care. Earlier this spring we launched our whole-of-government strategy to address social determinants of health, and now we look forward to partnering with innovators across the country to implement the best and brightest ideas to make healthcare more equitable for all."
Source:
Patient Engagement HIT