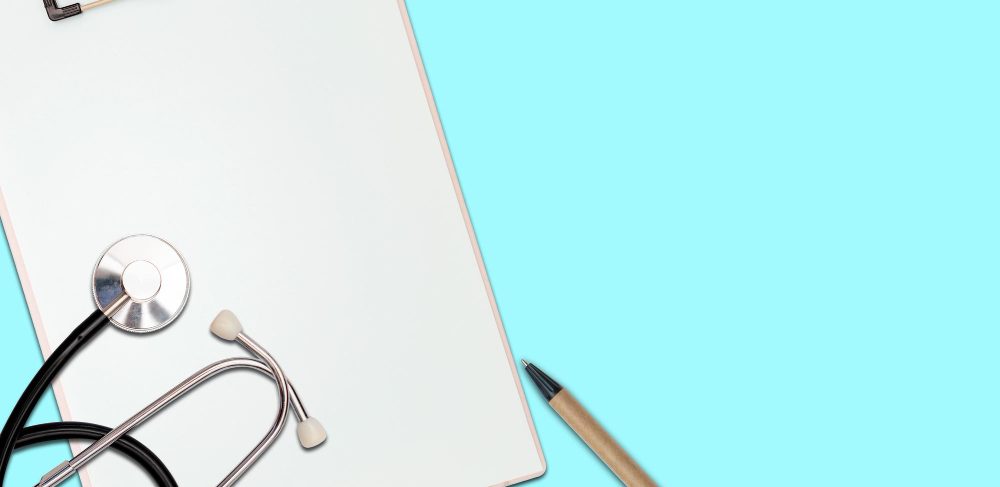 The Workgroup for Electronic Data Interchange (WEDI) has called on the Department of Health and Human Services (HHS) to delay the No Surprises Act data exchange requirements.
The No Surprises Act mandates that providers give uninsured, self-pay, and commercially insured patients a cost estimation for their medical service.
When a service requires multiple providers, a "convening provider" is responsible for contacting all other potential providers that may be involved in the patient's service ("co-providers") and requesting a Good Faith Estimate (GFE) for their portion of the service.
The convening provider is then required to compile the GFEs and give them to the patient if they are uninsured or self-pay. Alternatively, the convening provider must transmit the GFEs to insured patients' health plans to develop an Advanced Explanation of Benefits (AEOB).
In a letter to Xavier Becerra, HHS secretary, WEDI outlined concerns regarding stakeholders' ability to meet the GFE, "convening provider," and AEOB requirements of the legislation.
"Without established standards and automated workflows, providers will face almost insurmountable challenges identifying who the convening provider should be, who the appropriate co-providers should be, how to collect GFEs from these co-providers, and how to transmit GFEs to the patient's health plan," Charles Stellar, WEDI president and CEO, said in a press release.
"At the same time, health plans will experience significant difficulties in collecting the GFE information necessary to produce the AEOB from providers and communicating to providers when GFE information is missing," Stellar added. "All stakeholders will face almost impossible hurdles meeting the legislation's deadlines to get GFEs and AEOBs to the patient."
To address these data exchange challenges, WEDI made the following recommendations:
Broaden the enforcement discretion for the convening provider provision of the Act
Identify appropriate No Surprises Act GFE and AEOB data exchange standards and automated workflows for providers and health plans
Standardize No Surprises Act GFE and AEOB data exchange standards with current and forthcoming administrative transactions
Adopt No Surprises Act GFE and AEOB data exchange standards only after they have been pilot tested by appropriate stakeholders
Employ a staged approach to meeting the data exchange requirements of the Act until the industry has fully adopted data exchange standards
Collaborate with industry partners to educate patients and stakeholders on the No Surprises Act opportunities and requirements
"Deploying an appropriate No Surprises Act data exchange glidepath, developed through a partnership between the federal government and the private sector, will ensure that patients receive the cost information they need to guide their health care decisions while minimizing administrative burdens on providers and health plans," Stellar noted.
Source:
EHR Intelligence