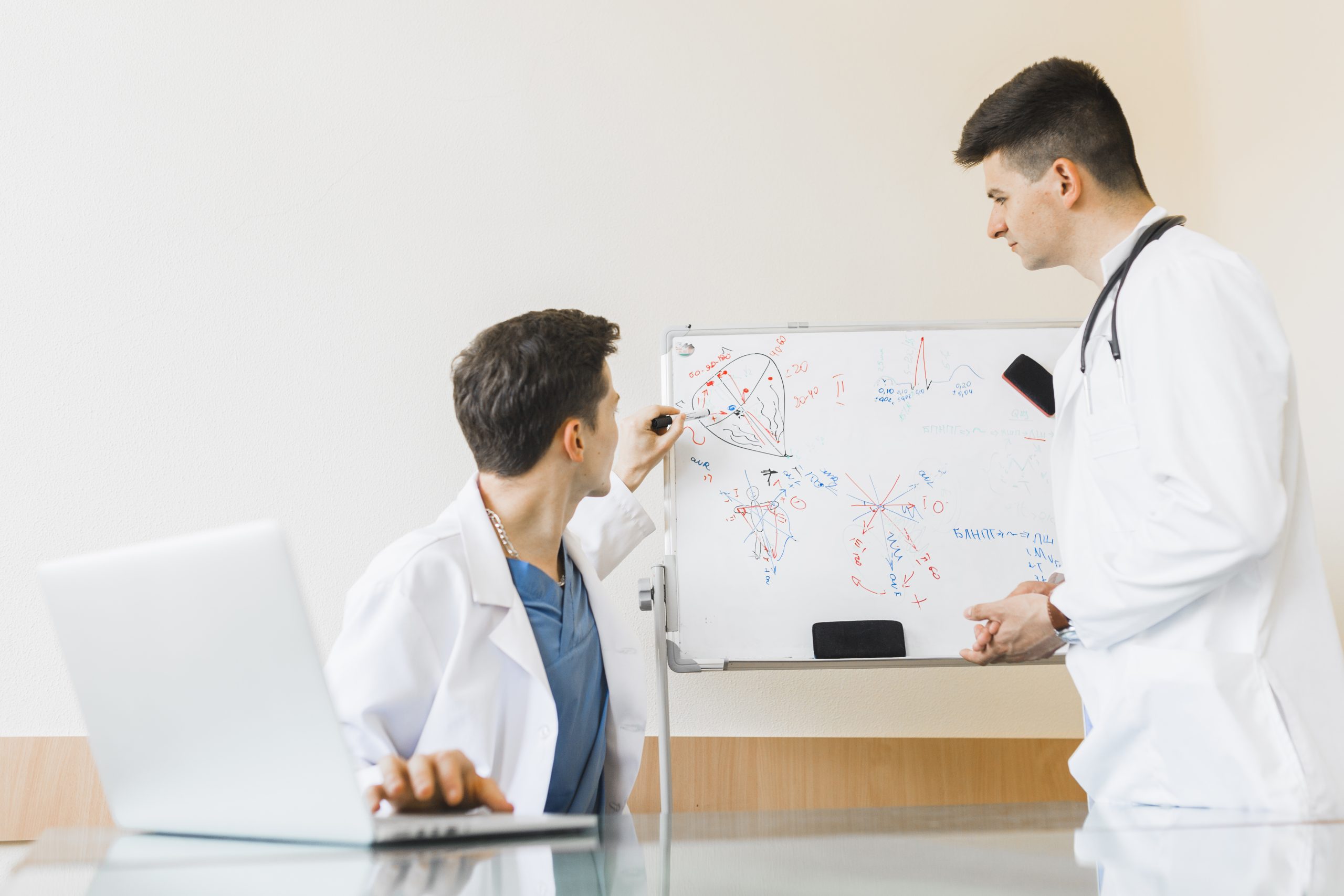 January 12, 2023 – Physicians in emerging care models, such as accountable care organizations (ACOs), were significantly more likely to use health information exchange (HIE) to share patient data than physicians in traditional care delivery models, according to a study published in AJMC.
Researchers analyzed survey data from a 2019-2021 statewide census of all physicians in Arizona collected at the time of license renewal.
The odds of HIE use for patient summaries or laboratory results increased roughly 50 to 100 percent for providers in ACOs or integrated care models. However, the researchers noted that the relationship was not absolute, meaning that although many ACO and integrated care model providers used HIE, some did not.Additionally, the researchers found nuances in relationships between emerging practice models and HIE use based on practice type. Group and hospital-based practices primarily drove the positive relationships between emerging practice model participation and HIE use.
Community clinics did not see significant associations between an emerging practice model and HIE use. In contrast, solo practitioners saw varied associations between specific practice types (ACO vs integrated care model) and HIE use.
Previous research has shown that clinicians in small practices and underserved settings face significant barriers to HIE participation. However, these studies did not differentiate the traditional fee-for-service care model from emerging practice models.
"Our study provides new evidence that HIE barriers specific to small practices and community clinics may manifest even in emerging practice models such as ACOs and integrated care models," the authors noted.
Among the physicians who were not using HIE, barriers tended to vary by practice type. Providers in ACOs were more likely to report several obstacles, including a lack of connectivity and data from other providers."These findings help to explain why one prior study found that emerging practice model participation was associated with a lower overall likelihood of HIE participation," the researchers pointed out.
"Our results show that emerging practice participation is associated with higher use of HIE among physicians in Arizona, but some of the physicians who adopted an emerging practice model are confronting barriers to using Arizona's HIE," they said.
The study authors suggested that some physicians or practices may benefit from assistance with establishing connections to other providers when adopting an emerging practice model.
The study has several limitations. First, the researchers noted that the data were cross-sectional and did not include information on the timing of HIE adoption or physician practice.
"Our findings are associative, and causality cannot necessarily be inferred; there are a number of factors—one of which is financial—that may promote or inhibit use of HIE in certain practice models," the authors wrote.
Additionally, the measure of HIE use was self-reported and did not include the intensity of use.
"Further study of frequency of use or validation of actual usage patterns may shed additional light on the relationships observed, including the seemingly counterintuitive finding that ACO participants reported both relatively high levels of exchange and relatively high prevalence of barriers to exchange," the study noted.
Source: EhrIntelligence