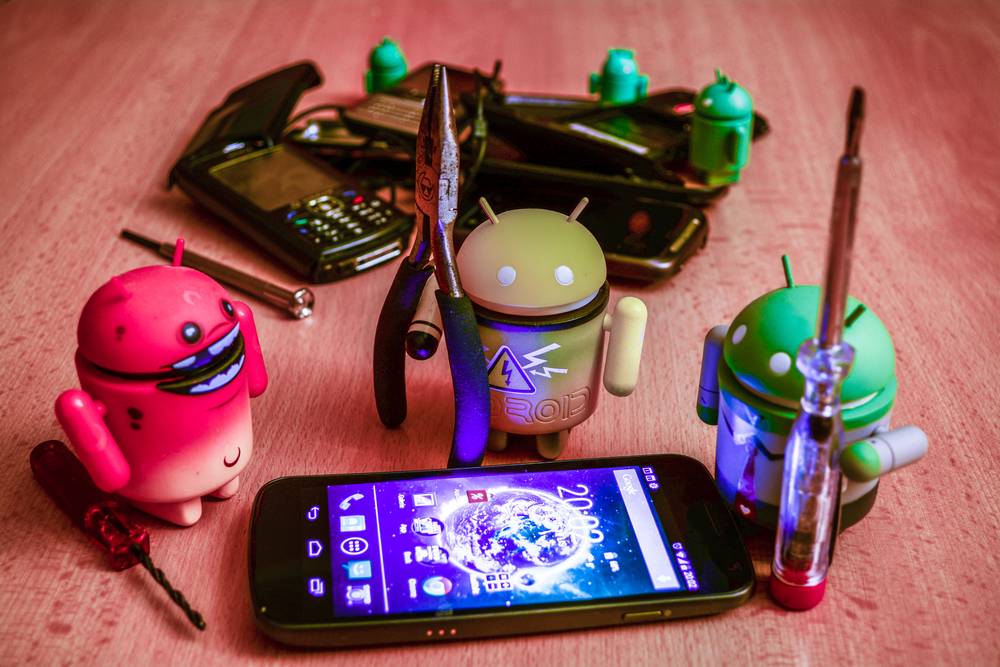 Apple kicked off its digital-only annual Worldwide Developer Conference recently, where it unveiled new software for iPhone, Mac, and Apple Watch. The tech giant showed off everything the company has been working on for many months, including iOS 15 which comes with revamped FaceTime and iMessage.
iOS 15: The new iOS 15 update includes a number of improvements including a much better FaceTime. Now, FaceTime includes Spatial Audio, portrait mode to blur backgrounds, and a grid view to speak to multiple people at the same time. Not just that, Apple has also added a new way that lets users send links to schedule individual FaceTime calls, similar to Zoom. Plus, users can also share their screen or music through a new feature called ShareTime. The big news is that FaceTime is now supported on Android and Windows through a web browser.
iMessage: iMessage too is getting a redesign. The messaging platform, which is available only on Apple devices, includes features that turn images into galleries. A brand new feature called "shared with you" basically saves links that people sent you and puts them in one place. It works with Safari, Apple Music, Apple TV, and Apple Podcasts.
iCamera: The iPhone is getting camera improvements, which includes a new feature called Live Text that automatically identifies and scans text in photographs. Another feature called Memories uses machine learning and AI to combine photos into galleries and adds music from Apple Music. Apple is also expanding the Wallet app functionality which now includes corporate badges.
WatchOS 8: The latest Apple Watch software not only includes new watch faces but several brand new features such as the ability to write text with their finger to send a text message using the Apple Watch. watchOS 8 also includes an updated Breathe app called Mindfulness. There's also support for tracking your respiratory rate while you're asleep.
iHeadphones: Both pairs of Apple's noise-canceling headphones will see significant improvements via software updates in the near future. Perhaps the most exciting feature is that they can now serve as low-powered hearing aids. People with mild hearing loss will soon be able to use a "conversation boost" mode, which uses audio processing in combination with the beamforming mics on the earbuds and headphones. With the feature on, people will be able to hear conversations more clearly and tune out ambient noise.