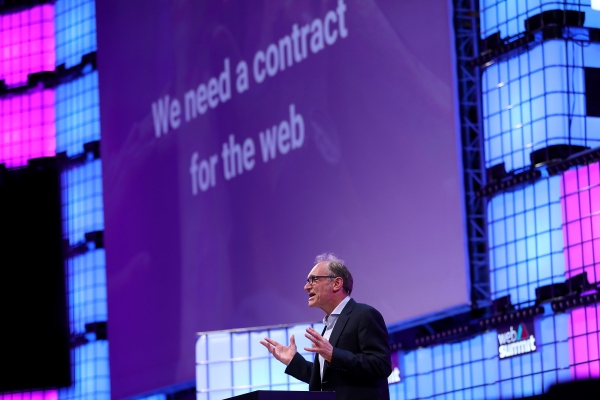 Tim Berners-Lee defined the standards for the internet three decades ago, paving the door for innumerable businesses to thrive on an unprecedented scale. His new company, Inrupt, aims to clean up some of the messes that many of those companies have produced, and it's looking for funding.
Investments: According to two sources familiar with the subject and an investor pitch deck received by me, Inrupt is in talks with a small group of investors to fund $30 million to $50 million at a pre-money valuation of $140 million. The Series A round hasn't been completed yet, so the terms could change, according to the people, who asked to remain anonymous because the topic is confidential.
Funds: The business, which has received funding from Akamai Technologies and Glasswing Ventures, claims to be trying to "reshape the internet" by developing a platform that offers people control over their data. Inrupt has created a platform that allows users to save their personal data in a POD (Personal Online Datastores). Governments and businesses are among its clients.
Platform: "We are now creating a new platform and infrastructure that gives the global population control over their data, governments the ability to put data programs in place to securely store that data and enterprises the ease of use to access that data without fear of insecurity or abuse," the pitch reads, pointing to the startup's product called Solid.
Data: "Governments and enterprises want to help manage their users' data, but unfortunately, they do not have a platform to do so. Corporations want access to that consumer data without necessarily storing it, but again, there is no global open protocol for them to do so," the investor deck reads.
Collaborations: Sweden, Argentina, and the Basque government have all inked contracts with the startup. These collaborations have never been publicized before. According to the investor pitch, it made $225,000 in sales last year and $200,000 in revenue last month.