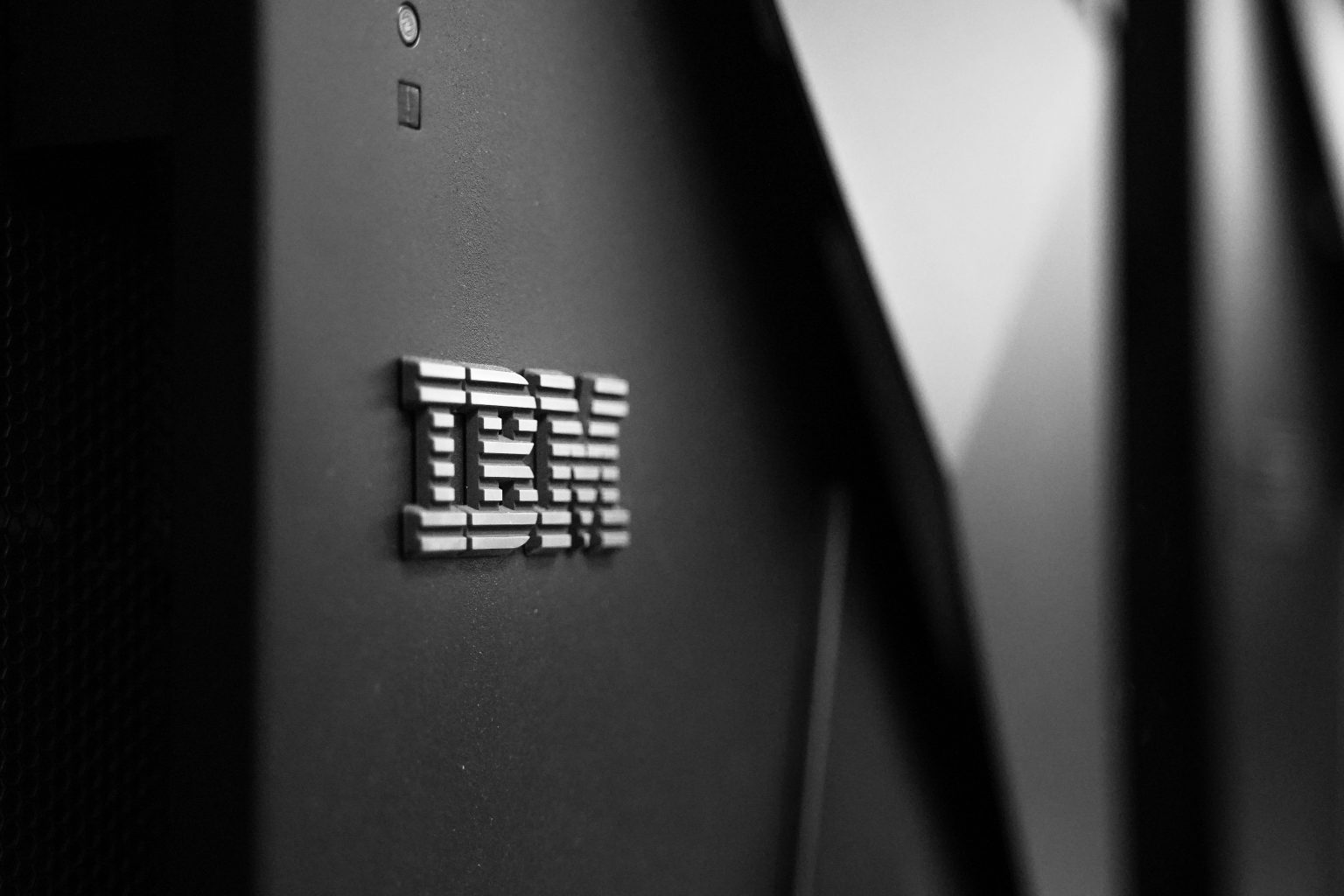 IBM has found that only 3 percent of businesses still use a single private or public cloud in 2021, a drastic decrease from 29 percent in 2019. Such a shift marks the emergence of hybrid cloud models as the dominant IT architecture in cloud transformation.
Survey: The global study was undertaken by the IBM Institute for Business Value (IBV) in partnership with Oxford Economics, surveying close to 7,200 C-suite executives from 28 industries and 47 countries. The subsidence of private and public cloud models for hybrid cloud comes as 79 percent of stakeholders say their top priority digital objectives require comprehensive and advanced cloud capabilities.
Pandemic: IBM also charts the importance of the pandemic for the speed of this shift, with its research indicating that 59 percent of surveyed organizations had their digital transformation roadmaps accelerated by Covid-19. The study argues that enterprises need to assess how they use the cloud in terms of adoption, velocity, migration, speed, and cost savings opportunities.
Journey: Howard Boville, head of IBM Cloud Platform, said: "In the beginning of their cloud journey, many companies dabbled with several different clouds that created complexity and disconnected piece parts, potentially opening them up to major security threats."
Report: Key takeaways from the report include: Focus on security and privacy – determine where your critical workloads reside and scrutinize who and what has access to them and Ask which workloads should move to the cloud – take inventory of the IT environment to successfully determine which workloads and applications will yield the most value in the cloud and which are better suited to stay on-premises.
Compliance: "Today's finding reiterates that security, governance and compliance tools must run across multiple clouds and be embedded throughout hybrid cloud architectures from the onset for digital transformations to be successful", said Boville.