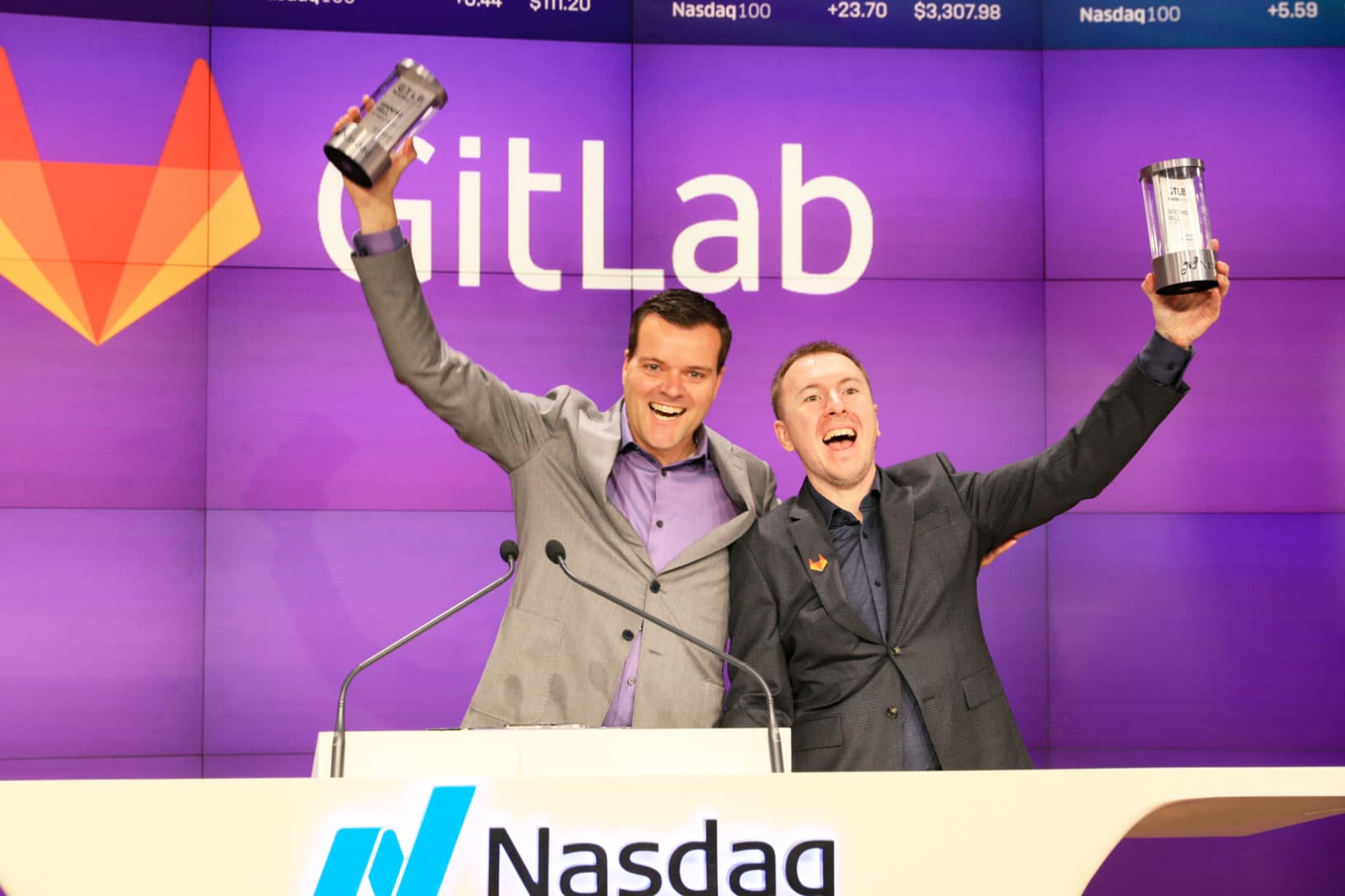 GitLab's first public offering (IPO) file was revised to incorporate a higher estimated pricing interval. The unicorn now expects to sell shares in its initial public offering for between $66 and $69 a share, up from a previous range of $55 to $60.
Platform: GitLab offers a free version of what the company calls its DevOps platform, a term referencing the combination of developers and IT operations. The software allows users to work on code, package it, release it and monitor it.
Price: From an initial IPO price range of $55 to $60, GitLab raised its targets sharply to $66 to $69 per share. It was not a surprise to see the company aim higher in its IPO pricing given that its first numbers felt a little soft. The scale of the gap between the company's first and second IPO price range, however, was a jolt.
Shares: Then the company went and priced at $77 per share, once again air-gapping its preceding valuation estimate. GitLab's 143,534,821 shares outstanding at its IPO price were worth $11.1 billion. Doing a bit more math, the company's fully diluted valuation lands around the $12.6 billion mark.
Perspective: The company's IPO is, therefore, a success from a fundraising and valuation perspective; if the company's stock pops sharply when it does begin to trade, apportion mispricing blame to both investment bankers and the former startup's private backers that valued the company at less than $3 billion back in late 2019.
Repository: GitLab is a web-based Git repository that offers open and private repositories for free, as well as issue tracking and wikis. It's a full DevOps platform that allows developers to handle all aspects of a project, from project planning to source code management to monitoring and security.