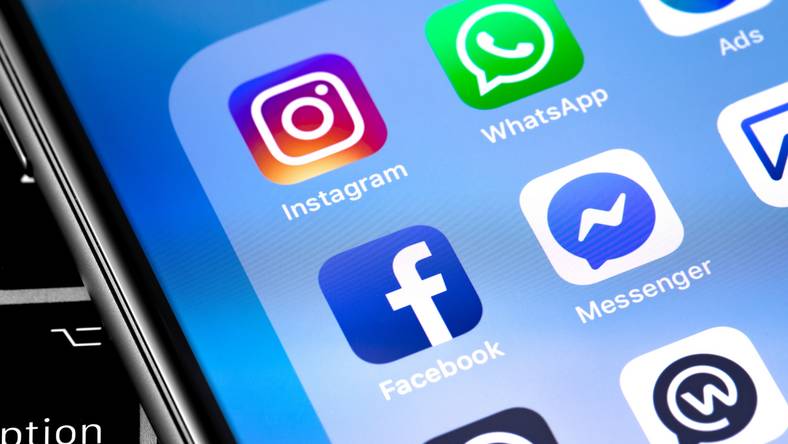 Facebook has announced that it is ready to offer a new application programming interface (API) aimed exclusively for researchers. The API was announced at Facebook's F8 developer conference and is intended to address difficulties that developed as a result of platform modifications made in 2018.
Scandal: When it comes to who has access to Facebook data and how they get it, the company now known as Meta is still reeling from the Cambridge Analytica scandal, in which a political consulting firm harvested the personal data of millions of unwitting Facebook users in order to build detailed profiles on potential voters. Thousands of APIs were shut down over the next three years, and the business is only now starting to restore broad access for academic research.
Interface: "This is just the beginning," Jagadeesh told TechCrunch, characterizing the Researcher API as a beta version of the toolkit it eventually hopes to offer. The API, first announced at F8 this year, is Python-based and runs in JupyterLab, an open-source notebook interface.
New approach: Given Facebook's history of privacy issues, the new Researcher API comes with a few limitations. First, through an invite-only approach, the API will be made available to a restricted set of established academic academics. In February 2022, the company hopes to open access to all academics beyond the initial test group, incorporating comments from the trial into a broader rollout.
New environment: The Researcher API runs in a very controlled environment that Jagadeesh described as a "digital clean room." Academic researchers with access to the API can enter the environment through a Facebook VPN, collect data, and crunch numbers, but the raw data can't be exported.
Access: The API will first give users access to four categories of real-time Facebook data: pages, groups, events, and posts. In each scenario, the tool will initially solely use public data and sources from the United States and the European Union. To make data available through the API for groups, events, and pages, at least one administrator must be located in a supported country.