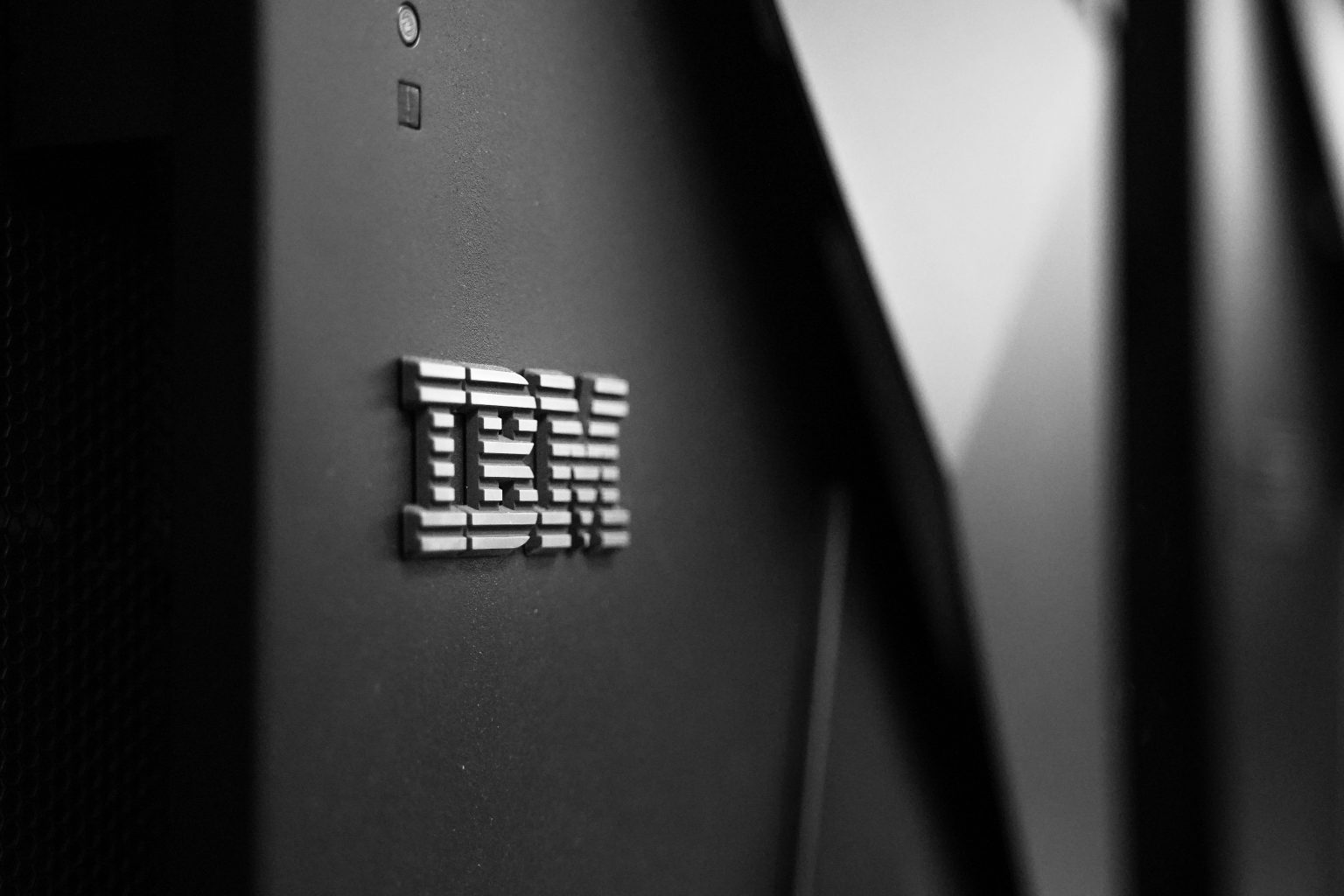 Tech giant IBM has unveiled the IBM Z and Cloud Modernisation Centre, describing it as a "digital front door to training, resources, and ecosystem partners" to accelerate hybrid cloud adoption.
DistilInfo HIGH FIVE
1. Modernization:
In the IBM Institute for Business Value study, "Application Modernization on the Mainframe," 71 percent of executives say mainframe-based applications are central to their business strategy. Four out of five respondents say their organizations need to rapidly transform to keep up with the competition, which includes modernizing mainframe-based apps and adopting a more open approach.
2. Confirmation:
The report confirmed that executives view modernizing mainframe-based applications—and connecting them with new applications through a hybrid cloud environment—as crucial to driving a holistic digital transformation strategy across the mainframe and cloud. They are seamlessly intertwined in delivering cutting-edge enterprise-wide agility and capability.
3. Infrastructure:
Today, many IBM Z clients are running on modern infrastructure. However, to truly leverage the benefits of the hybrid cloud, organizations must continue to modernize their applications and data. With the IBM Z and Cloud Modernization Center, clients can gain insights on maintaining their current IT estate, while focusing on the design and execution of a strategy for their core applications and data running on IBM Z to prepare for hybrid cloud.
Read More: Hybrid Cloud Congress will be held on 18th January 2022 Virtually
4. Reliable:
"The world-class reliability and security of IBM's Z solutions have contributed significantly to the mainframe's remarkable longevity and business value for enterprise customers," said Charles King, PUND-IT. "However, another crucial feature—adaptability—is just as important. For well over two decades, IBM has ensured that Z mainframes addressed vital requirements in both existing and emerging applications and use cases, including Linux, open systems and hybrid cloud."
5. Accessibility:
As part of the IBM Z Cloud and Modernization Center, clients can access a digital journey showcasing comprehensive resources and guidance for business professionals, IT executives, and developers alike. From the world's top finance and banking institutions to retailers, airlines, and other industries, 67 of the Fortune 100 rely on IBM Z today. Many of these enterprises and hundreds more are modernizing on IBM Z as an integral part of their hybrid cloud strategies.