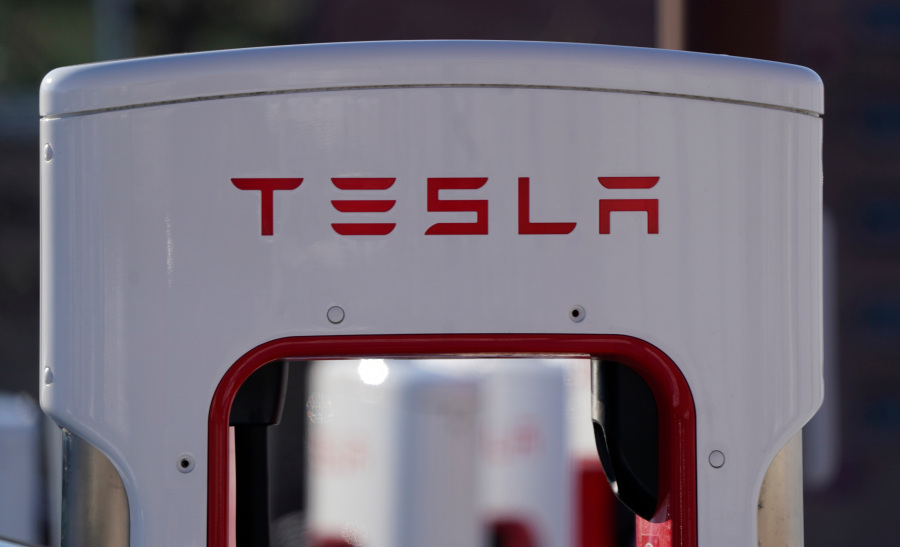 Tesla is eager to respond to the National Highway Traffic Safety Administration's probe into in-dash gaming while cars are moving. According to The Guardian, Tesla will release an upgrade that will disable the moving passenger game.
Discussions: A spokeswoman for the regulator said "Tesla promised the change after discussing the matter with officials. There was no mention of when the update might arrive, but it's safe to assume you'll need to park for future gaming sessions."
Investigation: The representative stressed the investigation would continue despite the update. The NHTSA reiterated that the Vehicle Safety Act bars companies from selling cars that pose significant safety risks, including distracted driving.
Availability: The investigation covers roughly 580,000 Tesla EVs between the 2017 and 2022 model years. Tesla no longer operates a public relations team and wasn't available for comment. Tesla has been the subject of several NHTSA investigations in recent years over claims its cars were suddenly accelerating (they weren't), failing touchscreens, petitions, fatal autopilot crashes, and more.
Consequences: The feature change isn't surprising, though. Inaction could worsen the consequences if the NHTSA finds Tesla was negligent. There's also the matter of competitive pressure. Mercedes-Benz recently fixed an error that allowed mid-drive video playback — it wouldn't look good if Tesla refused to follow suit.
Prohibition: "The Vehicle Safety Act prohibits manufacturers from selling vehicles with defects posing unreasonable risks to safety, including technologies that distract drivers from driving safely," the NHTSA said in its statement.