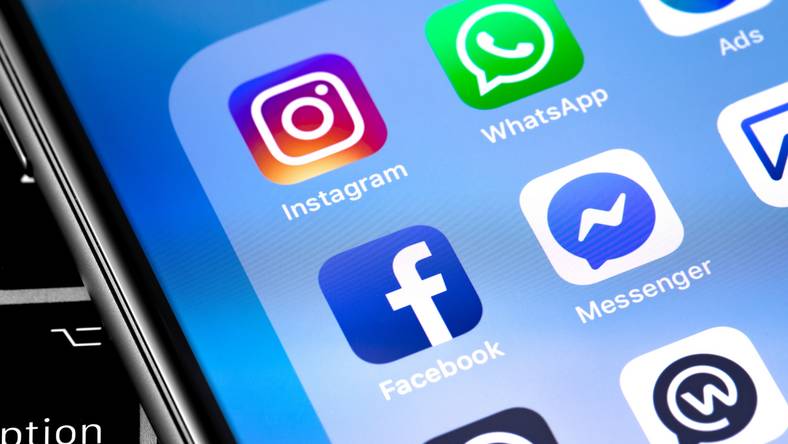 As promised at a Senate subcommittee hearing in December, the Meta-owned photo-sharing platform Instagram has started testing two new options to view your feed, including the most popular chronological and favorites. Much to the disappointment of users, Instagram had discontinued the chronological option, which uses algorithmic ranking to customize a feed based on their choice.
Three views: Instagram head Adam Mosseri has shared a video, displaying three options for how Instagram's feed will show your posts. He tweeted that, "We are starting to test the ability to switch between three different views on your home screen (two of which would give you the option to see posts in chronological order): Home, Favorites, Following."
The triplets: You are already familiar with the "Home" setting, where you get to see the content which the photo-sharing platform feels attracts you the most. The "Favorites" feed will have content from a larger group of related accounts chosen by you.At last, the "Following" feed marks the comeback of the chronological stream, which will display the content from the feed of people you follow in sequential order.
Algorithmic bias: The algorithmic feed was widely pilloried by users, who complained about algorithmic bias. They complained about long periods when they could not see any feed from the people they follow.
More wait: Though some people have discovered the new features on the Instagram app, the firm is yet to reveal when all users will be able to see the changes.